Heeralal's

Albert Hall, Jaipur
Welcome to Heeralal's – A Gastronomic Haven for Vegetarian Delights
Indulge your senses and embark on a culinary adventure at Heeralal's, a renowned vegetarian multi-cuisine restaurant nestled in the heart of Jaipur. With our roots in the iconic city of Bikaner, we bring a wealth of flavors and traditions to the vibrant streets of Jaipur.
At Heeralal's, we believe that vegetarian dining is an art form, and our chefs are masters of their craft. We meticulously craft each dish, infusing it with authentic spices and the freshest ingredients to create a symphony of flavors that will leave you craving more. From classic North Indian delicacies to delectable South Indian specialties, we cater to every palate, ensuring a truly diverse and satisfying culinary experience.
Our inviting ambiance reflects the rich cultural heritage of Rajasthan, with warm hues, traditional decor, and a soothing atmosphere that sets the stage for an unforgettable dining experience. Whether you're seeking a cozy meal for two, a family celebration, or a corporate event, Heeralal's provides the perfect setting for every occasion.
We pride ourselves not only on our culinary offerings but also on our exceptional service. Our attentive staff is dedicated to ensuring your visit is seamless and memorable, providing personalized recommendations and catering to your dietary preferences and needs.
Explore our website to discover our diverse menu, tantalizing food photography, and the latest news and promotions. Whether you're a local resident or a tourist looking for an authentic taste of Rajasthan, Heeralal's is the destination of choice for discerning food lovers.
Join us at Heeralal's and let us take you on a gastronomic journey that celebrates the art of vegetarian dining. Make a reservation today and savor the flavors that have made us a beloved culinary destination in Jaipur.
Come, experience the magic of Heeralal's – where tradition meets innovation, and every bite is a celebration of vegetarian delights.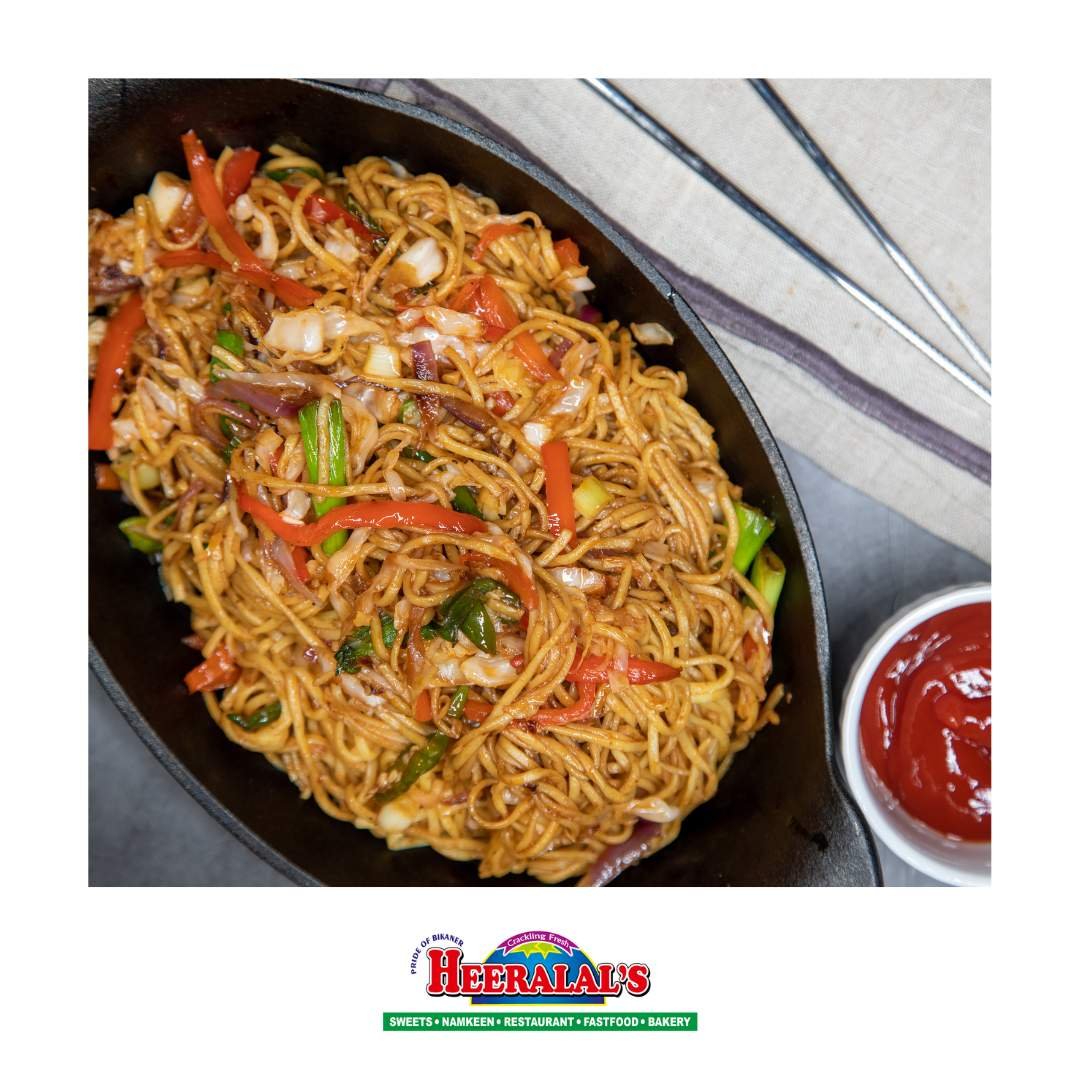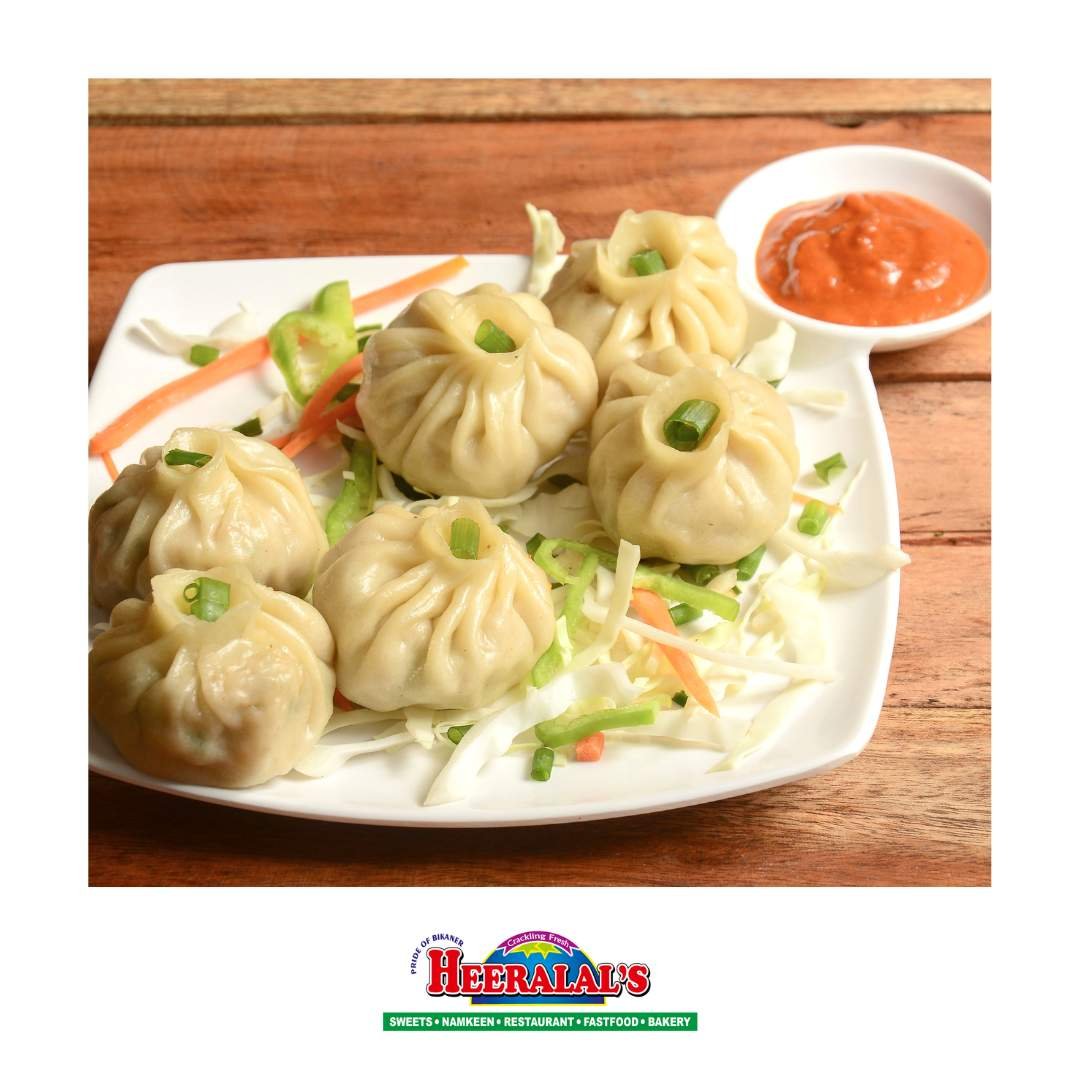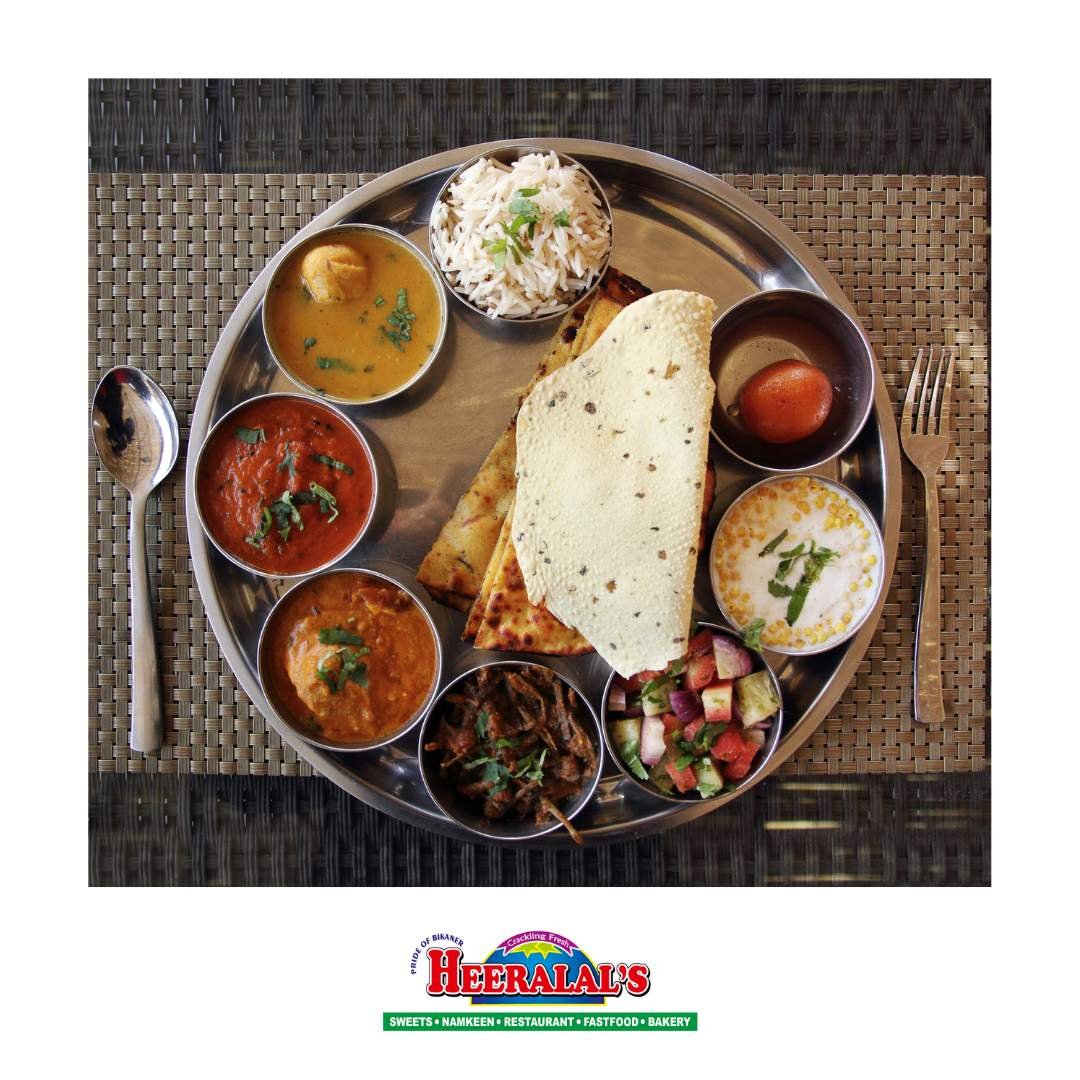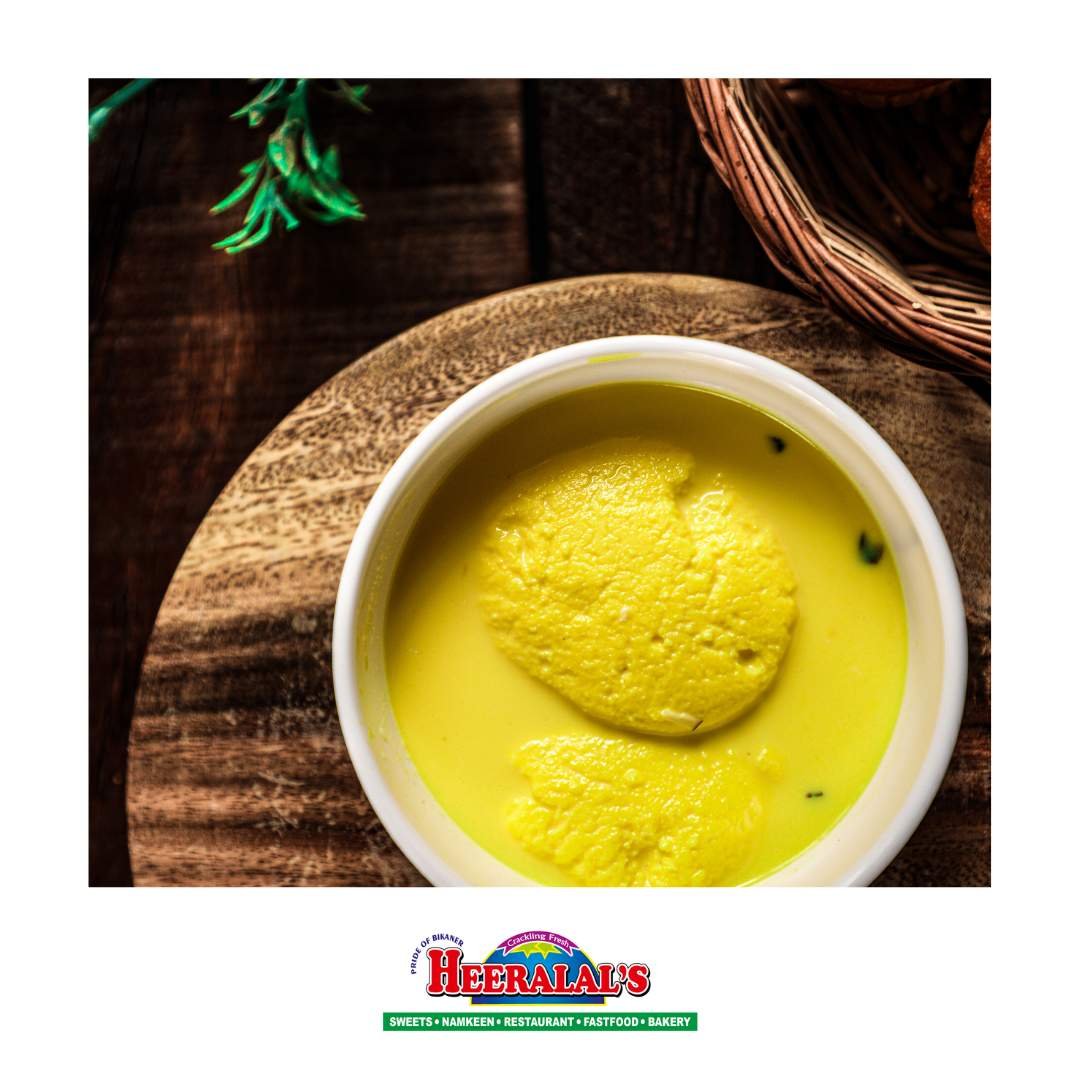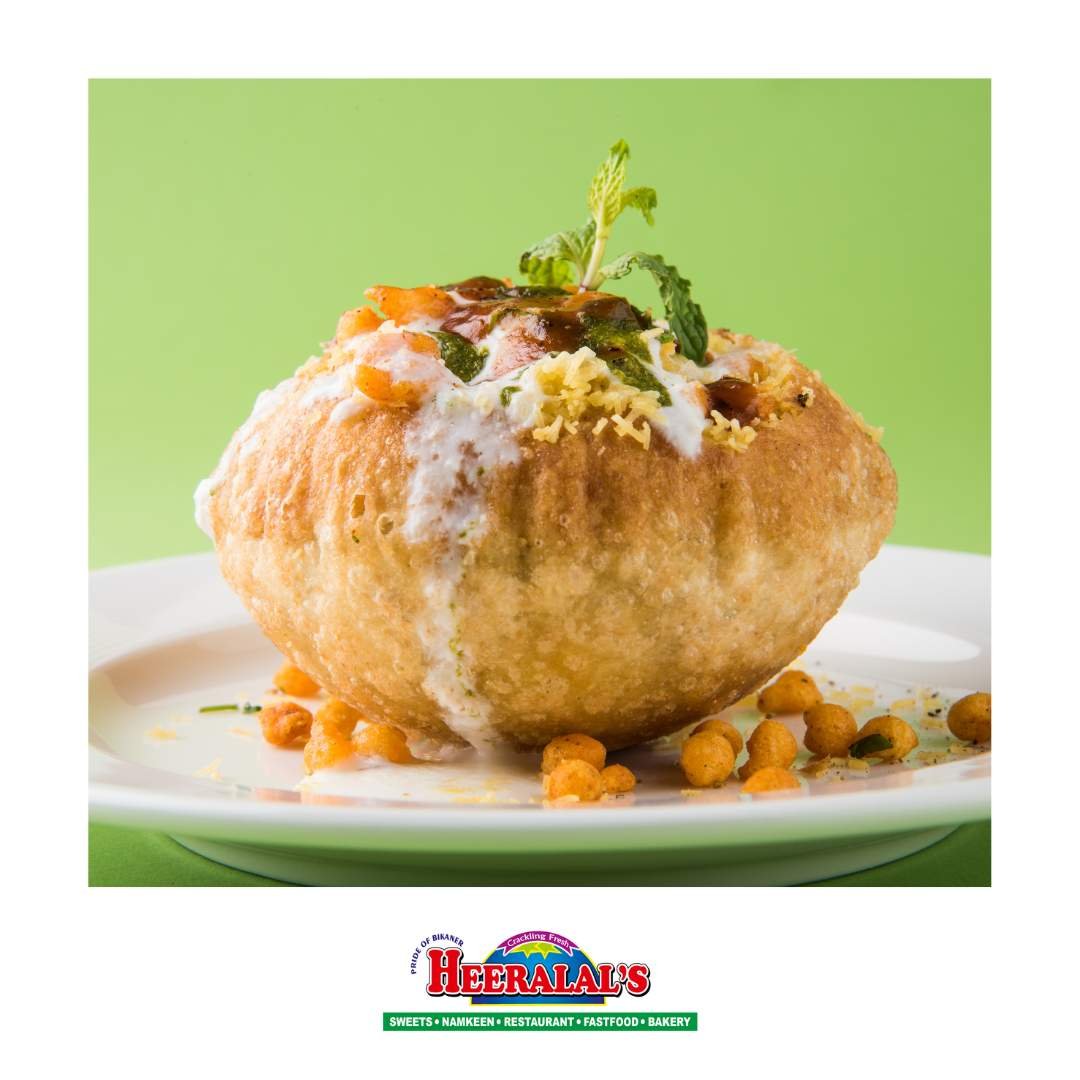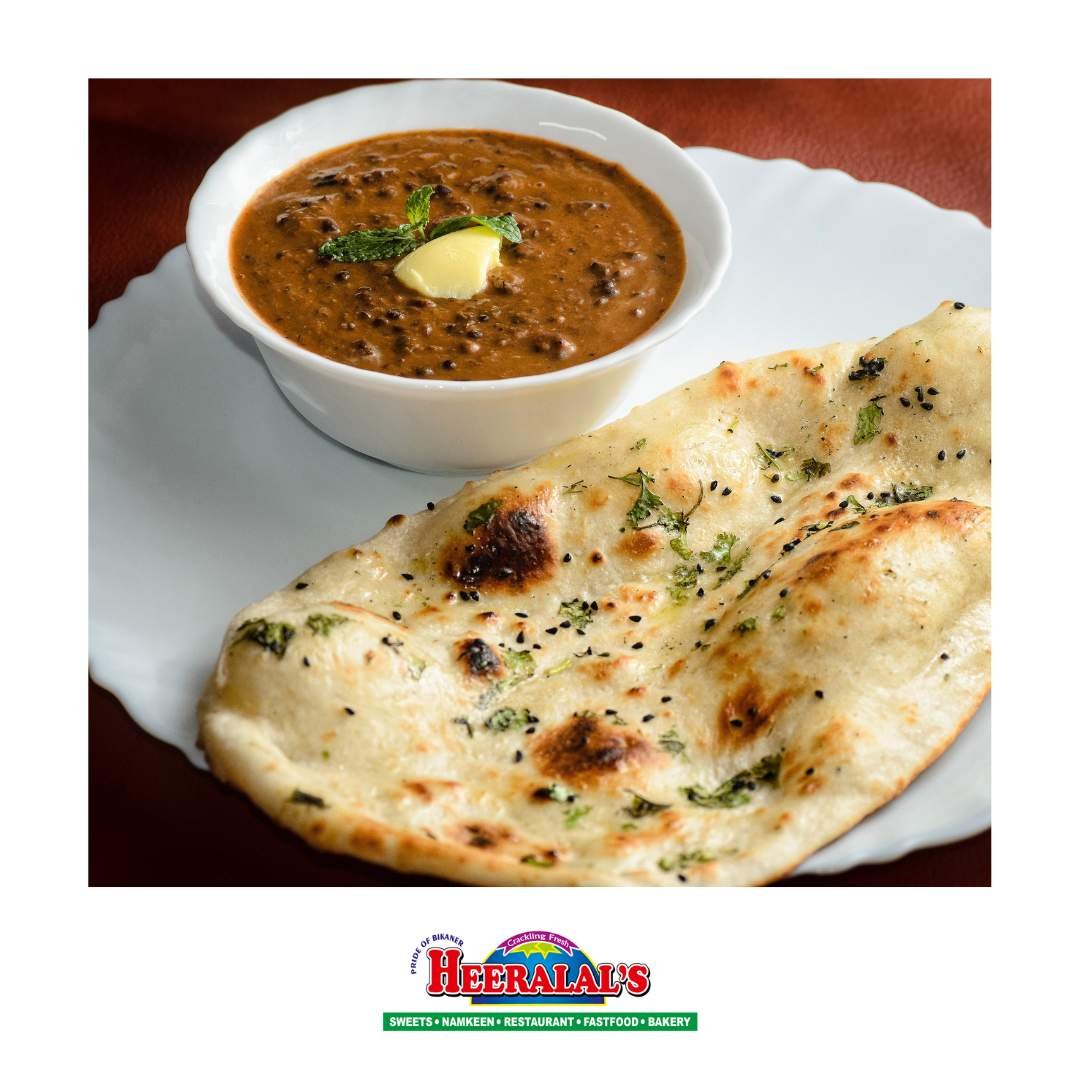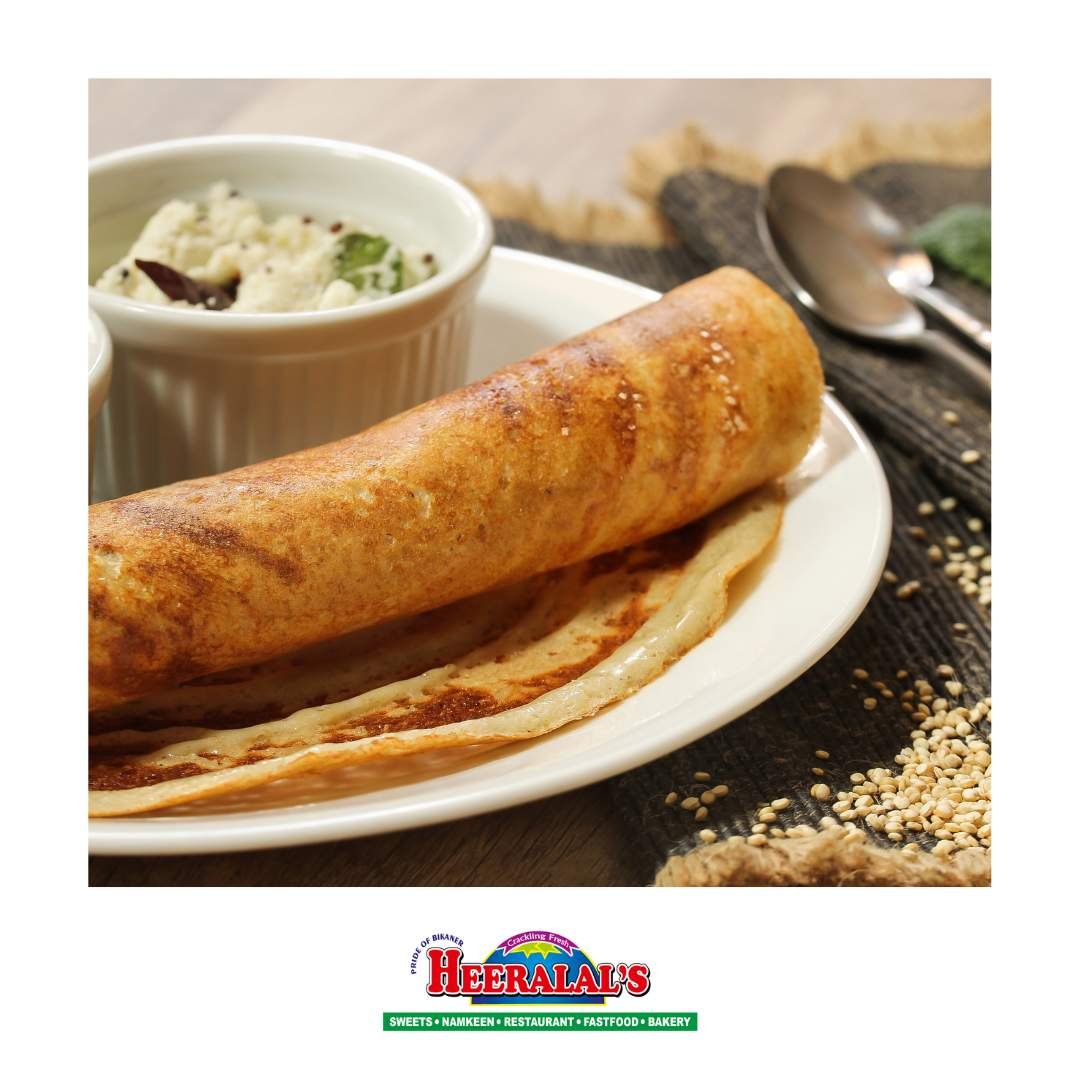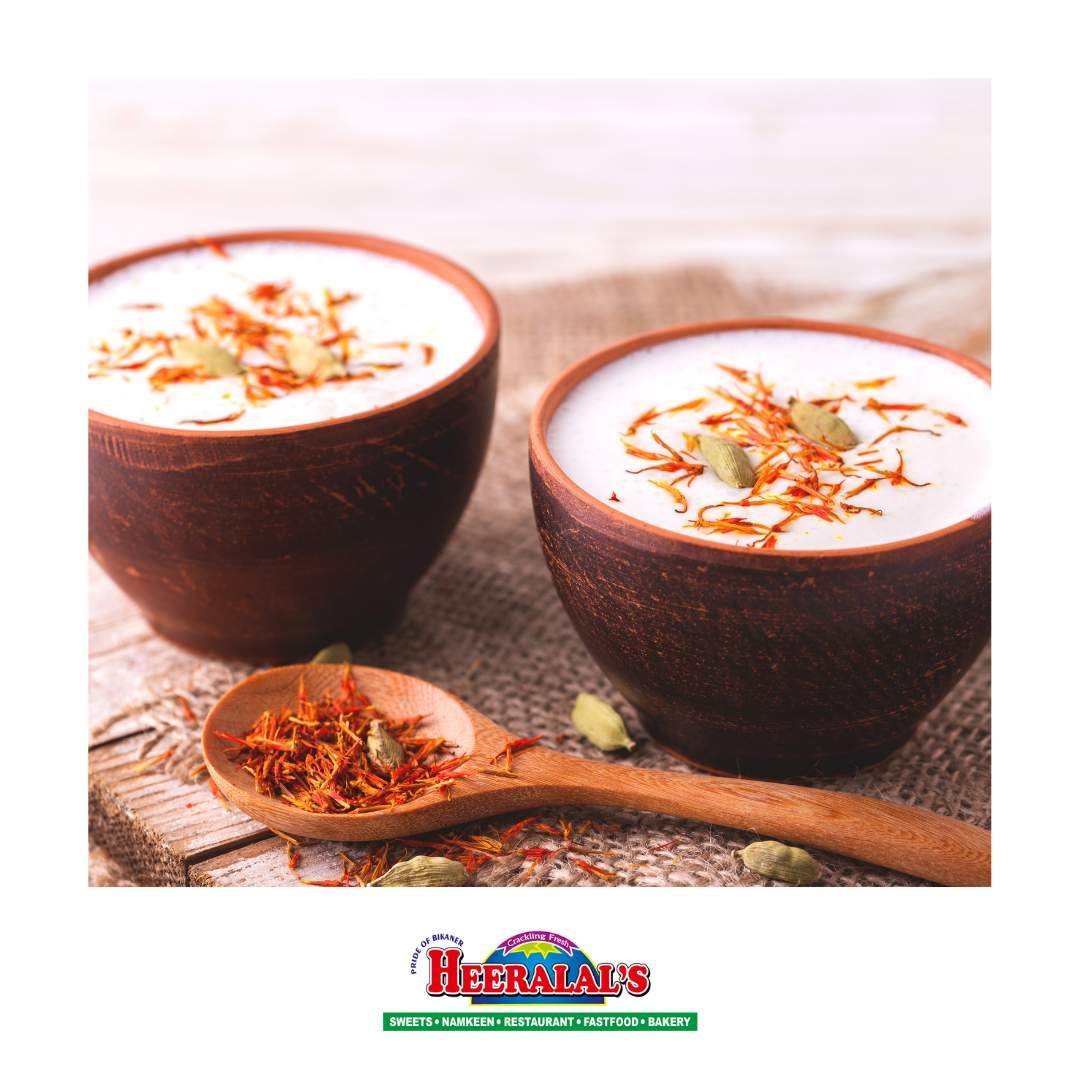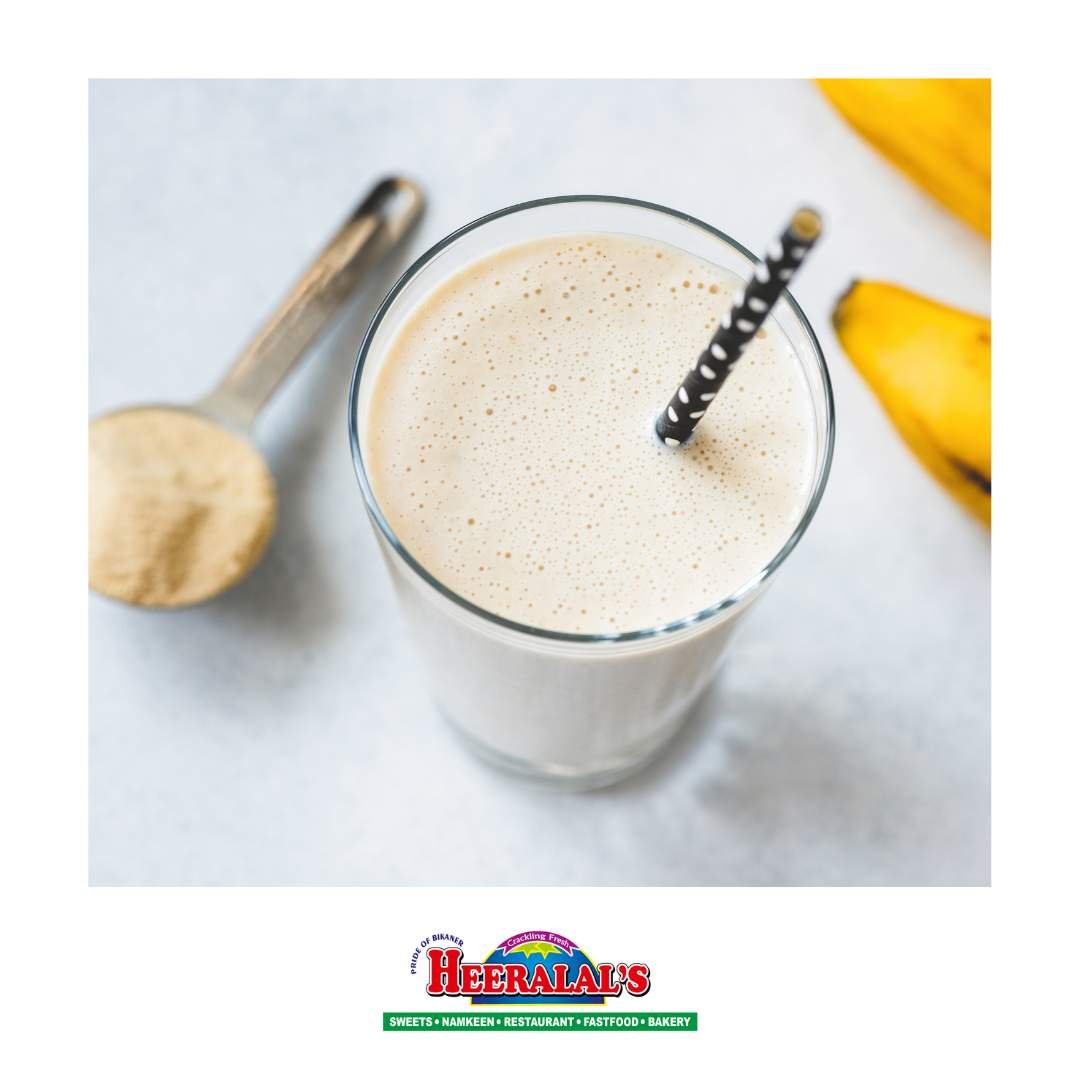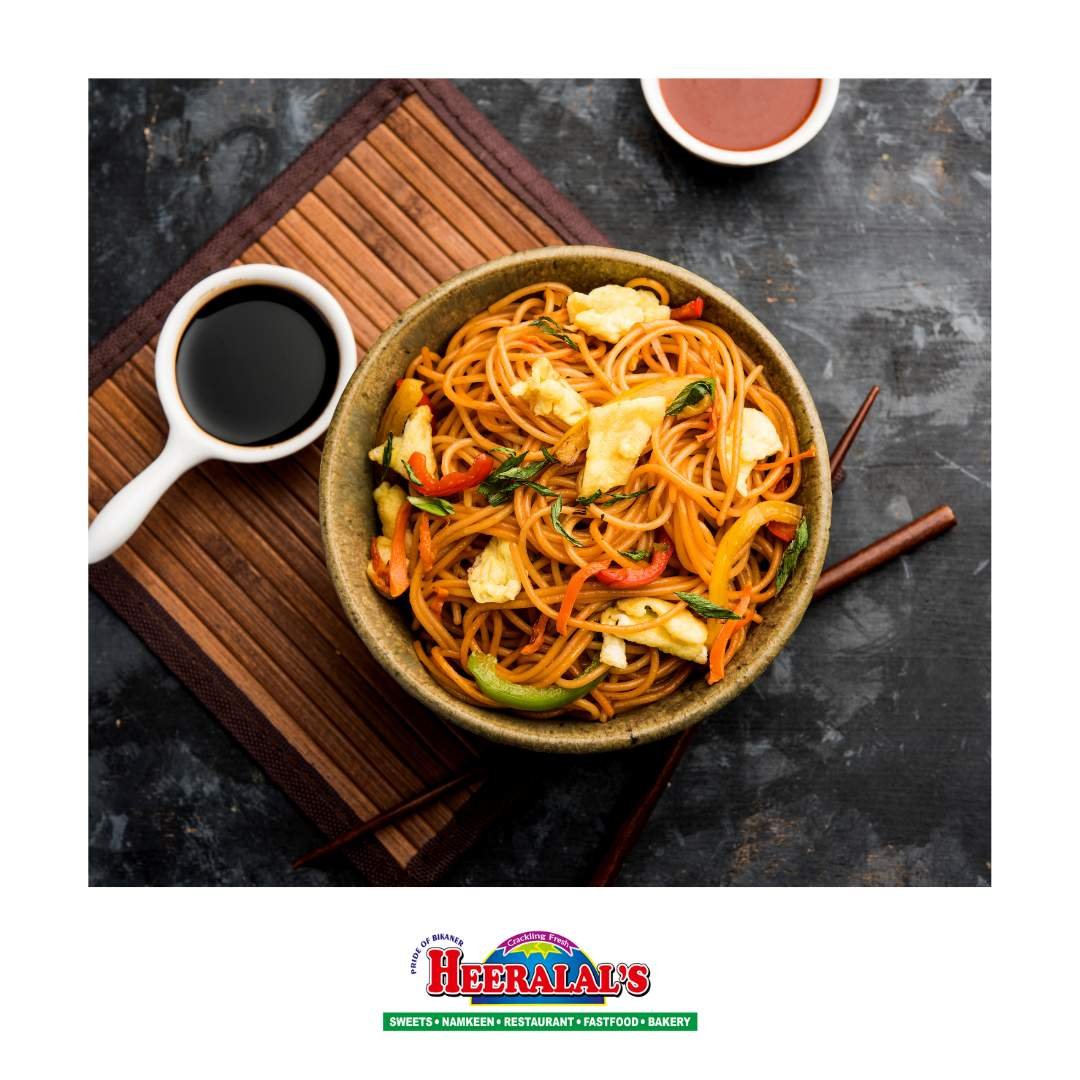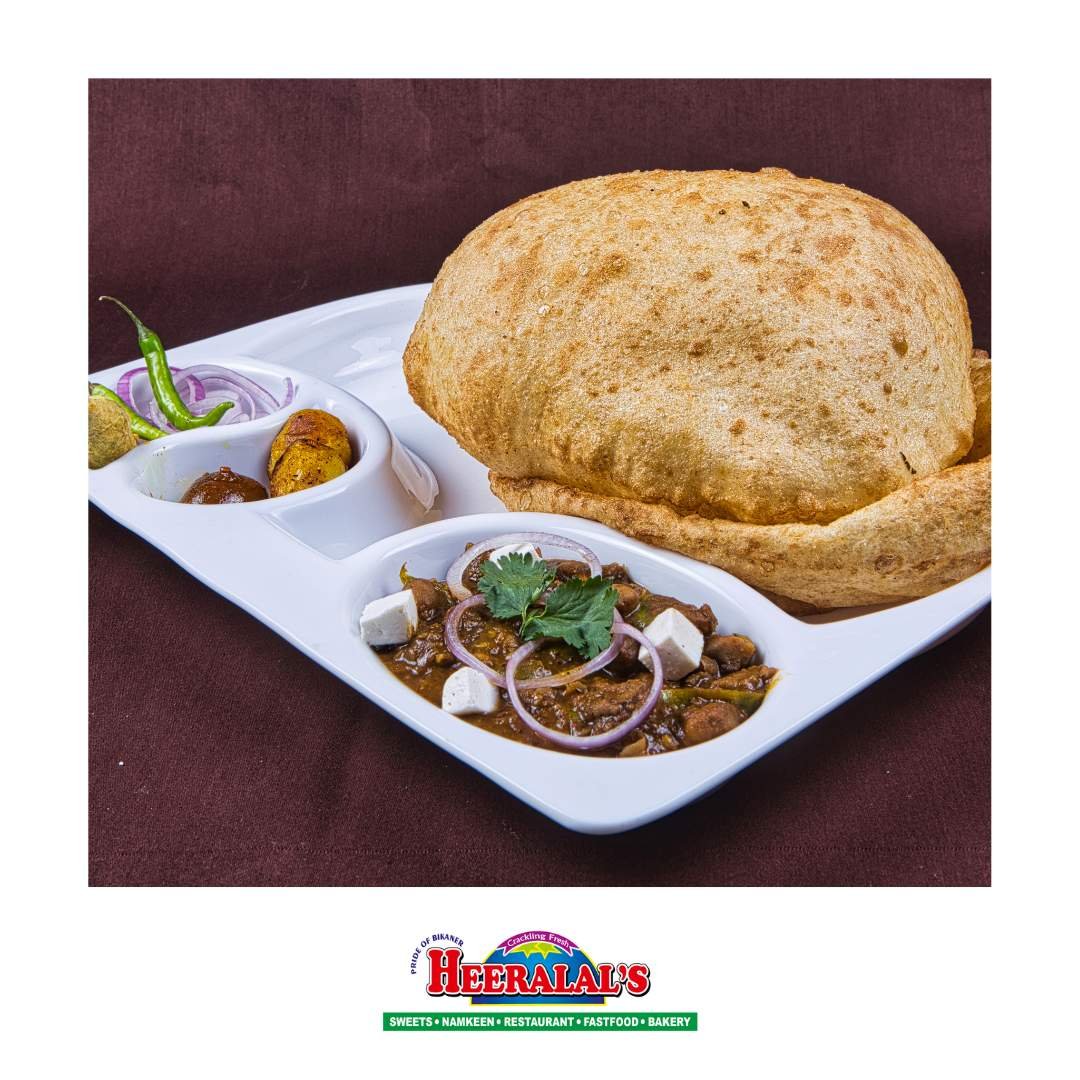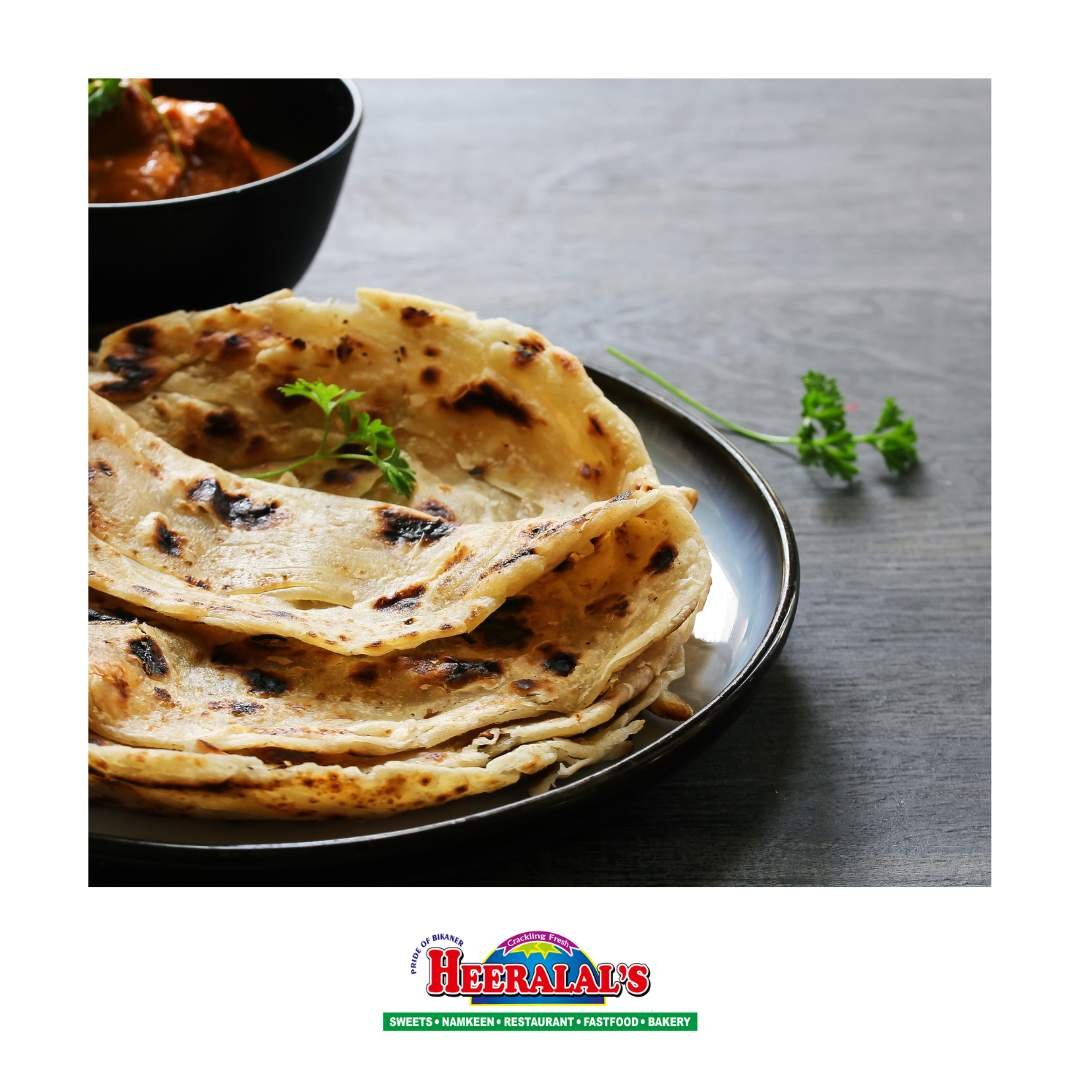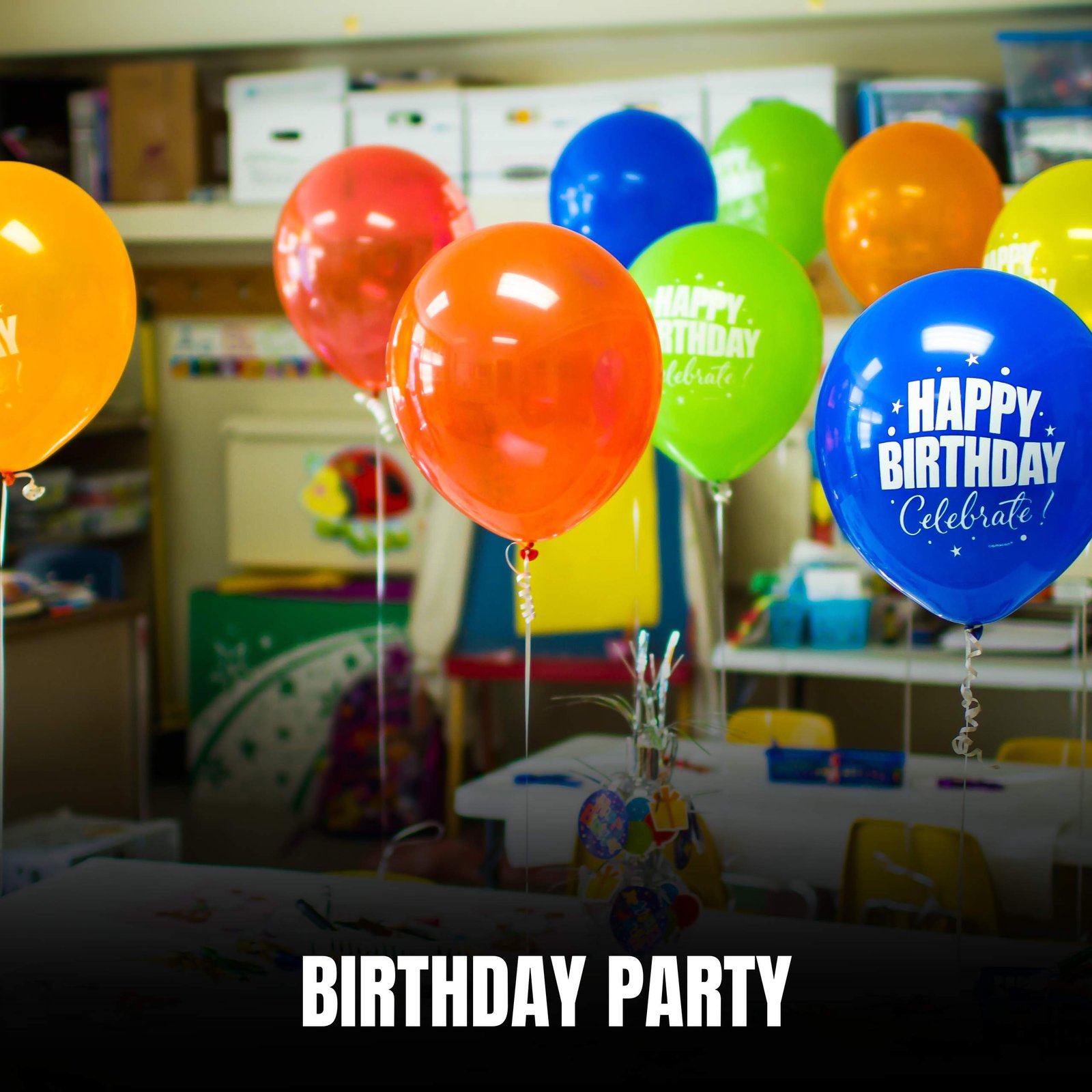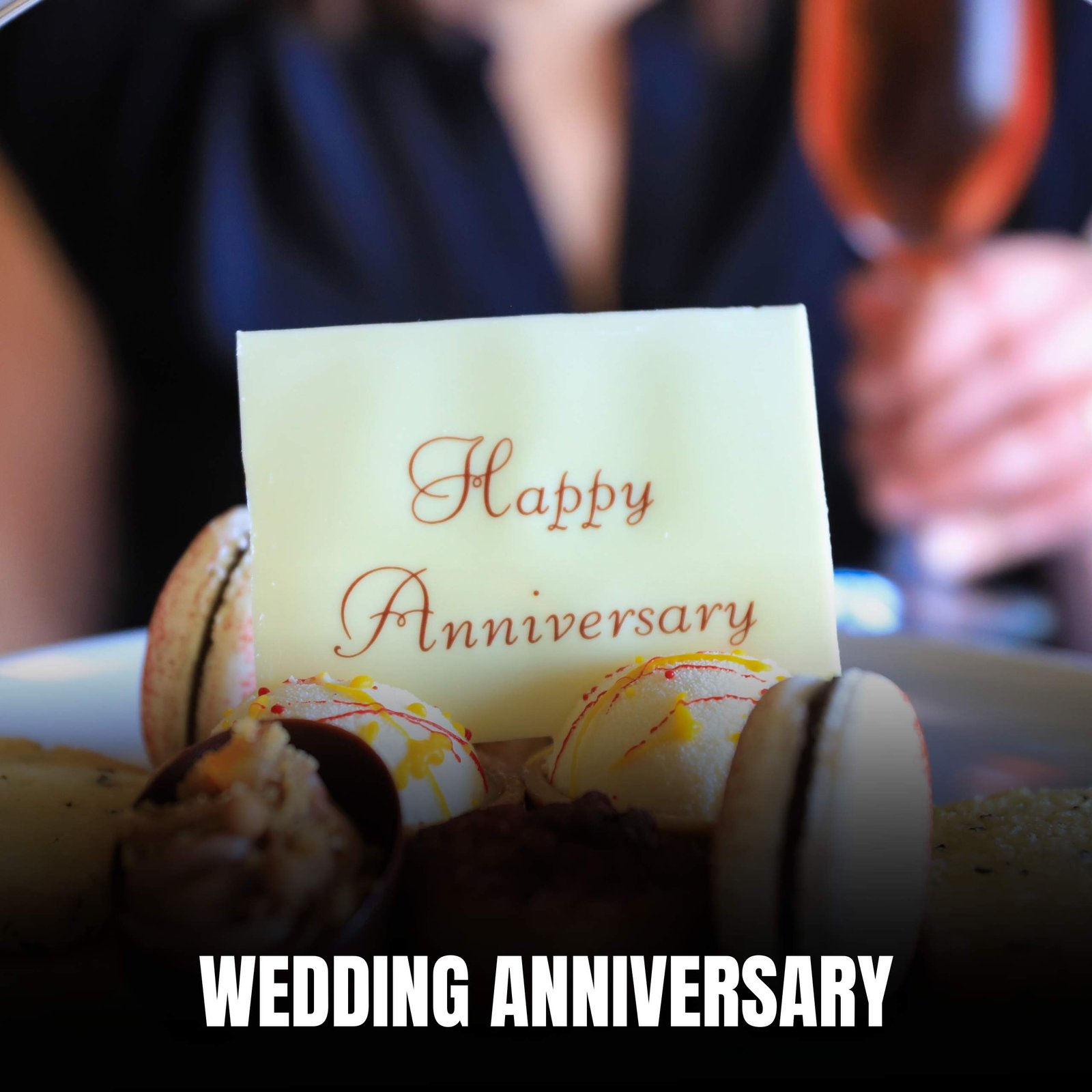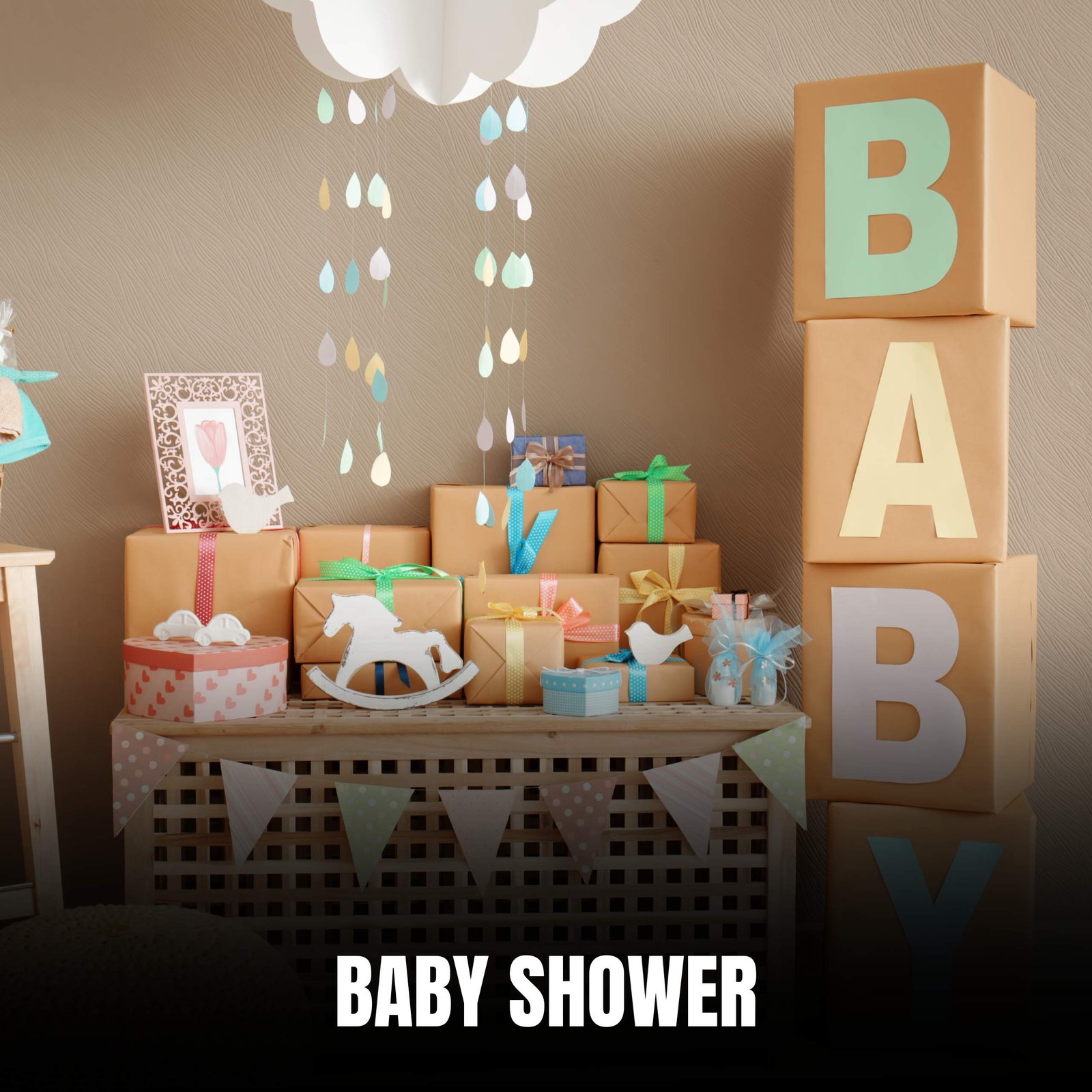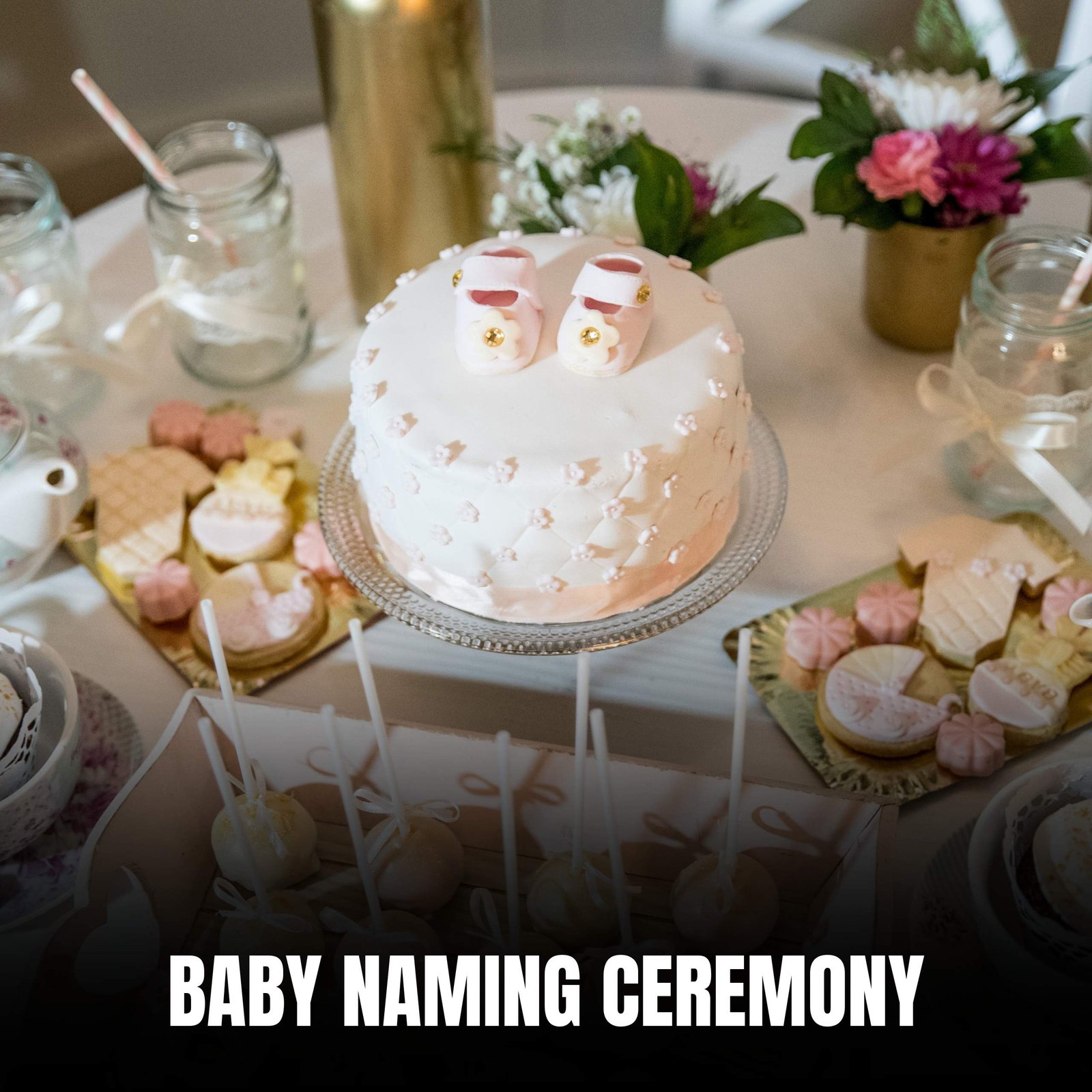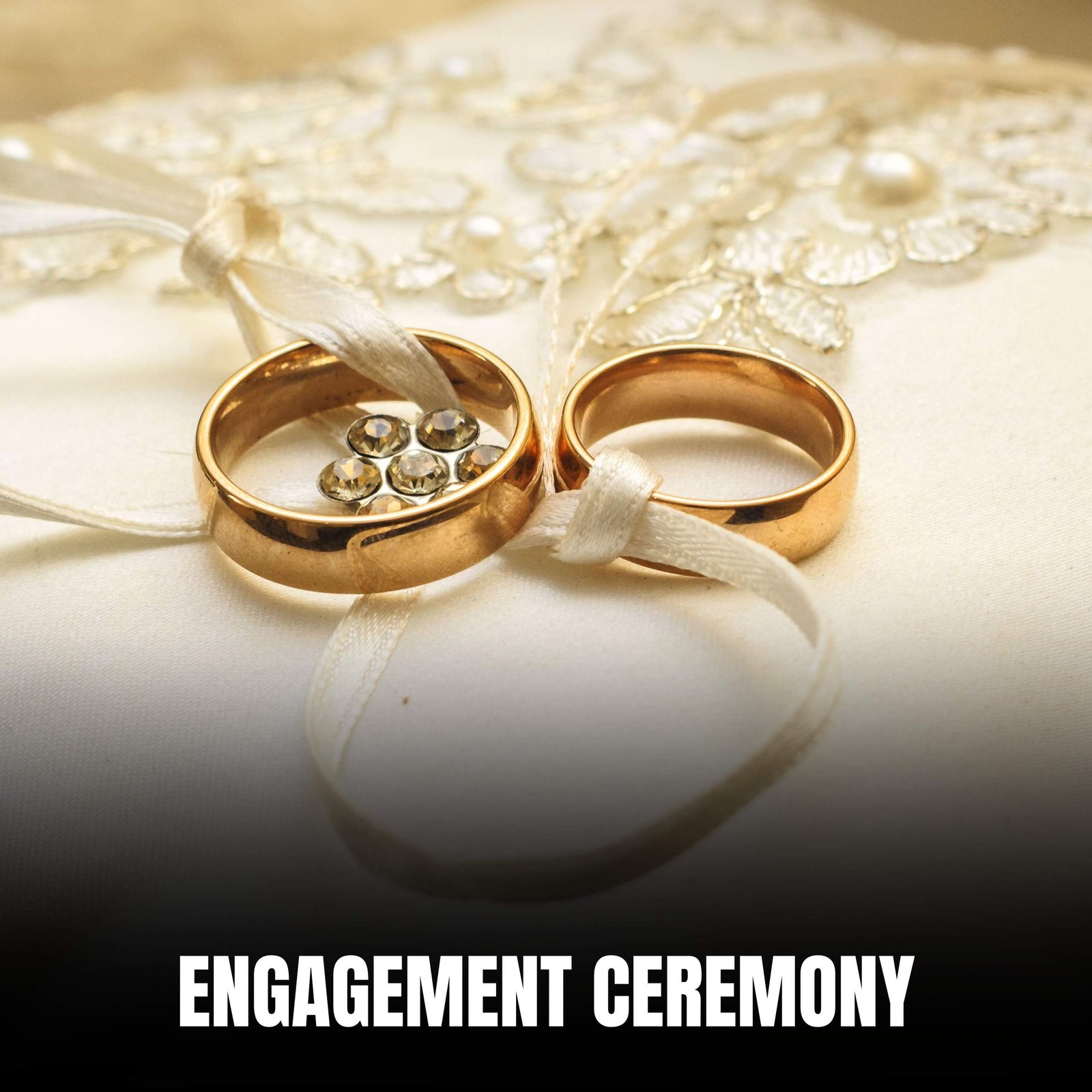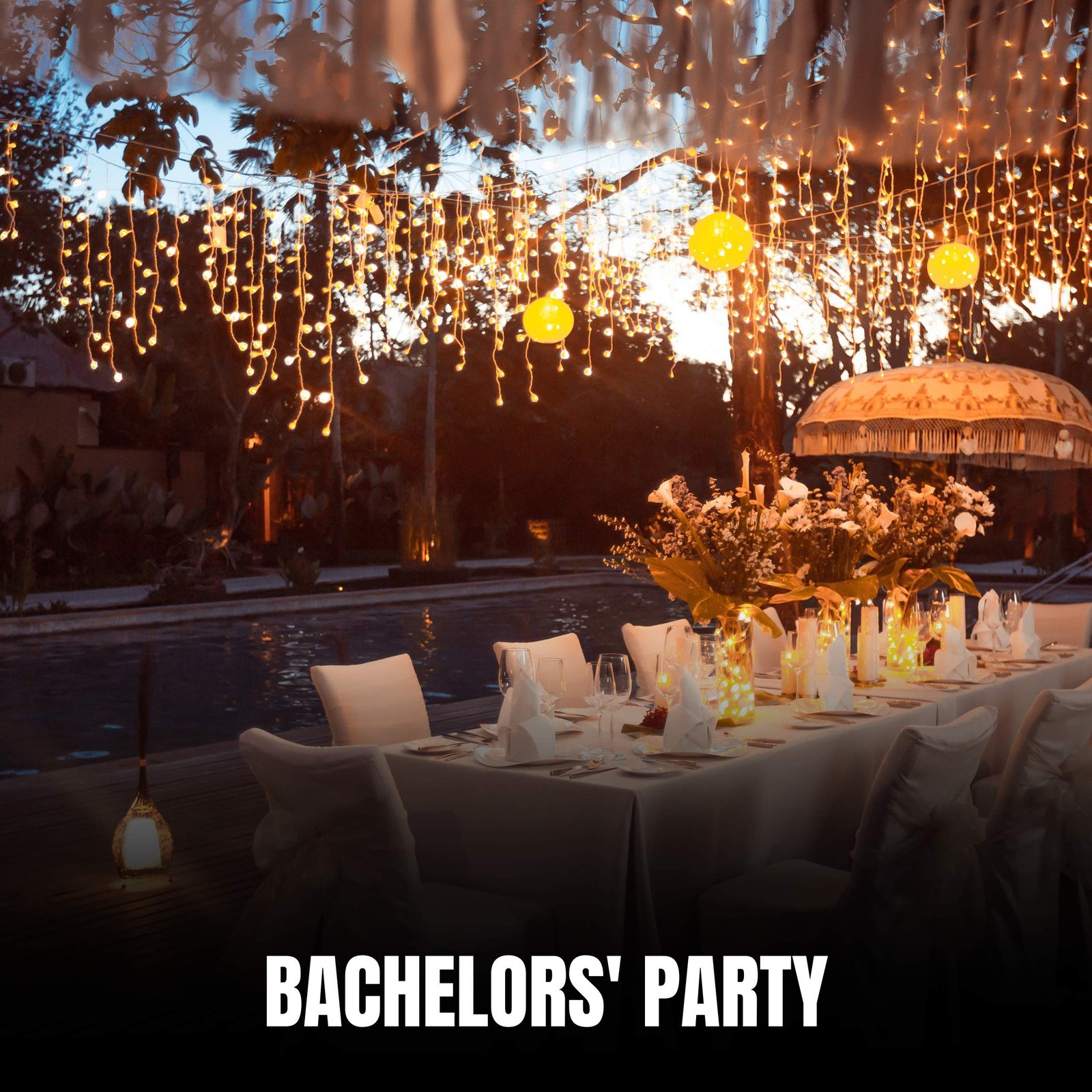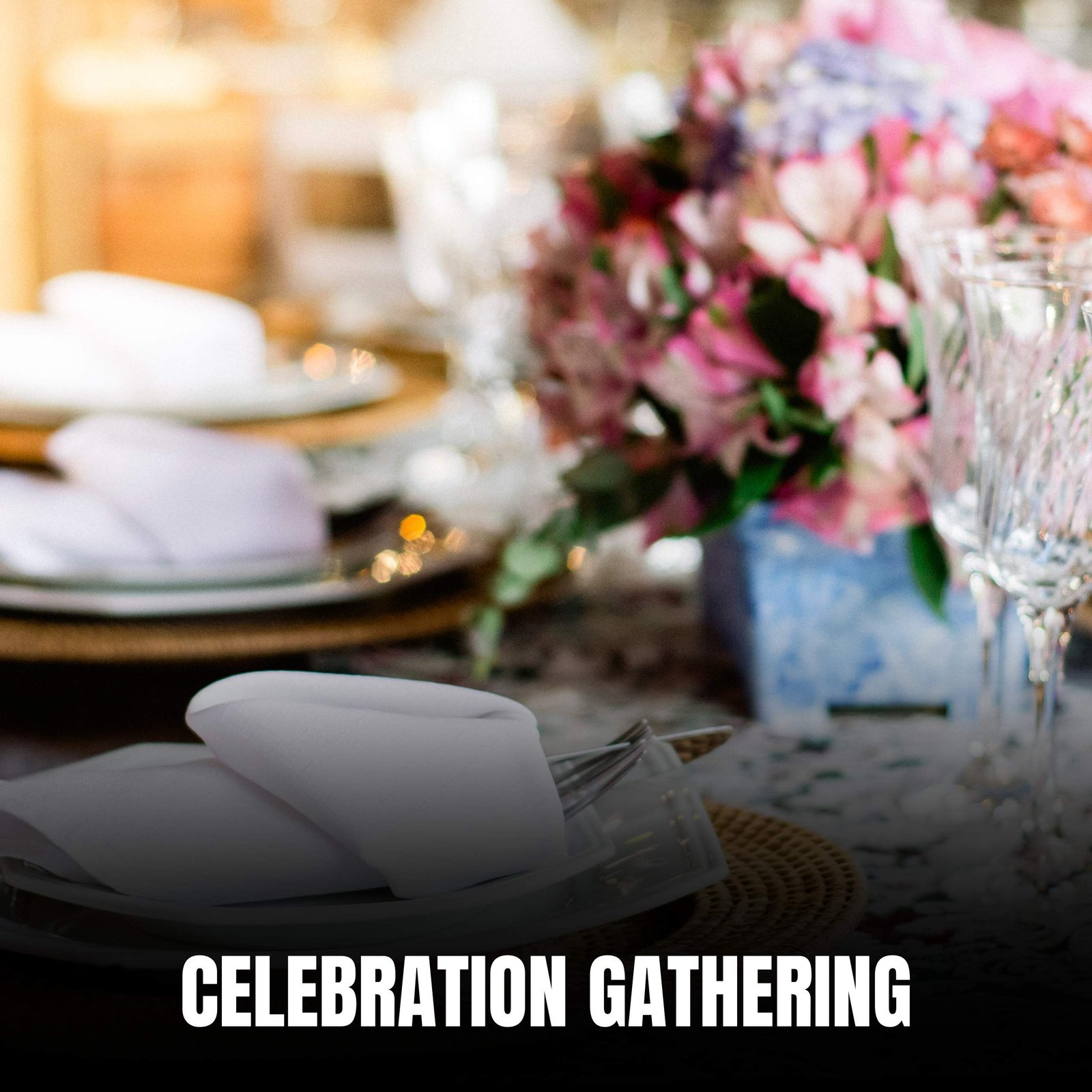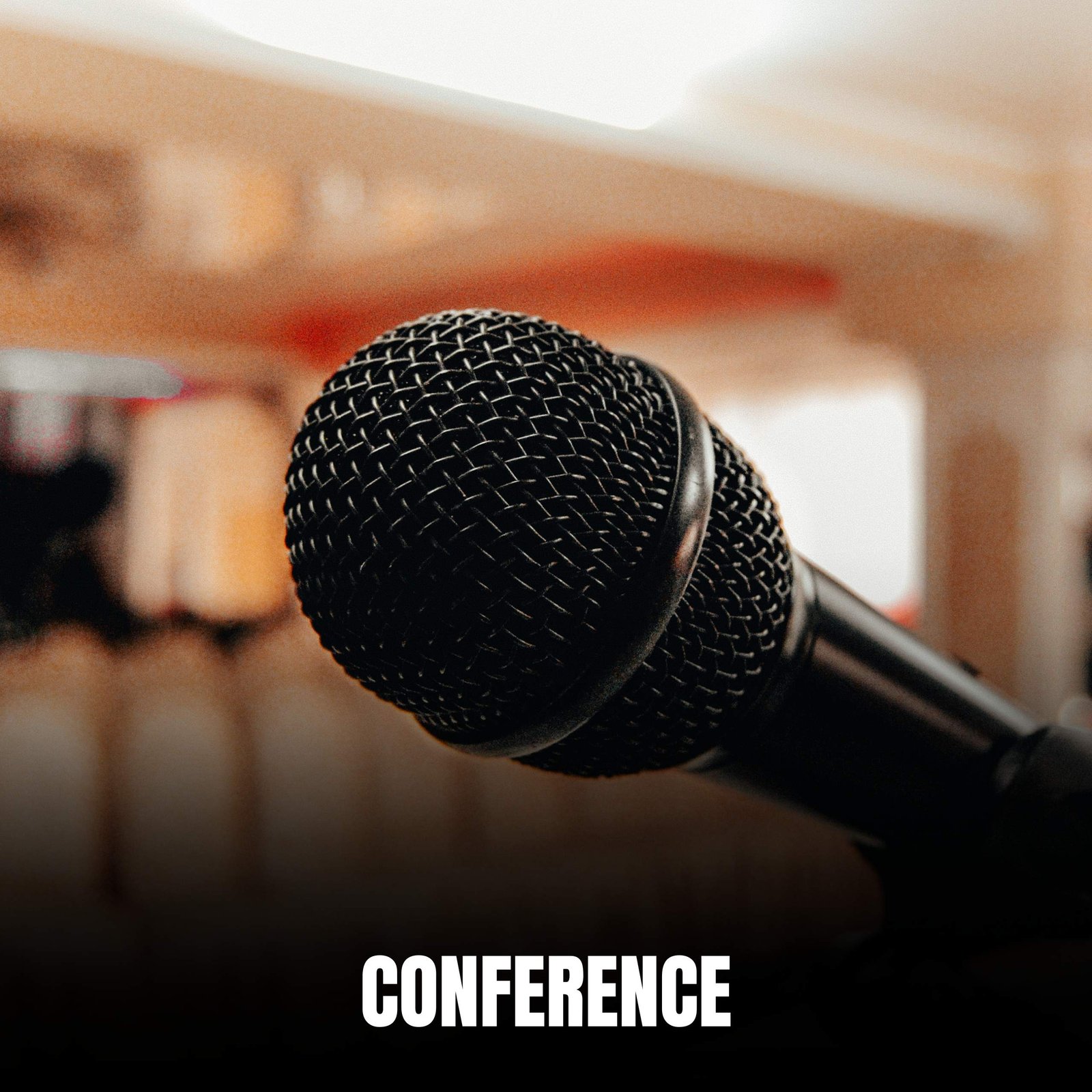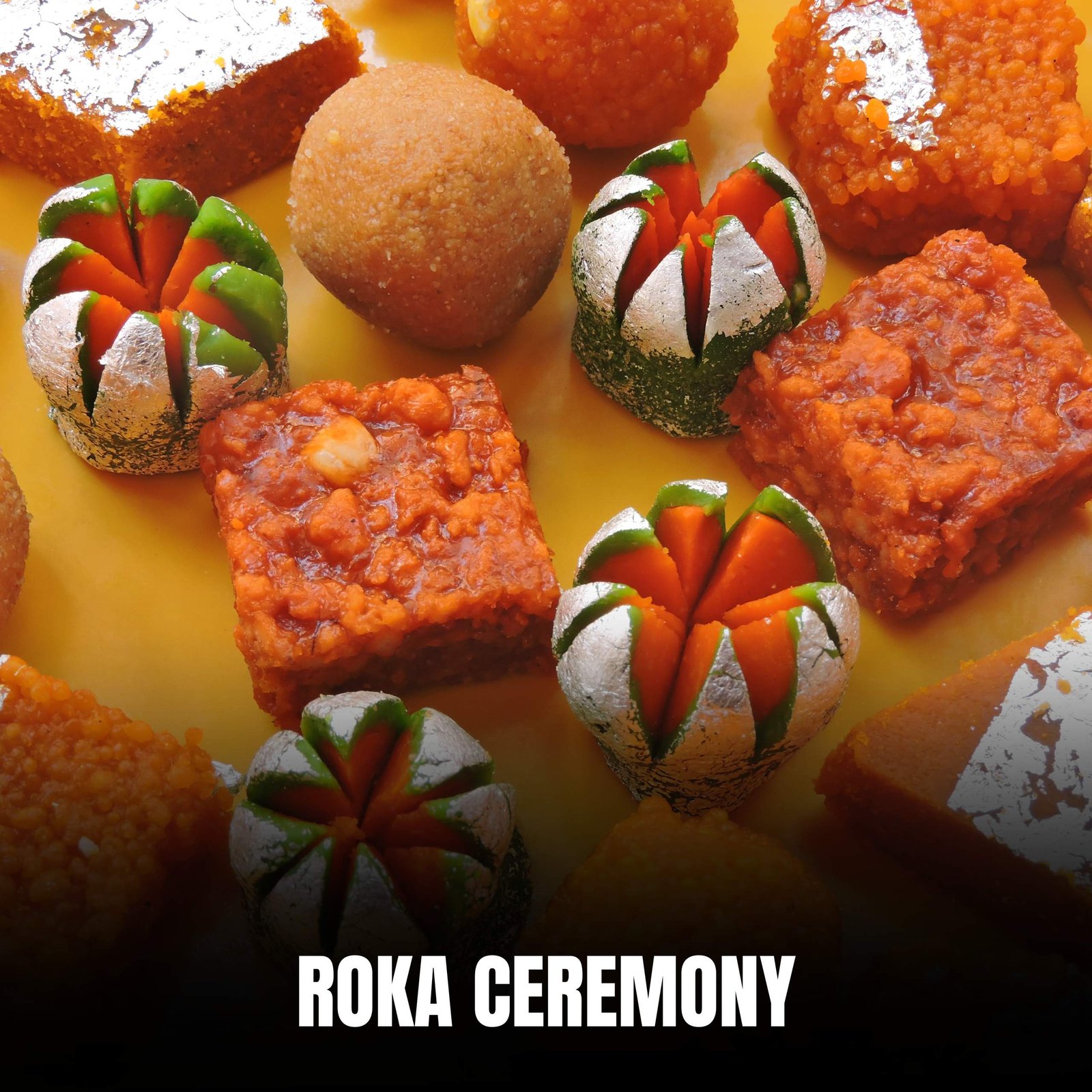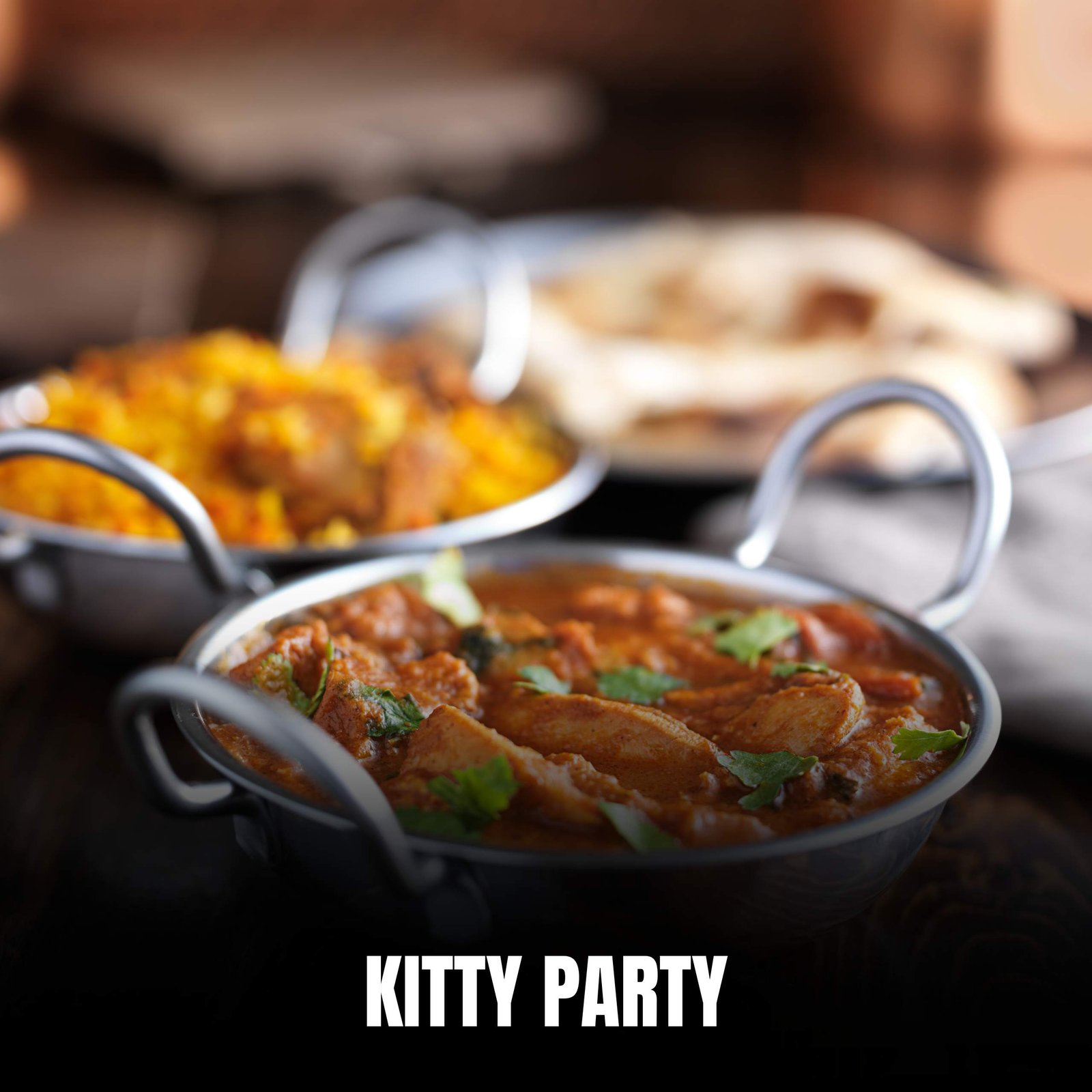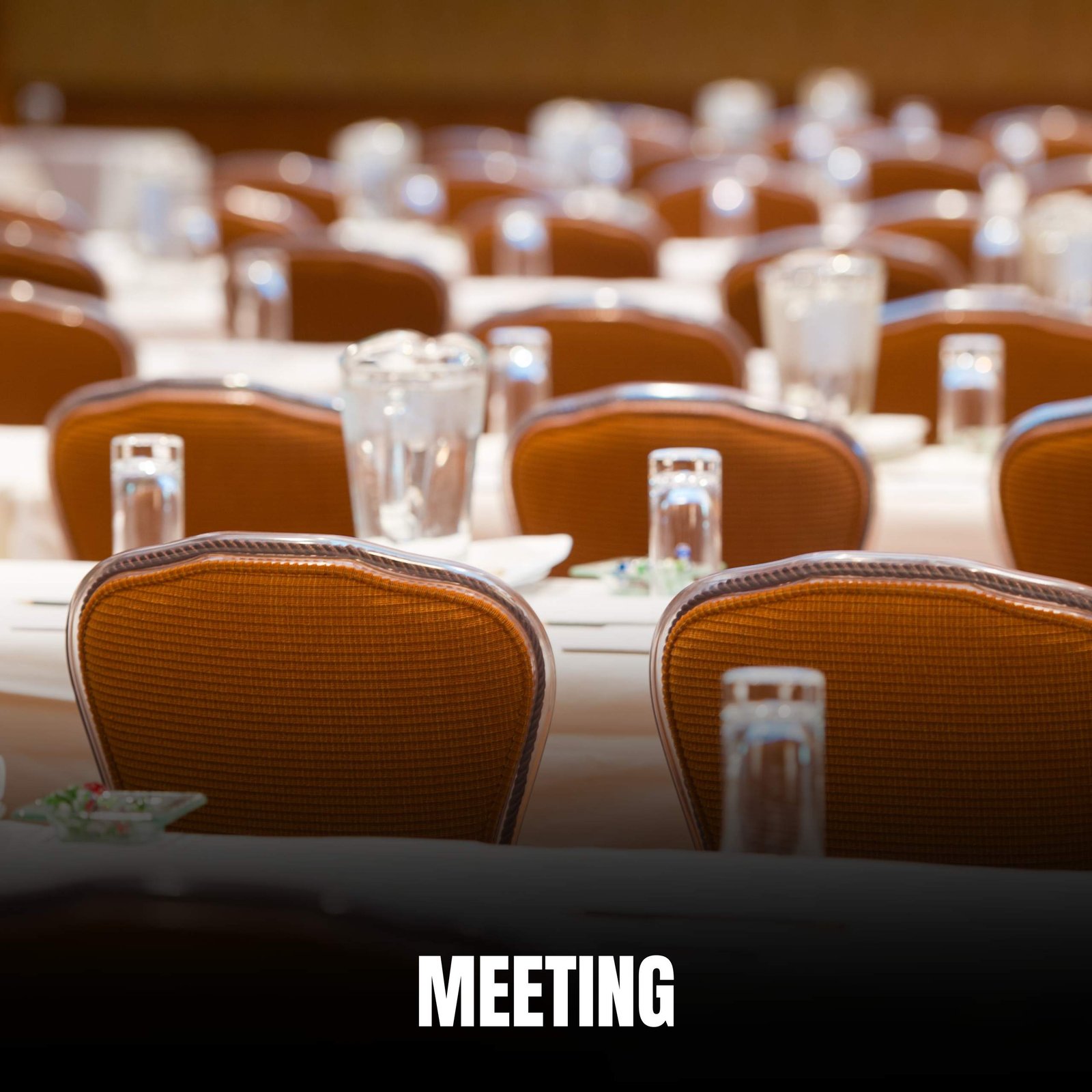 Heeralal Albert Hall, Jaipur
Celebrate your special events with us!
Heeralal Foods Private Limited is a renowned manufacturer of various
Indian Snacks and Sweets. From the well-recognized place of snacks, Bikaner
(Rajasthan, India), we are manufacturing the famous Bikaneri items that
have endless demands in the markets countrywide.
"I had the pleasure of dining at Heeralal's during my visit to Jaipur, and I must say it was an exceptional experience. The ambiance was warm and inviting, and the staff was incredibly attentive and friendly. The highlight, however, was the food. The flavors were simply outstanding, and as a vegetarian, I was thrilled with the variety and creativity of the dishes. Each bite was a burst of deliciousness. Heeralal's is definitely a culinary gem in Jaipur, and I can't wait to visit again."
"As a food blogger, I am constantly on the lookout for unique and flavorful dining experiences. Heeralal's surpassed all my expectations. The menu offered a wide range of vegetarian options, and every dish I tried was a true masterpiece. The attention to detail in the presentation and the harmonious blend of spices truly showcased the culinary expertise of the chefs. The staff was knowledgeable and passionate, enhancing the overall dining experience. Heeralal's is now at the top of my list of must-visit restaurants in Jaipur."
"Heeralal's is my go-to restaurant in Jaipur for vegetarian cuisine. The food is consistently outstanding, and the flavors are unmatched. Whether I'm in the mood for North Indian delicacies or exploring the authentic taste of South Indian dishes, Heeralal's delivers perfection every time. The staff is friendly and attentive, and the ambiance is cozy and welcoming. It's not just a restaurant; it's an experience that leaves me satisfied and wanting more. I highly recommend Heeralal's to anyone seeking an unforgettable vegetarian dining experience in Jaipur."
Frequently Asked Questions
Heeralal Albert Hall, Jaipur