Heeralal's

Khaturiya Colony
Welcome to Heeralal's, a renowned vegetarian restaurant in Khaturiya Colony, Bikaner. We take pride in offering a wide variety of delectable dishes that cater to every palate. From authentic South Indian delicacies like crispy dosas and fluffy idlis to flavorful Indian chaats and mouthwatering Chinese favorites, our menu is designed to satisfy all your cravings.
Start your culinary journey with our signature South Indian dishes, such as the classic Plain Dosa or indulge in the aromatic Masala Dosa. For cheese lovers, we have the irresistible Masala Cheese Dosa. Don't miss out on our unique creations like Heeralal's Special Dosa and the Fusion Schezwan Dosa. If you're in the mood for traditional flavors, our Idli Sambhar and South Indian Platter will delight your taste buds.
Experience the vibrant flavors of Indian street food with our assortment of chaats, including the tangy Dahi Bhalla, crispy Bhel Puri, and mouthwatering Raj Kachori. Treat yourself to a plate of hot and savory Pav Bhaji or savor the unique combination of Chhole Tikki. Don't forget to try our refreshing Gol Gappa and Suji Gol Gappa for a burst of flavors.
Craving Chinese cuisine? Explore our range of dishes like Veg Chow Mein, Paneer Chilly, and Honey Chilly Potato. Our menu also features delicious wraps and rolls, including Paneer Tikka Rolls and Vegetable Rolls, perfect for a quick and satisfying meal. If pizza is your weakness, our wide selection, including Heeralal Special Pizza and Paneer Chilly Pizza, will leave you craving more.
To satisfy your hunger pangs, we offer a range of burgers, sandwiches, and quick bites like French Fries and Aloo Tikki. And don't forget to end your meal on a sweet note with our delightful ice cream sundaes, Gulab Jamun with Ice Cream, or tempting Kesar Kulfi.
At Heeralal's, we ensure that all our dishes are prepared with the utmost care and only the freshest vegetarian ingredients. Whether you're looking for a quick snack, a hearty meal, or a delightful dessert, our extensive menu has something for everyone. Visit us today at Khaturiya Colony, Bikaner, and immerse yourself in a world of flavors.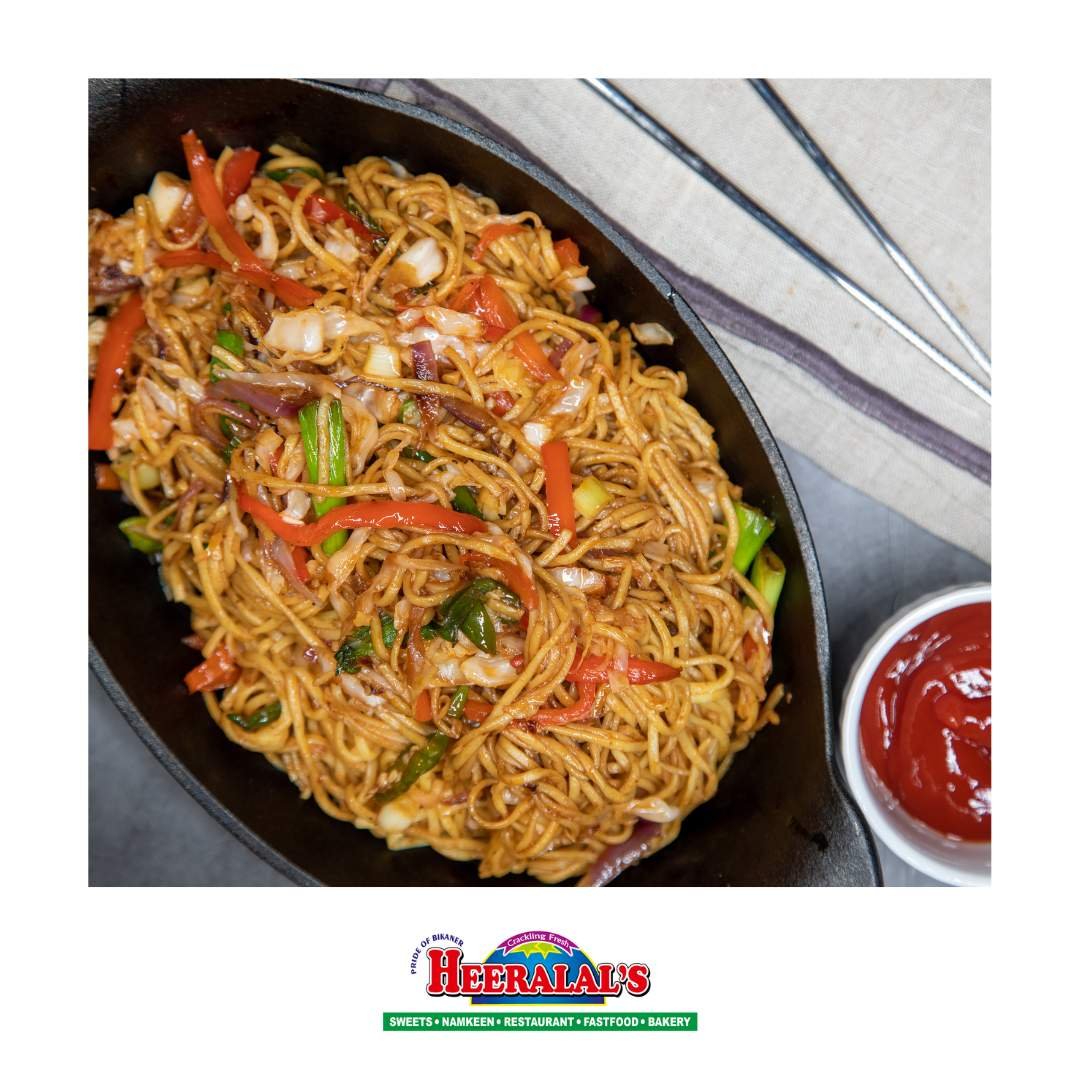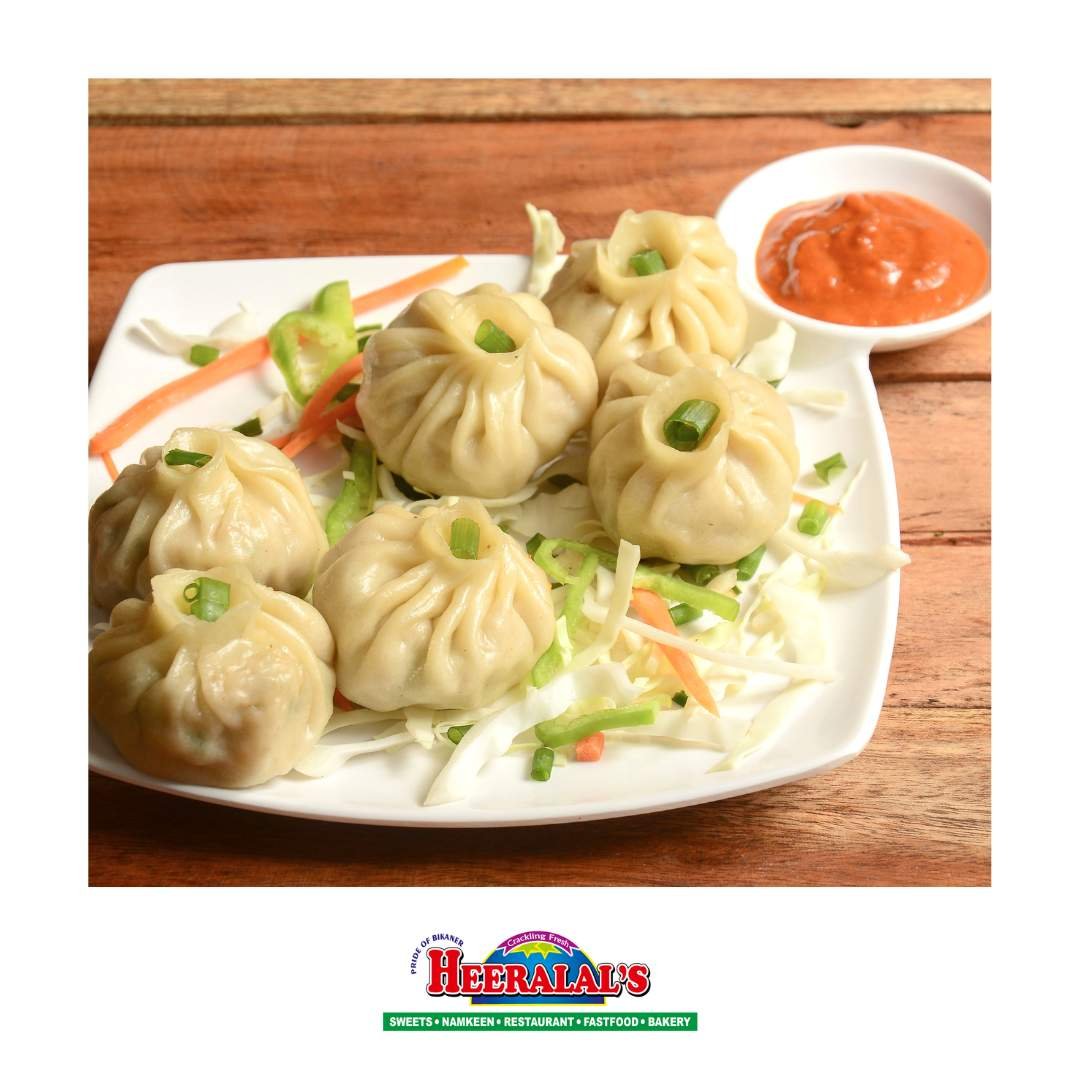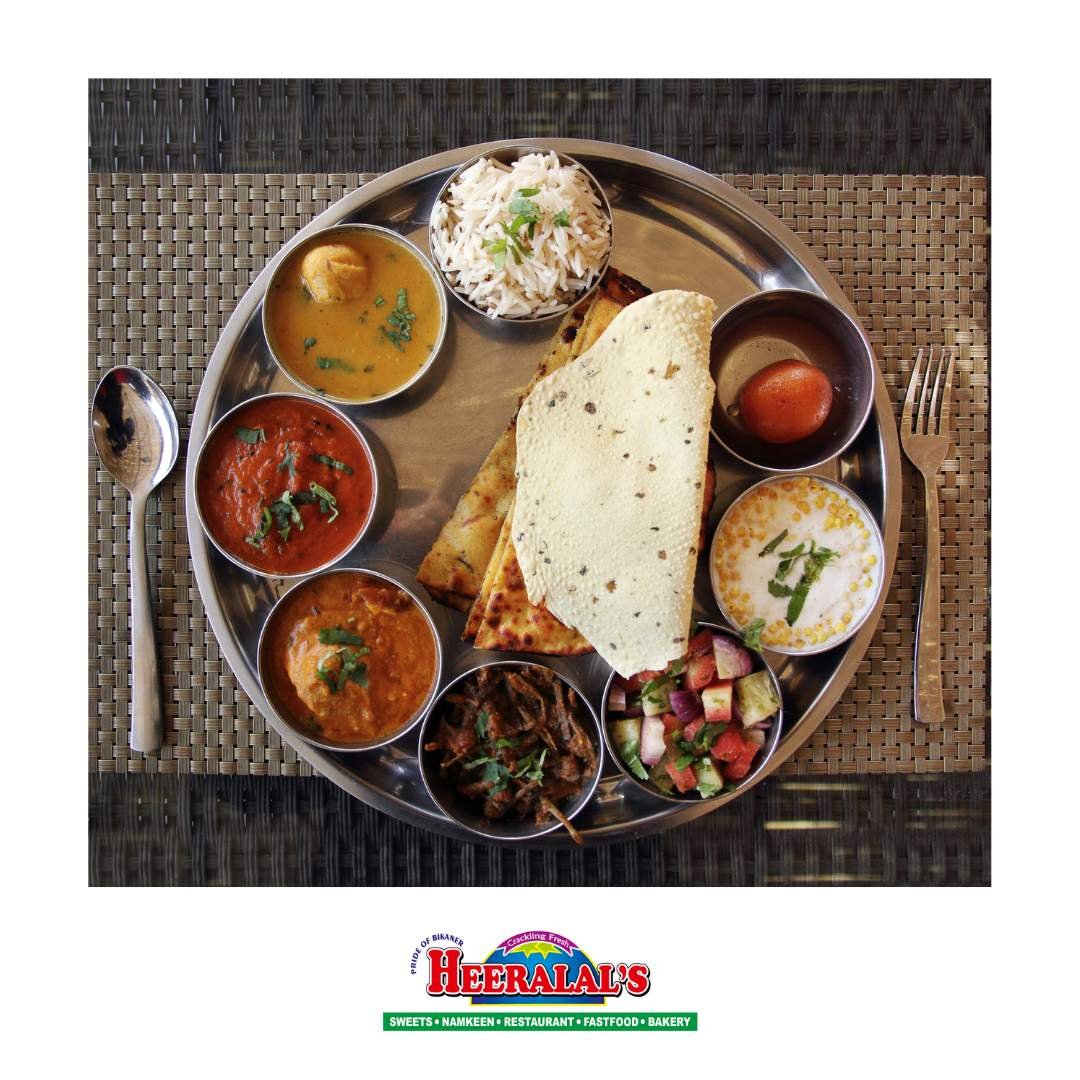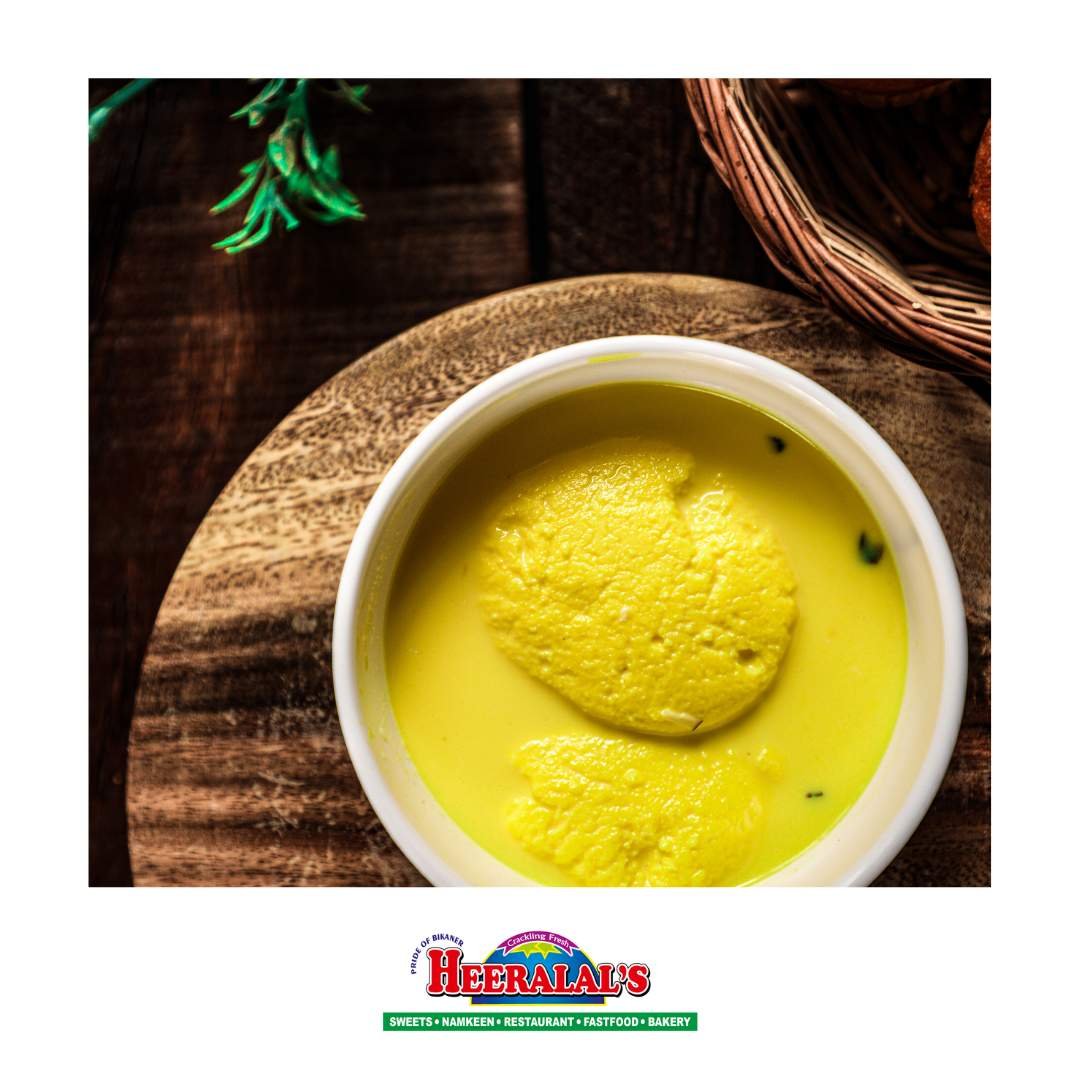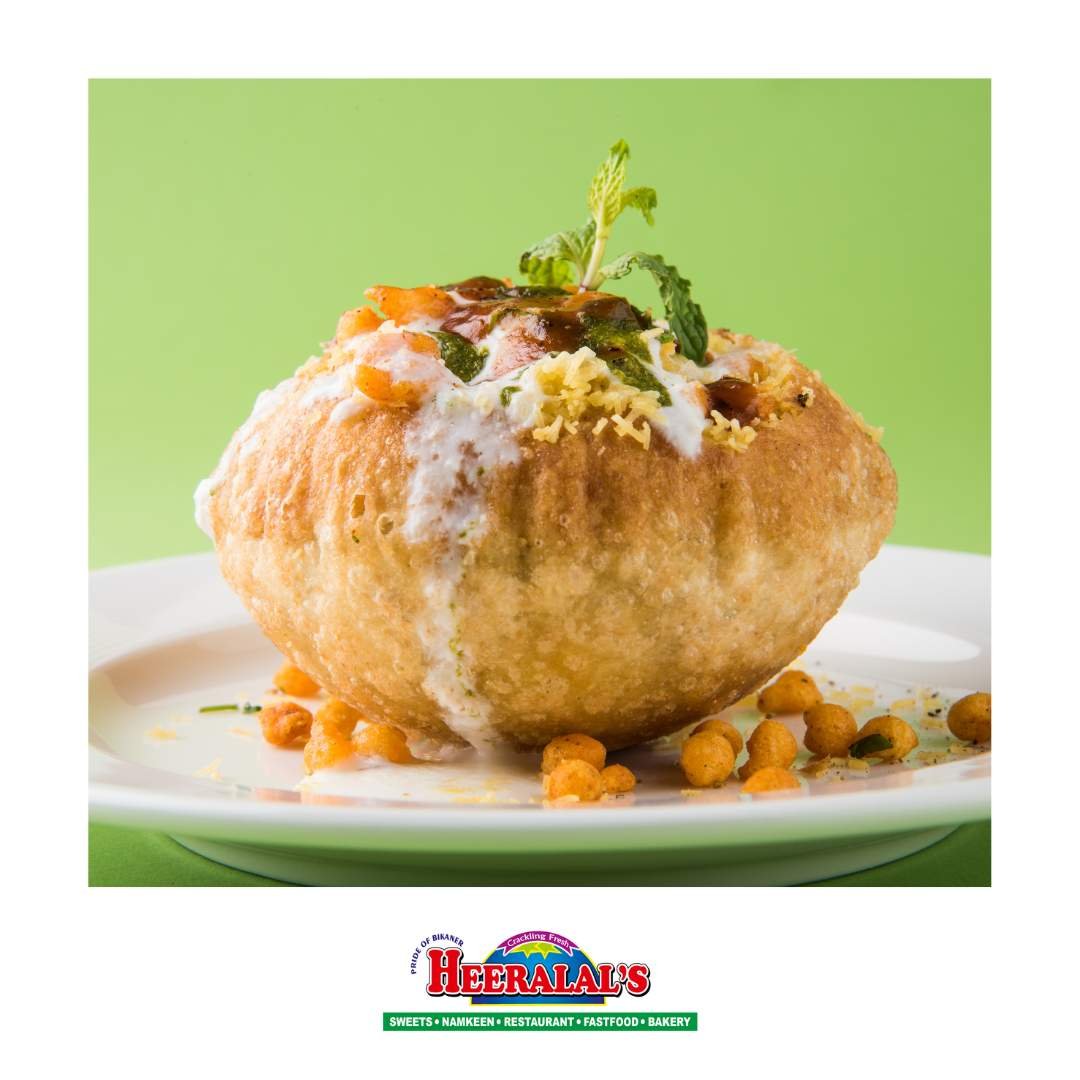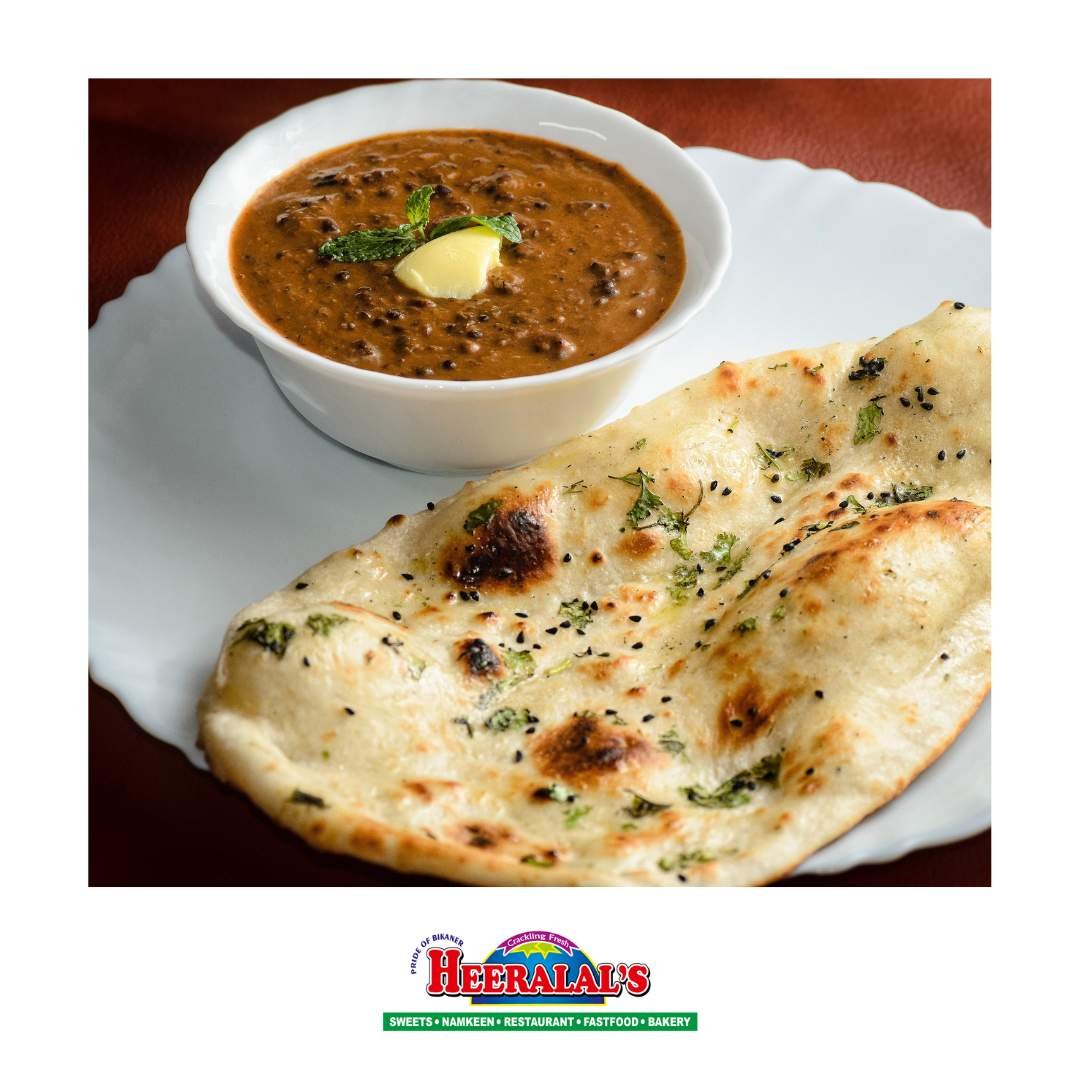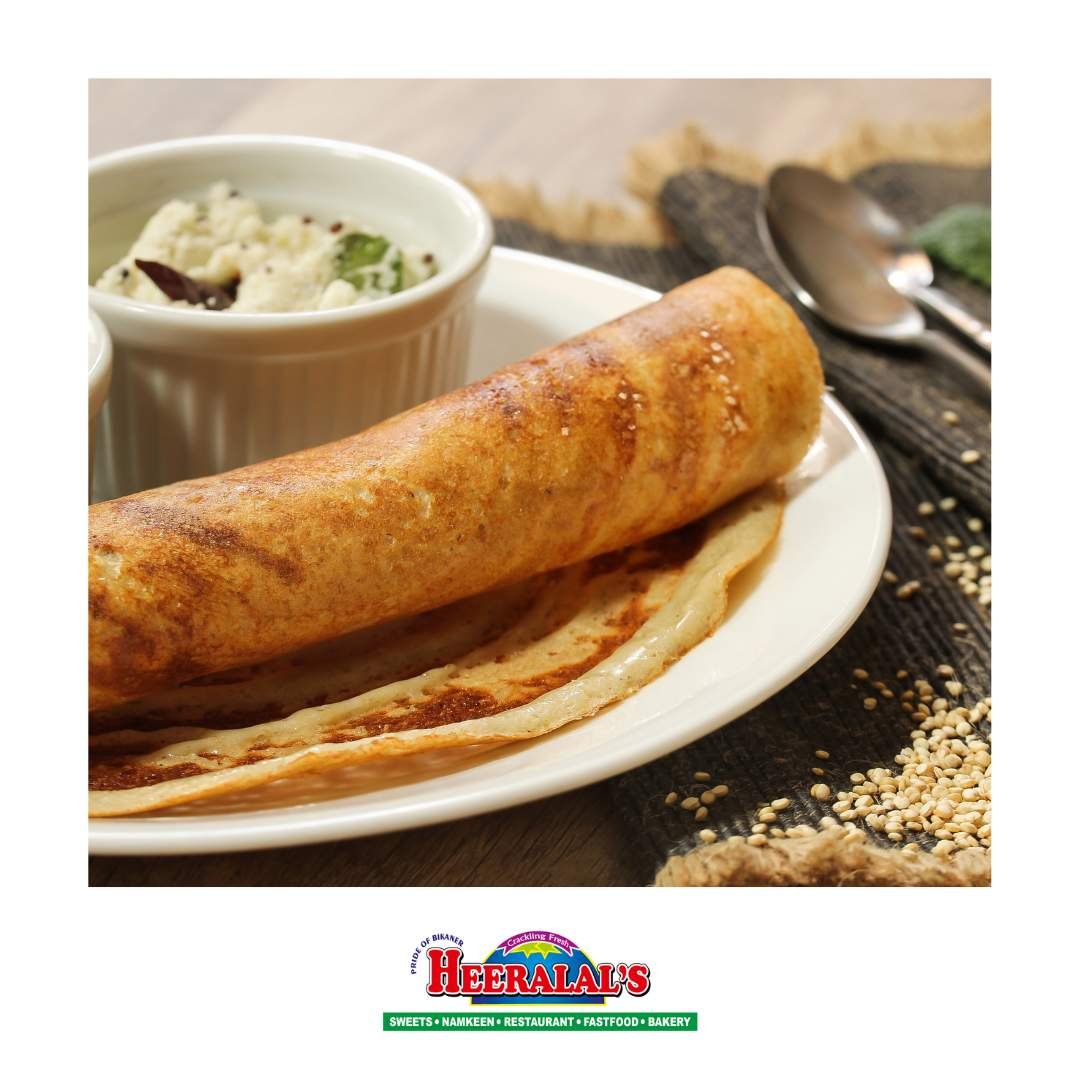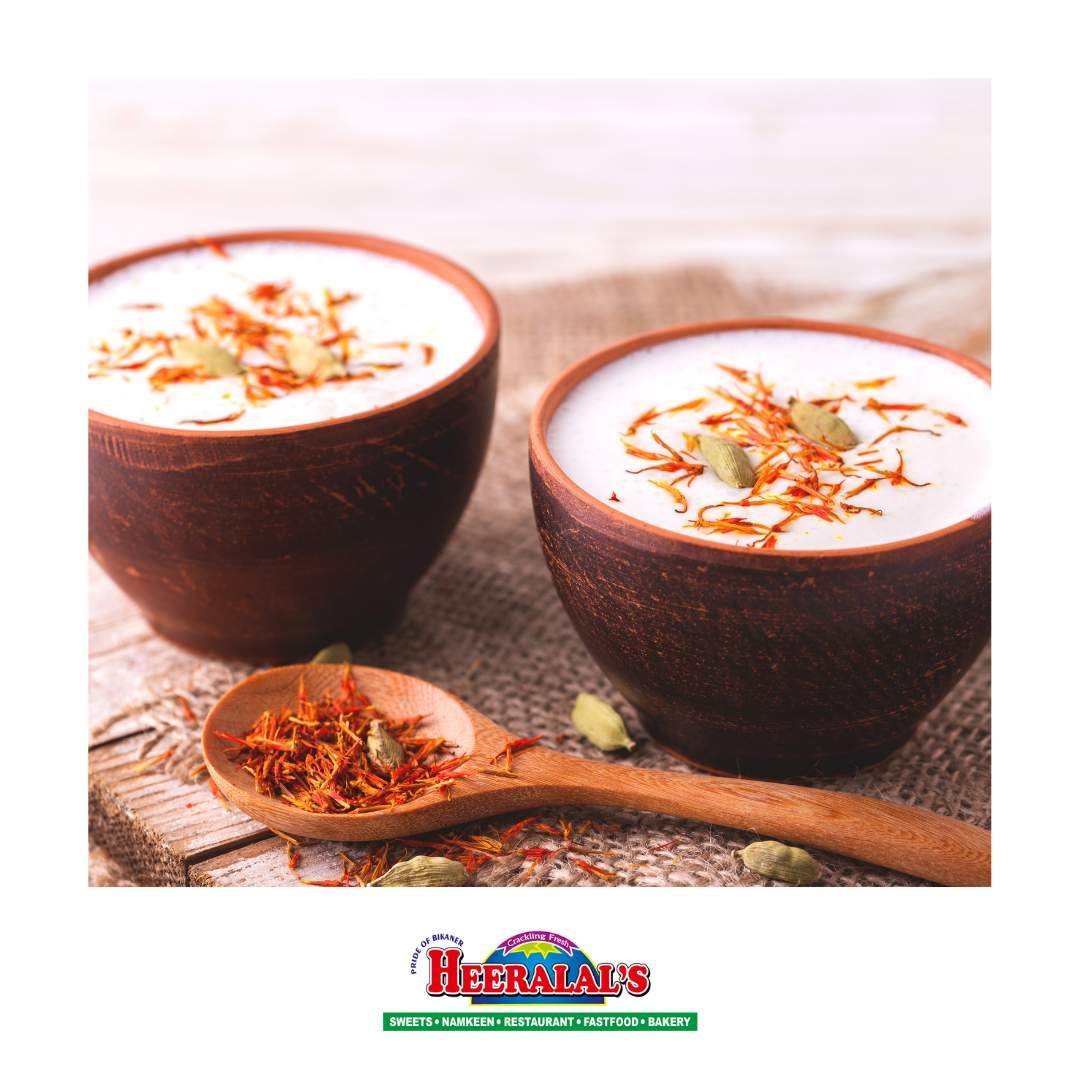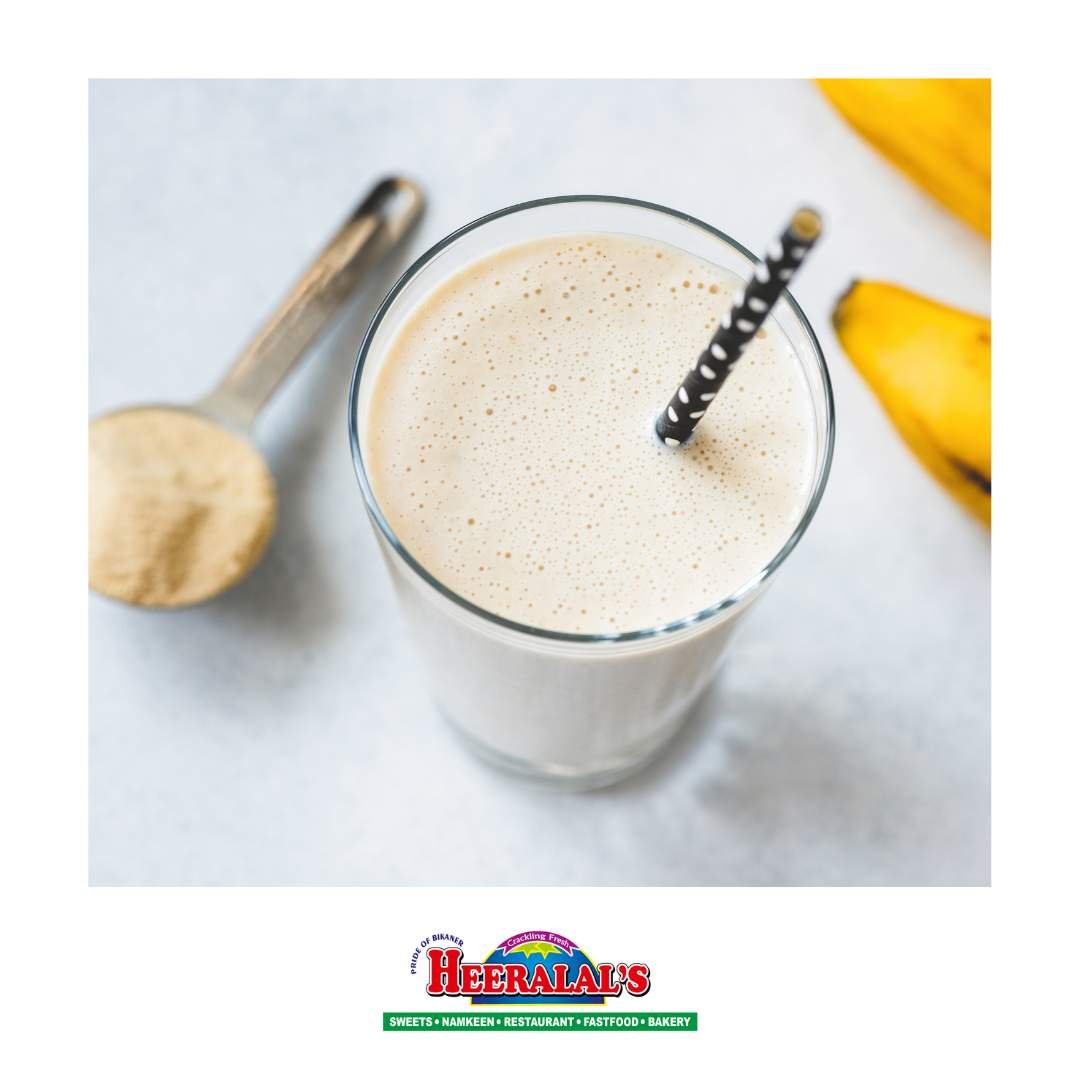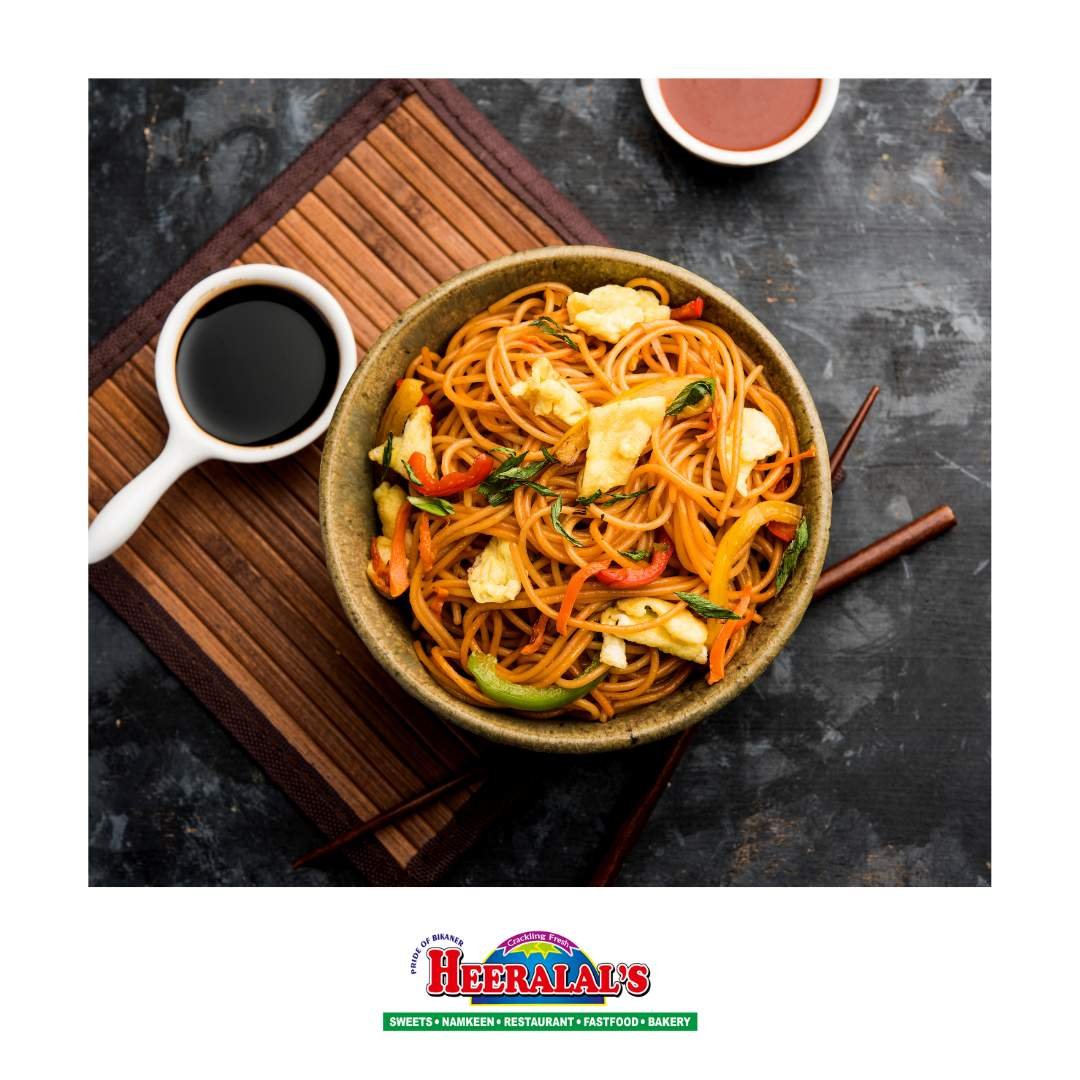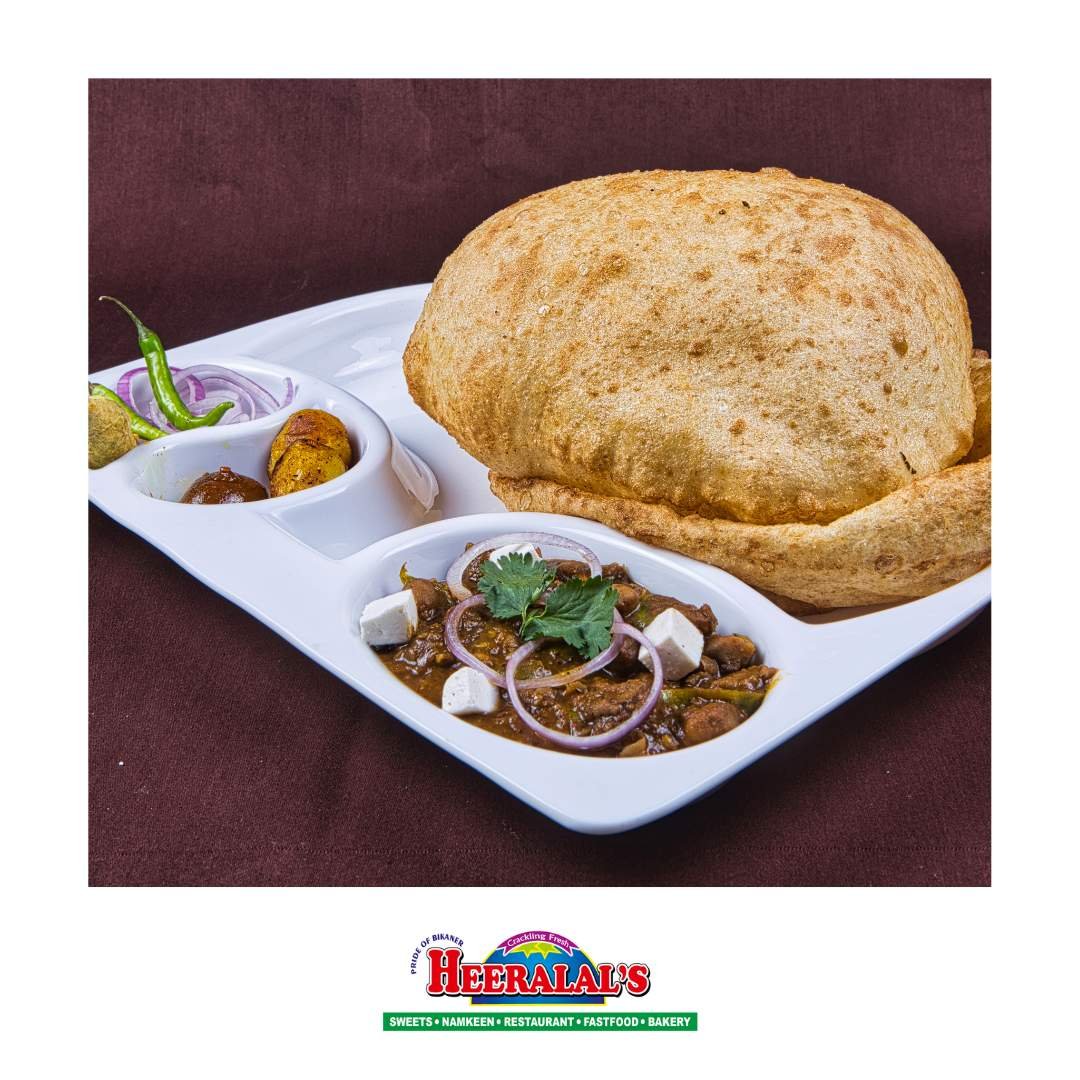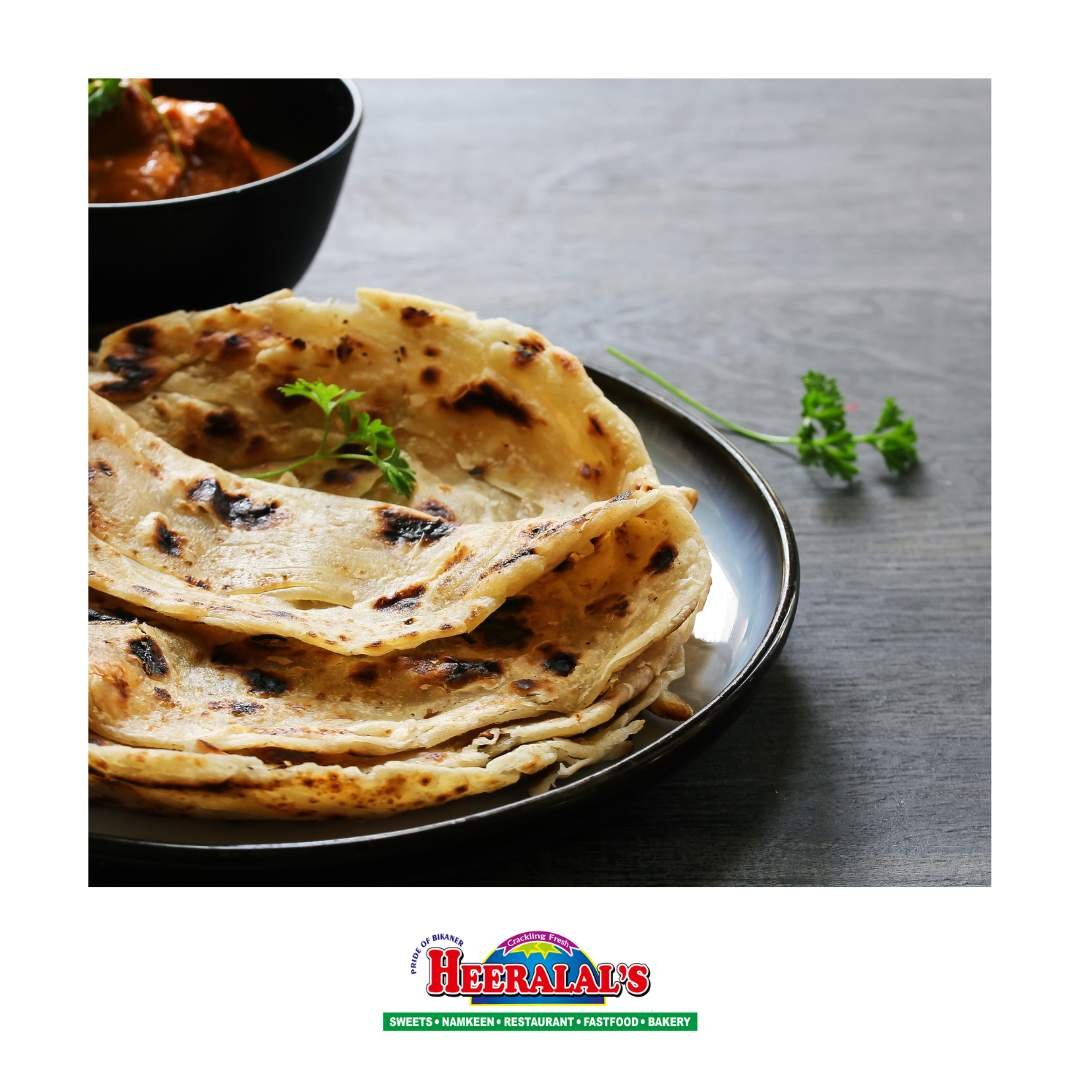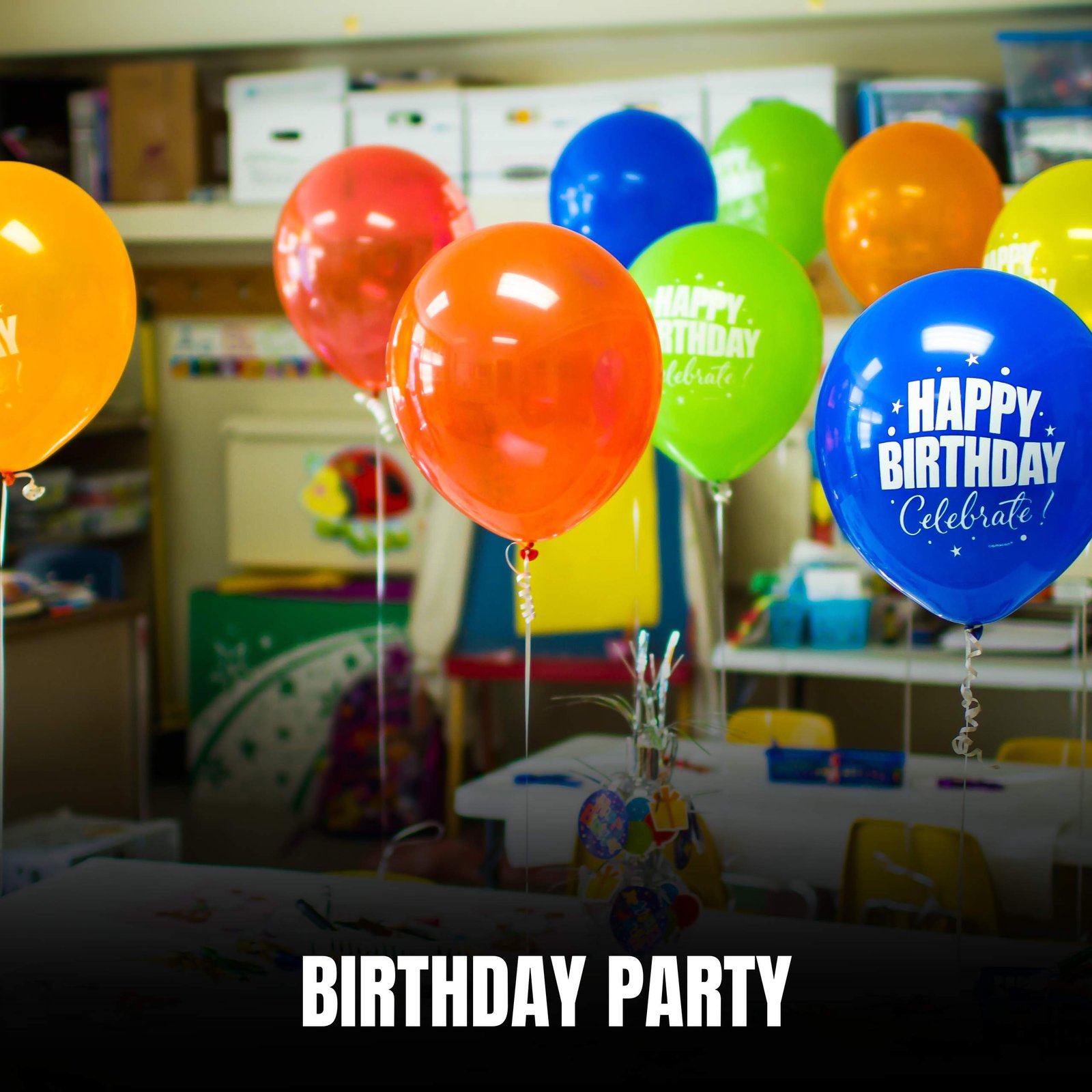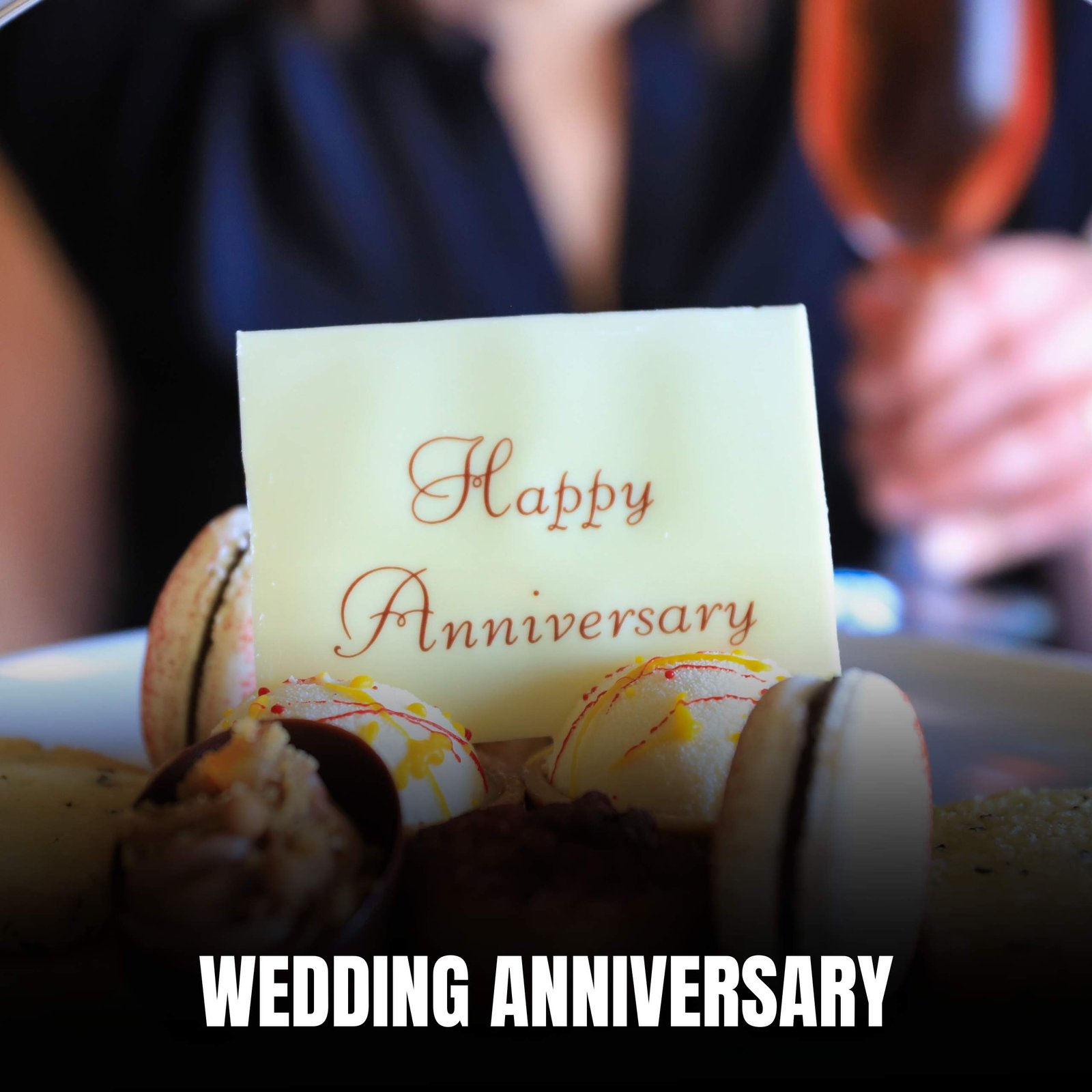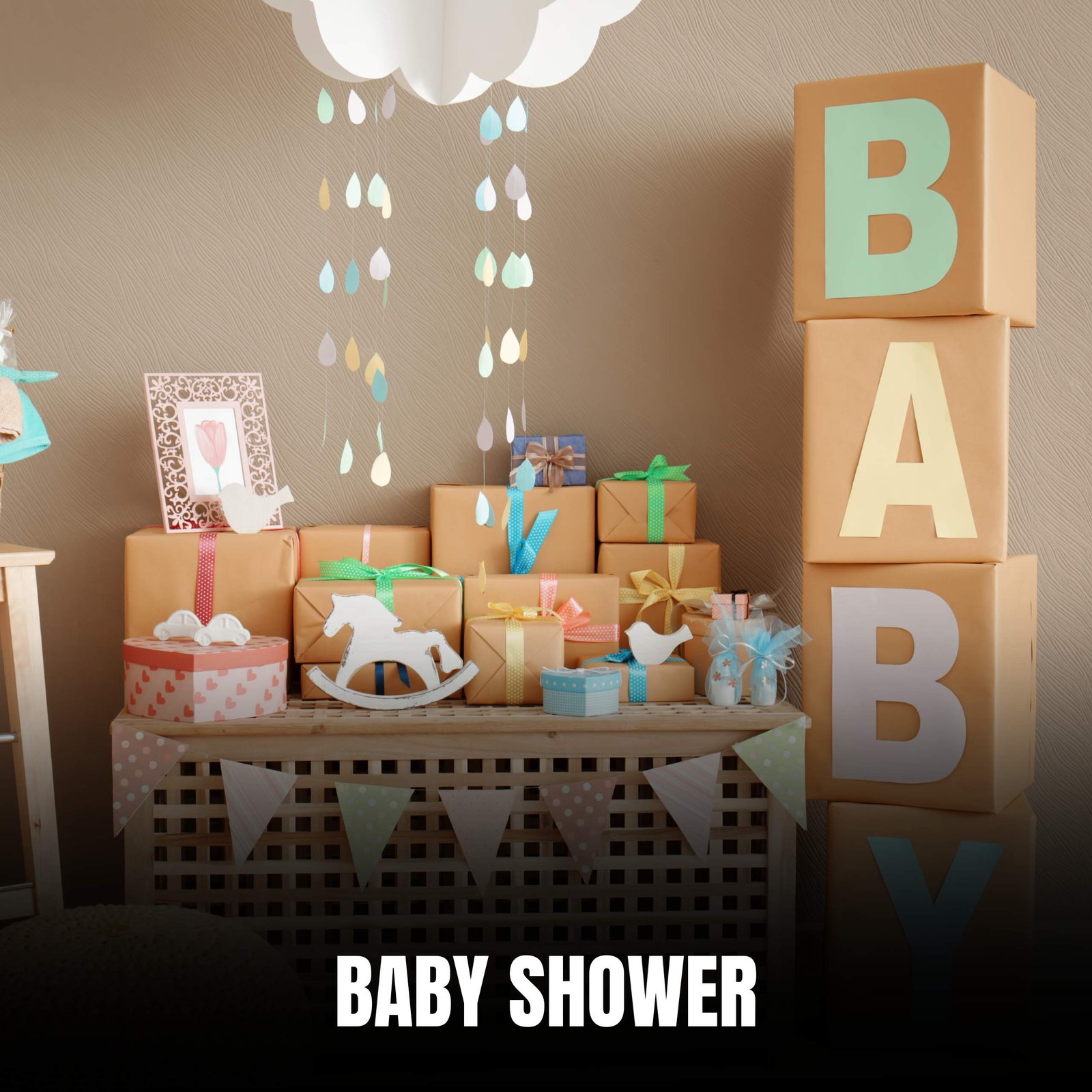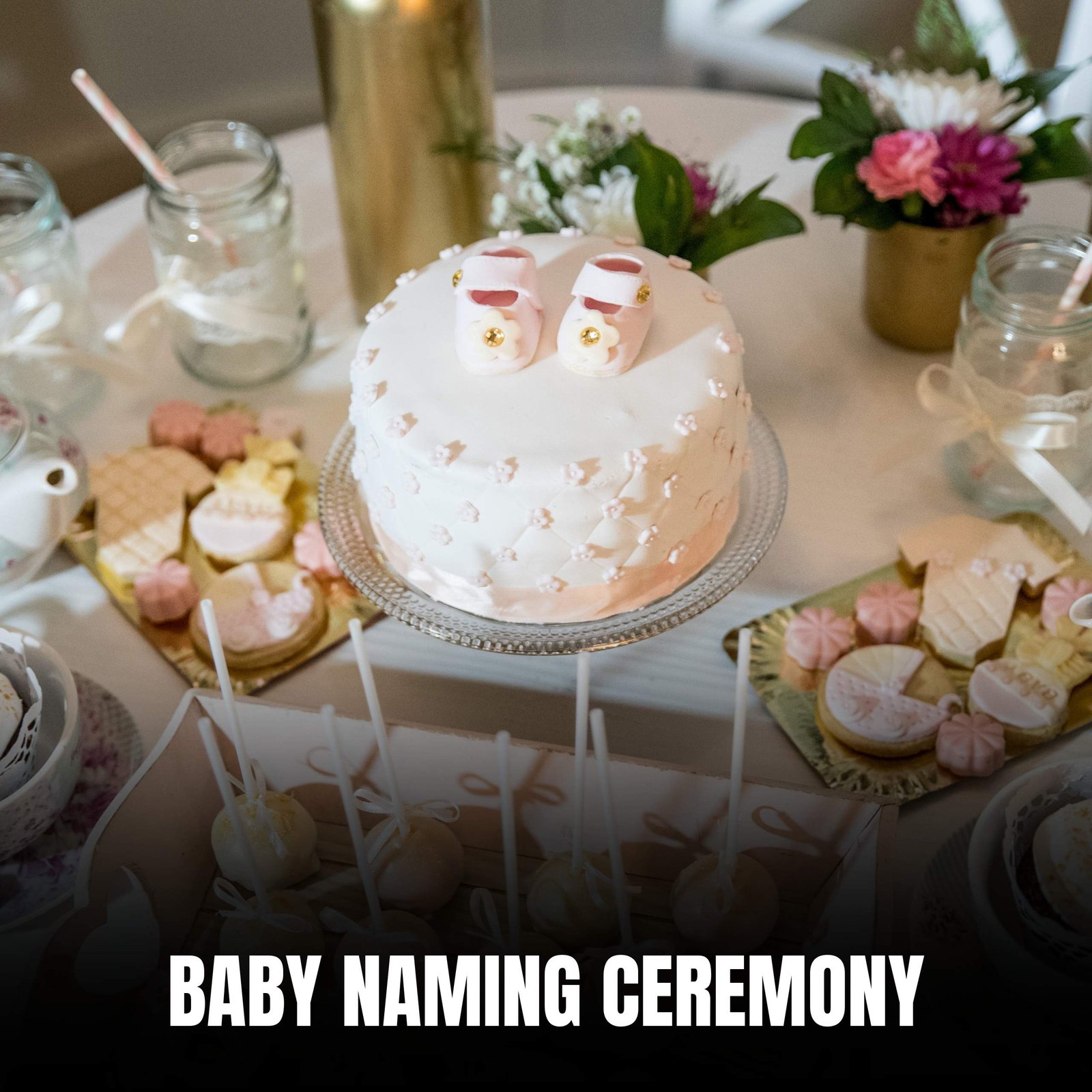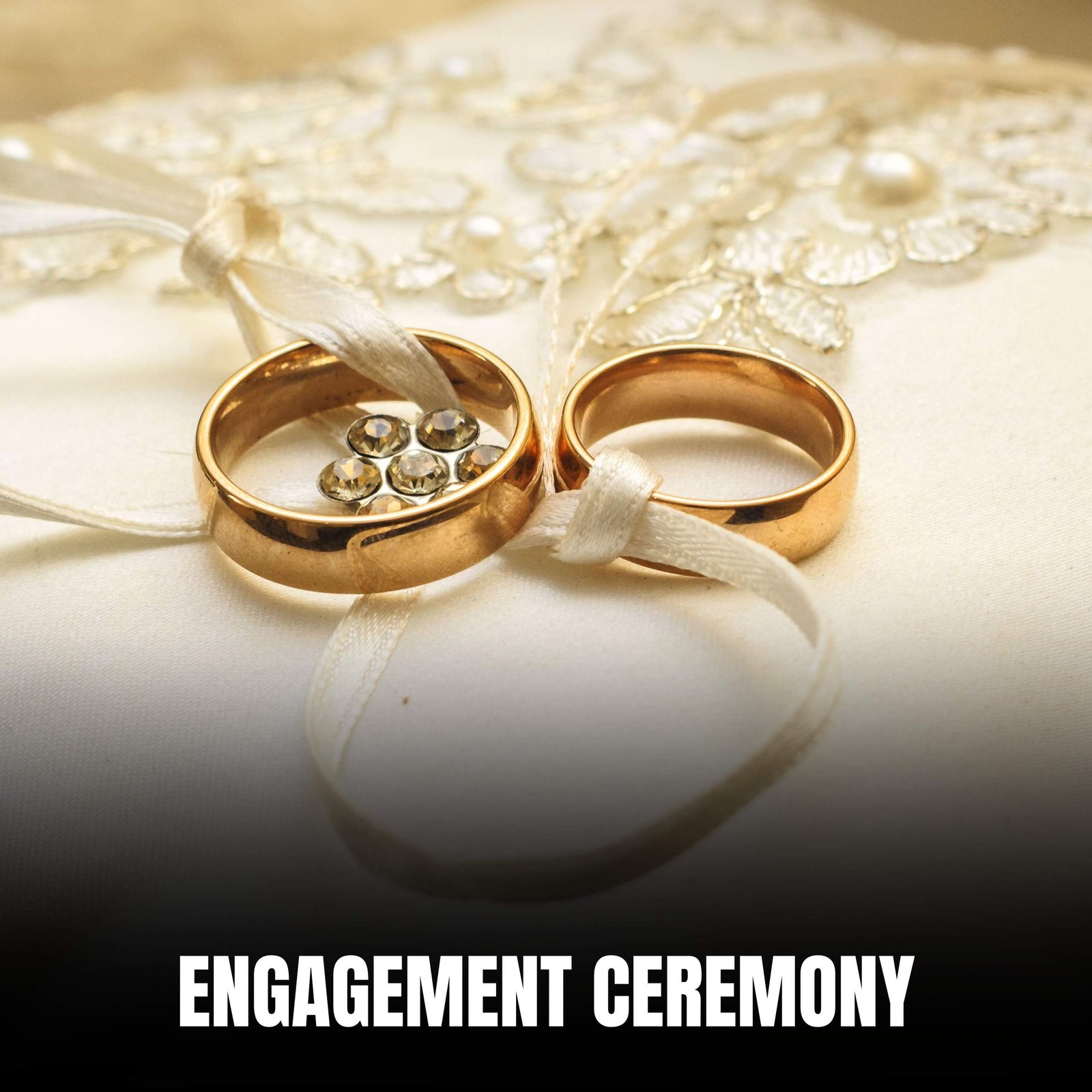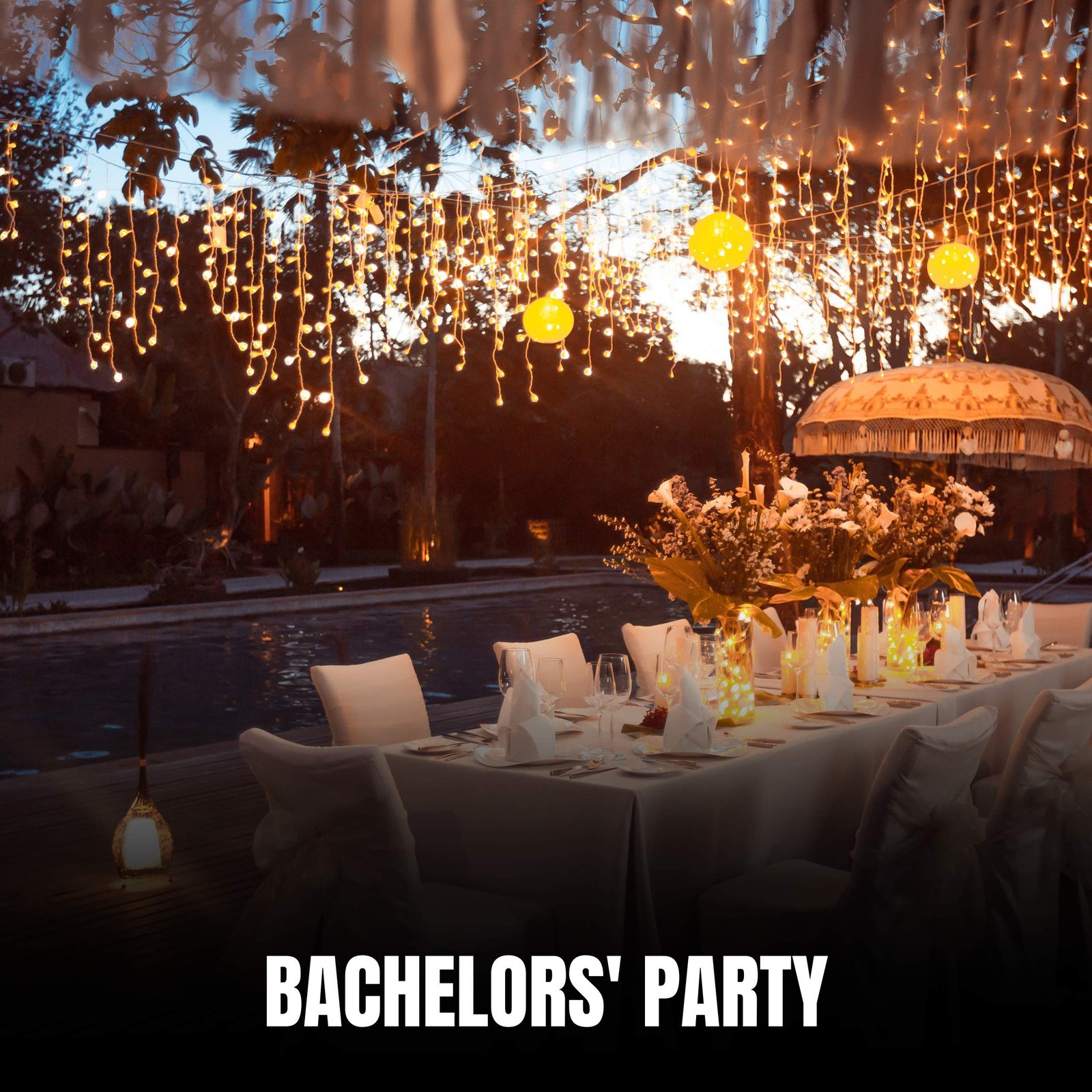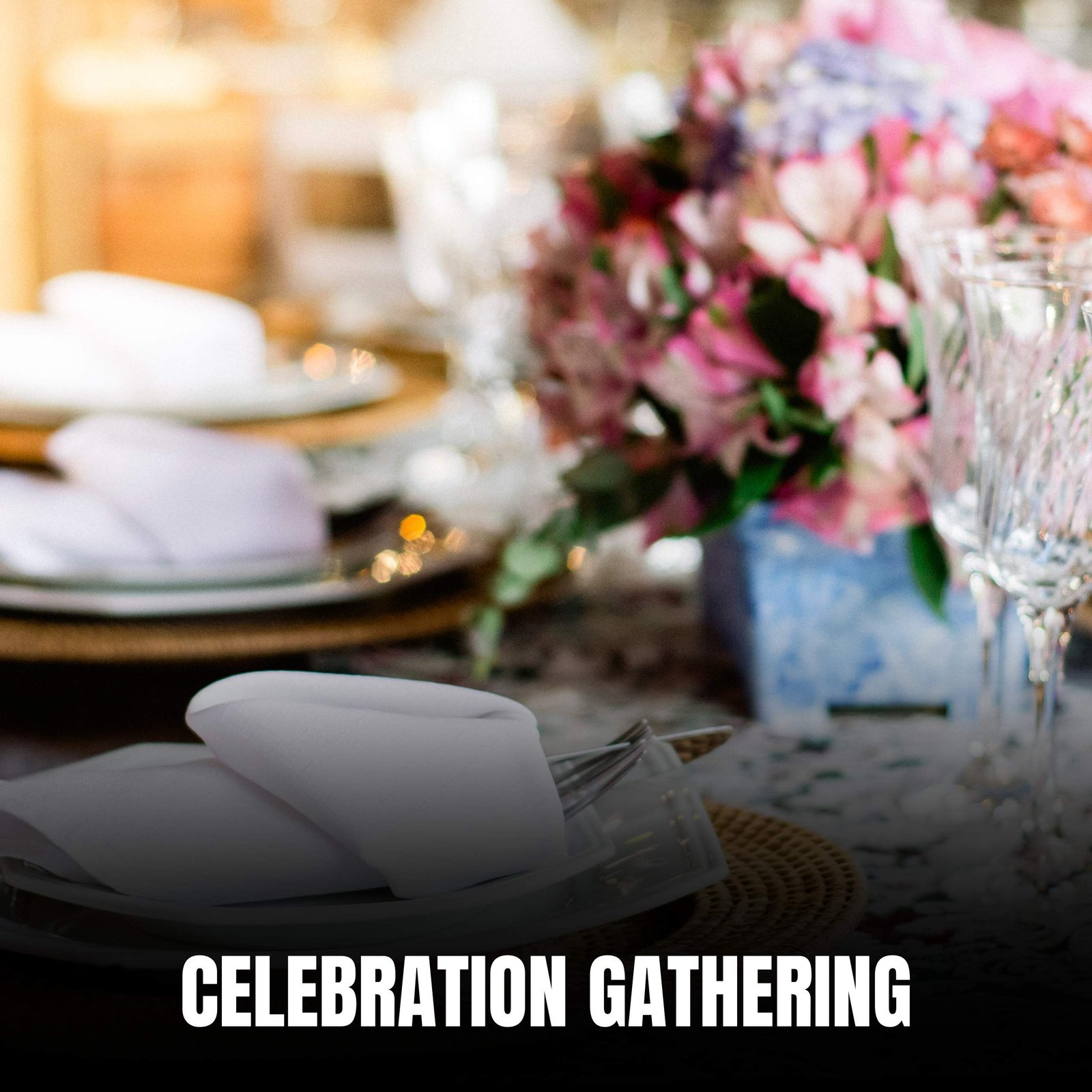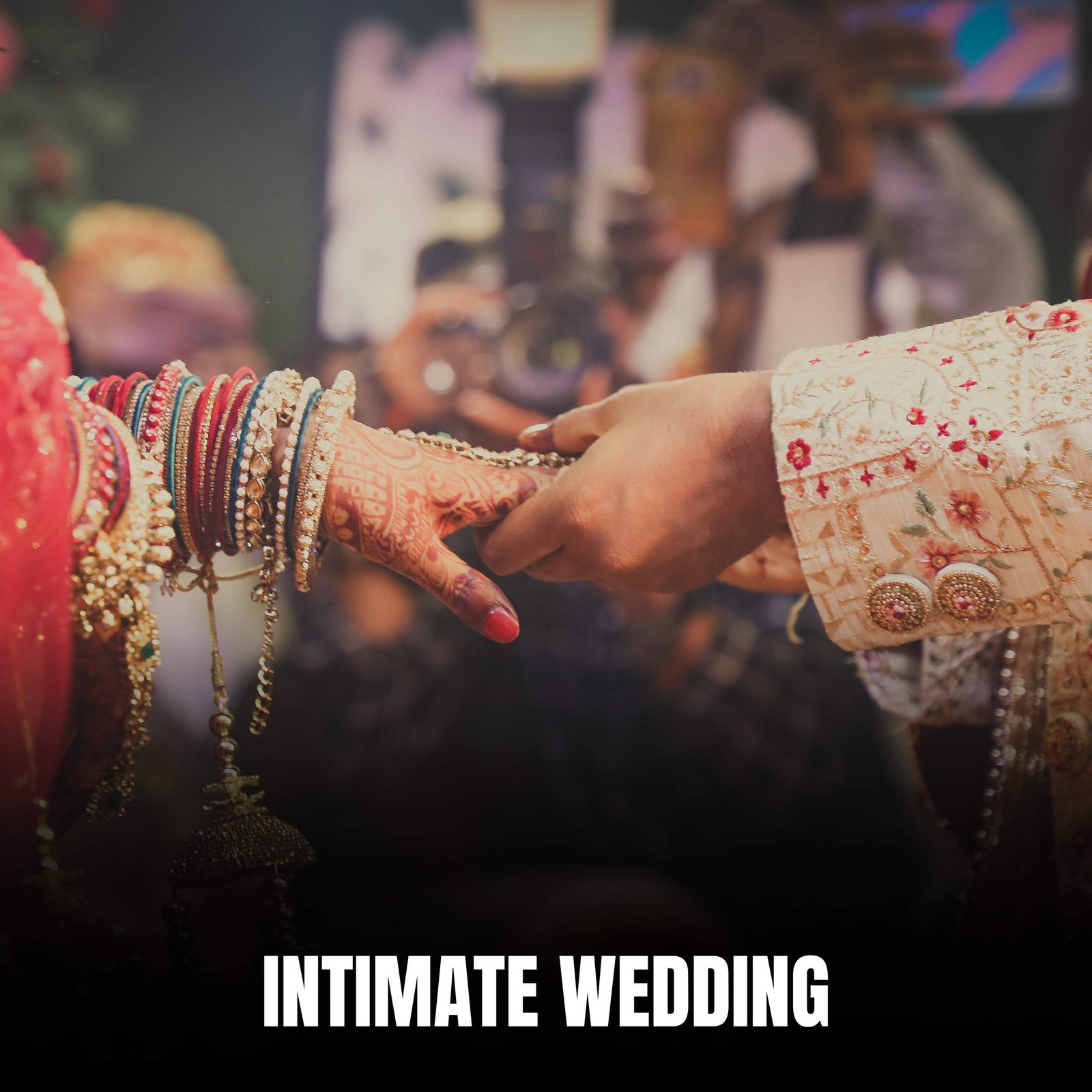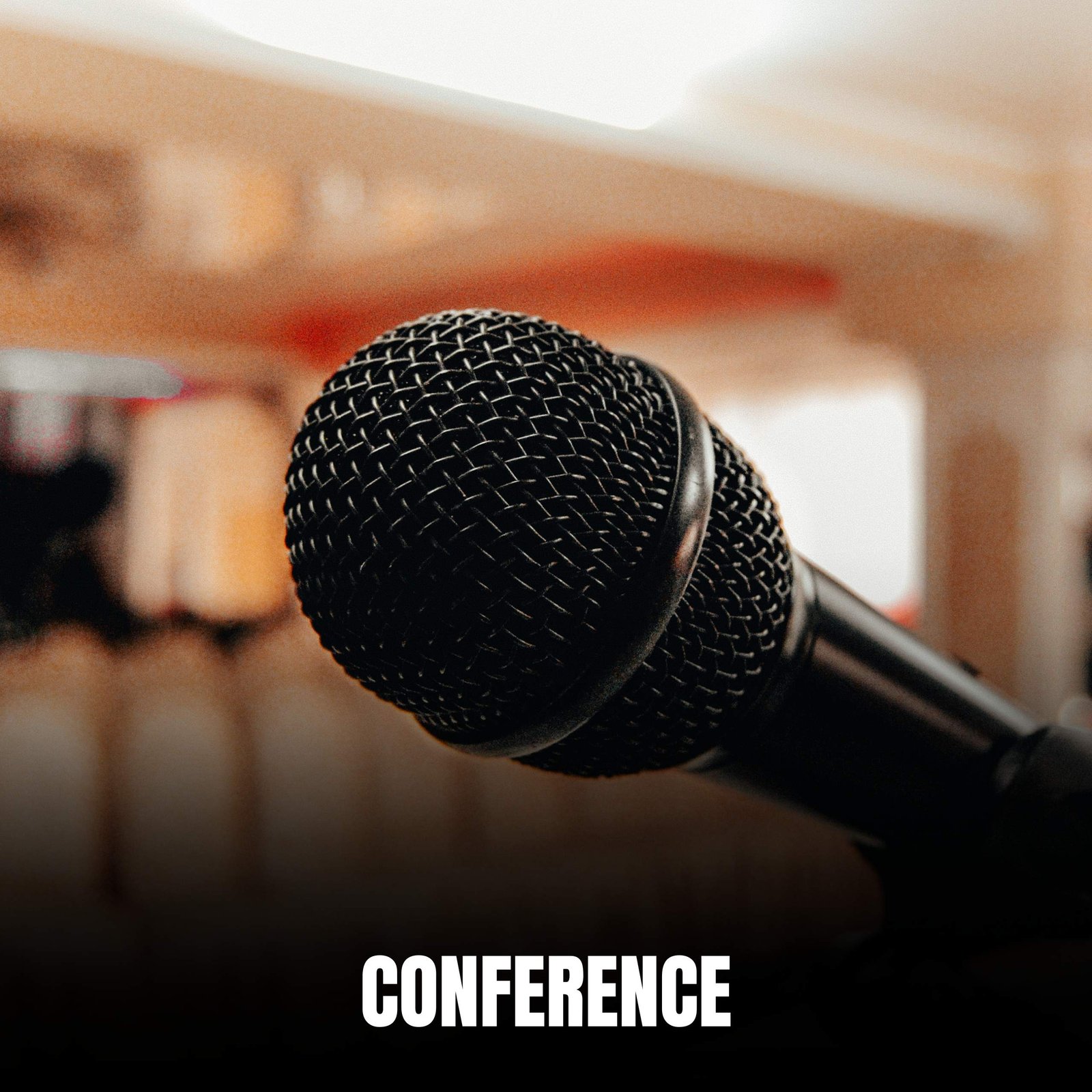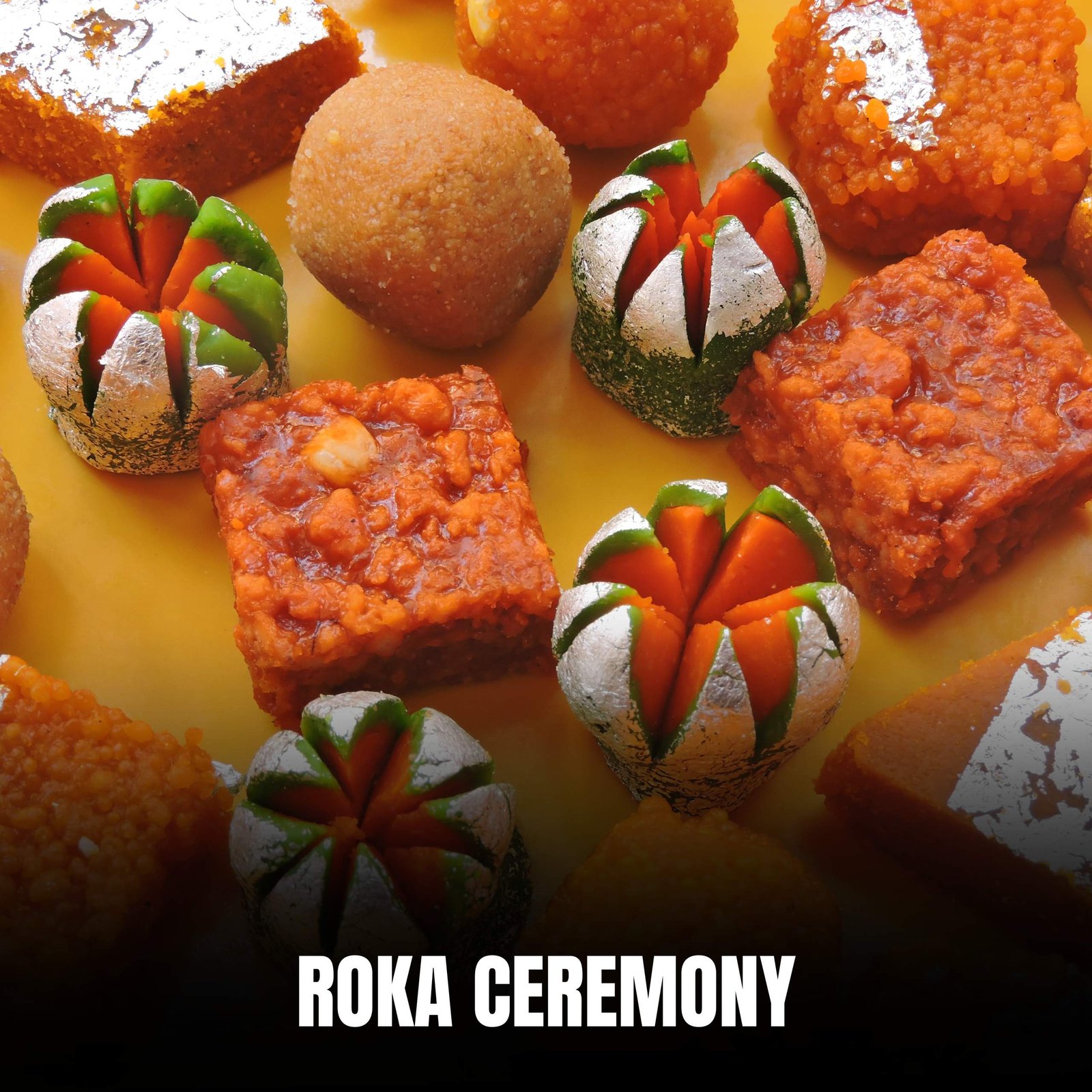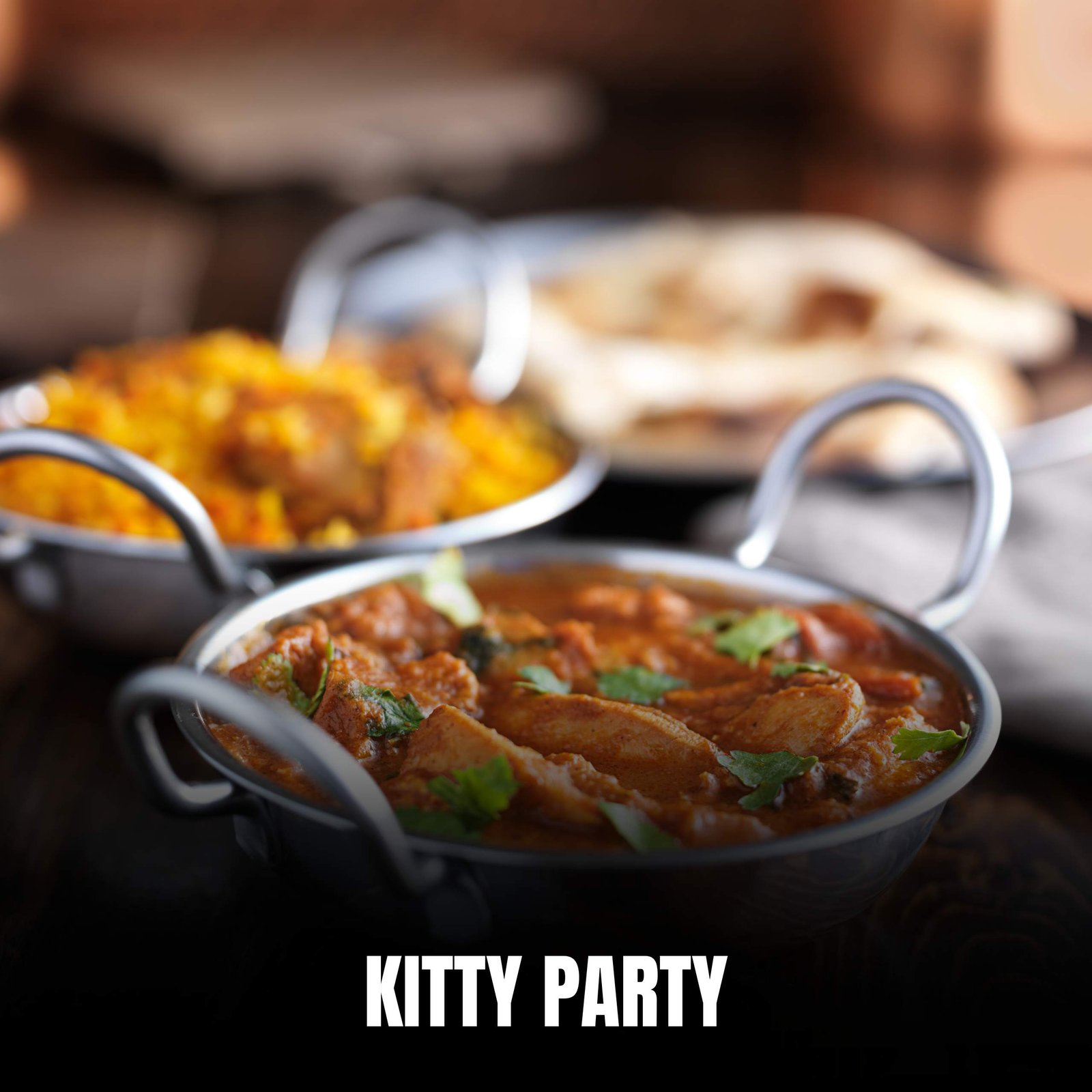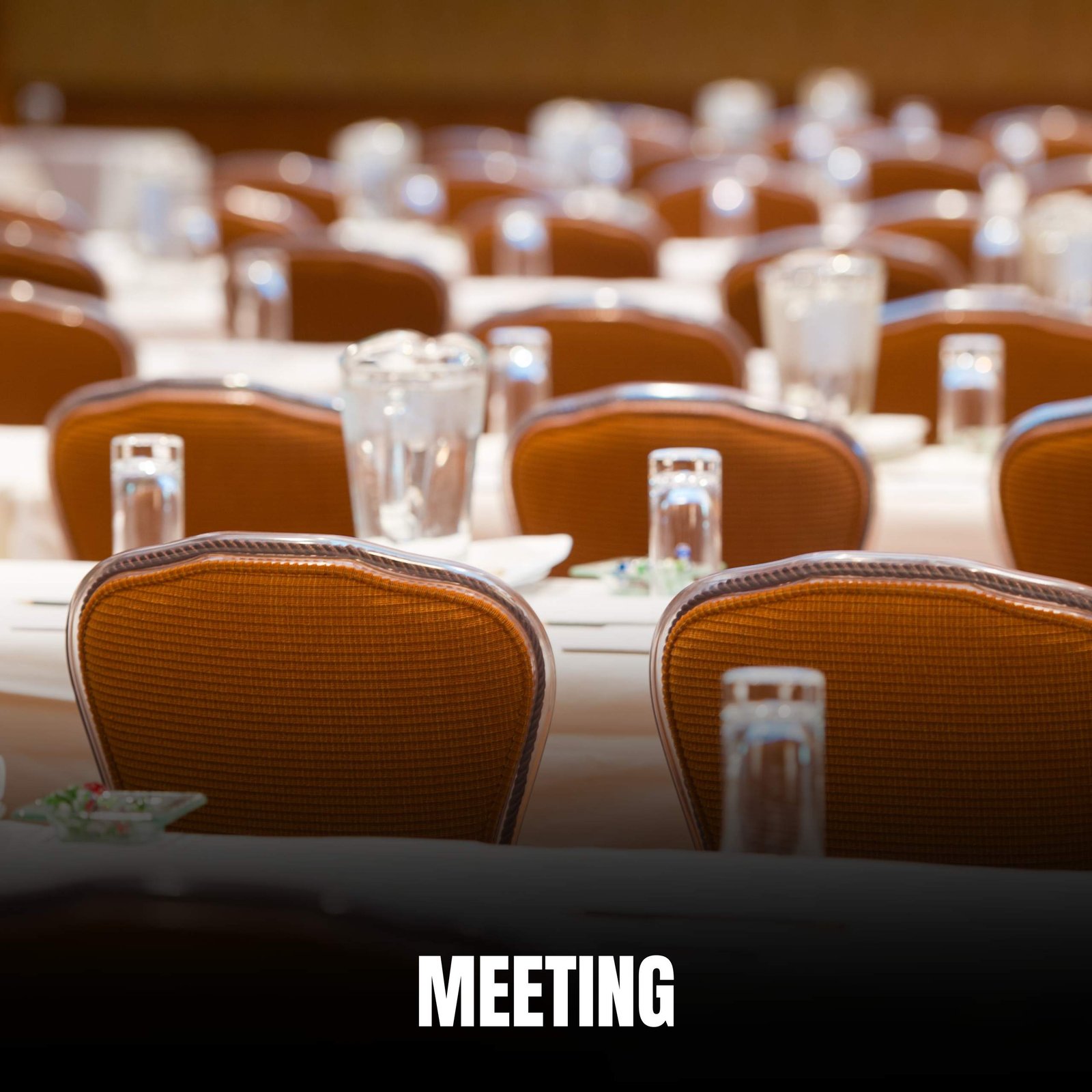 Celebrate your special events with us!
Heeralal Foods Private Limited is a renowned manufacturer of various
Indian Snacks and Sweets. From the well-recognized place of snacks, Bikaner
(Rajasthan, India), we are manufacturing the famous Bikaneri items that
have endless demands in the markets countrywide.
"I recently visited Heeralal's with my family, and we had an incredible dining experience. The variety of dishes on the menu was impressive, and each dish we tried was bursting with flavors. The South Indian dosas were perfectly crispy, and the Chinese dishes had just the right balance of spices. The service was prompt and friendly, and the restaurant had a warm and inviting atmosphere. We will definitely be returning to Heeralal's for more delicious vegetarian delights!"
"Heeralal's is my go-to restaurant whenever I'm craving some authentic Indian street food. Their chaats are absolutely delicious and remind me of the flavors I grew up with. The Dahi Bhalla is a personal favorite, with the perfect combination of tangy and sweet flavors. The staff is always welcoming and attentive, ensuring a pleasant dining experience. If you're in Bikaner, I highly recommend visiting Heeralal's for a taste of delectable vegetarian treats."
"I had the pleasure of trying Heeralal's for the first time, and it exceeded all my expectations. The South Indian dosas were exceptional, with a delightful crispiness and flavorful fillings. The Chinese dishes were also outstanding, with the Paneer Chilly stealing the show. The menu offers an impressive range of options, and everything is prepared with fresh ingredients and great attention to detail. Heeralal's is definitely a gem in Khaturiya Colony, and I can't wait to return for more mouthwatering delights!"
Frequently Asked Questions
Heeralal

Khaturiya Colony