Heeralal's

Krishna Sweets - MP Colony
Welcome to Heeralal's in MP Colony, a culinary haven that promises to tantalize your taste buds with an exquisite selection of vegetarian delights. Situated in a prime location, our restaurant offers a diverse menu comprising of sweets, fast food, bakery items, and the beloved South Indian delicacies that have made us a favorite among food enthusiasts.
Indulge in the heavenly flavors of our signature dishes, carefully crafted using the finest ingredients to ensure a delightful culinary experience. From the aromatic Masala Dosa to the comforting Idli Sambhar, each bite will transport you to the heart of South India. Our menu also boasts a variety of snacks like Paneer Tikka Roll and Vegetable Pizza, perfect for those seeking a quick and satisfying meal.
At Heeralal's MP Colony, we are committed to providing a warm and inviting ambiance that complements the flavors on your plate. Our attentive staff is dedicated to ensuring your dining experience is nothing short of exceptional, catering to your every need.
Immerse yourself in an atmosphere that exudes elegance and sophistication at our MP Colony branch. Experience the pleasure of fine dining as every detail has been carefully curated to create a memorable culinary journey.
Whether you're seeking a casual meal, a delightful snack, or a fine dining experience, Heeralal's in MP Colony is the perfect destination. Join us and embark on a culinary adventure that celebrates the art of vegetarian cuisine. Come, discover the flavors that have made us a favorite among food enthusiasts. Welcome to Heeralal's MP Colony branch.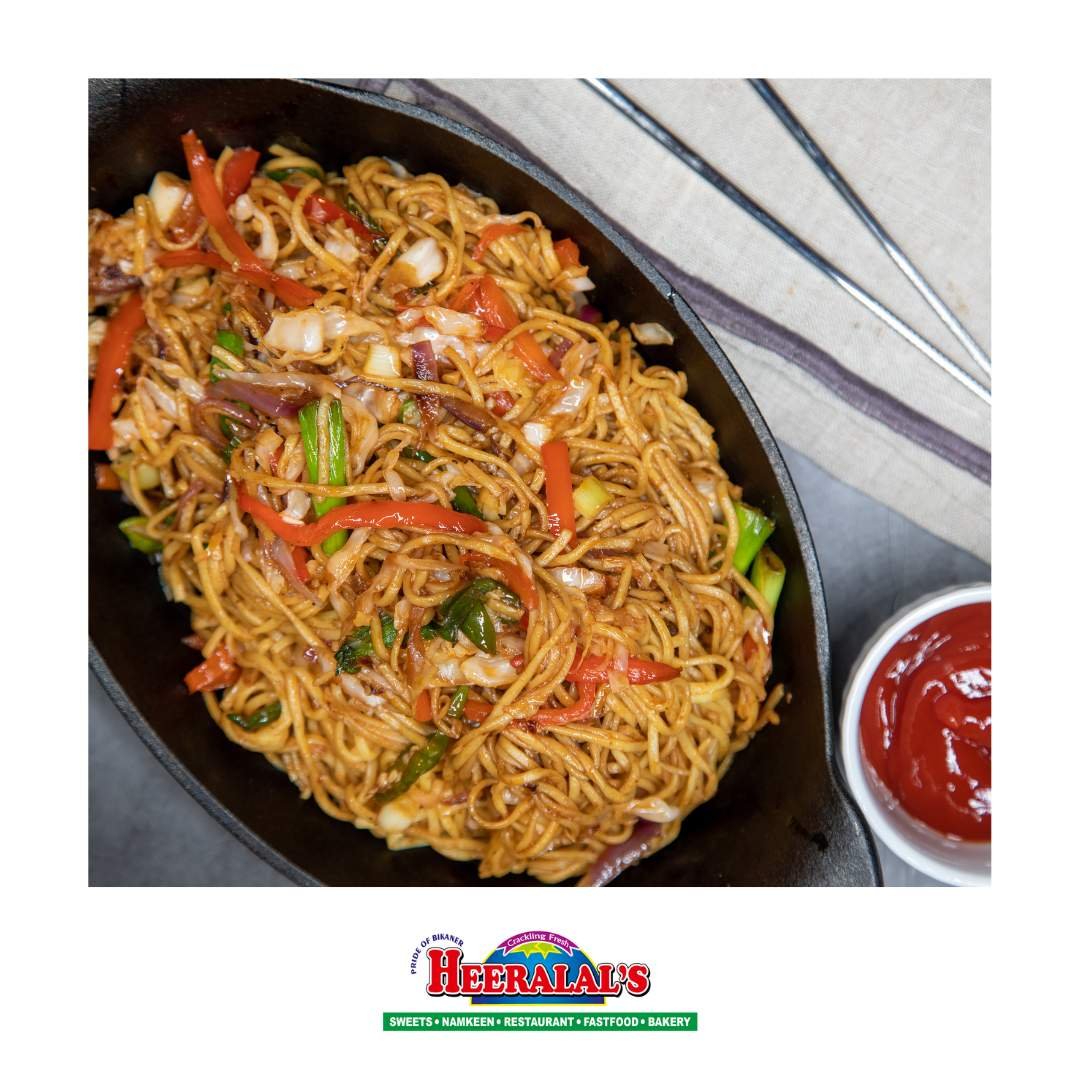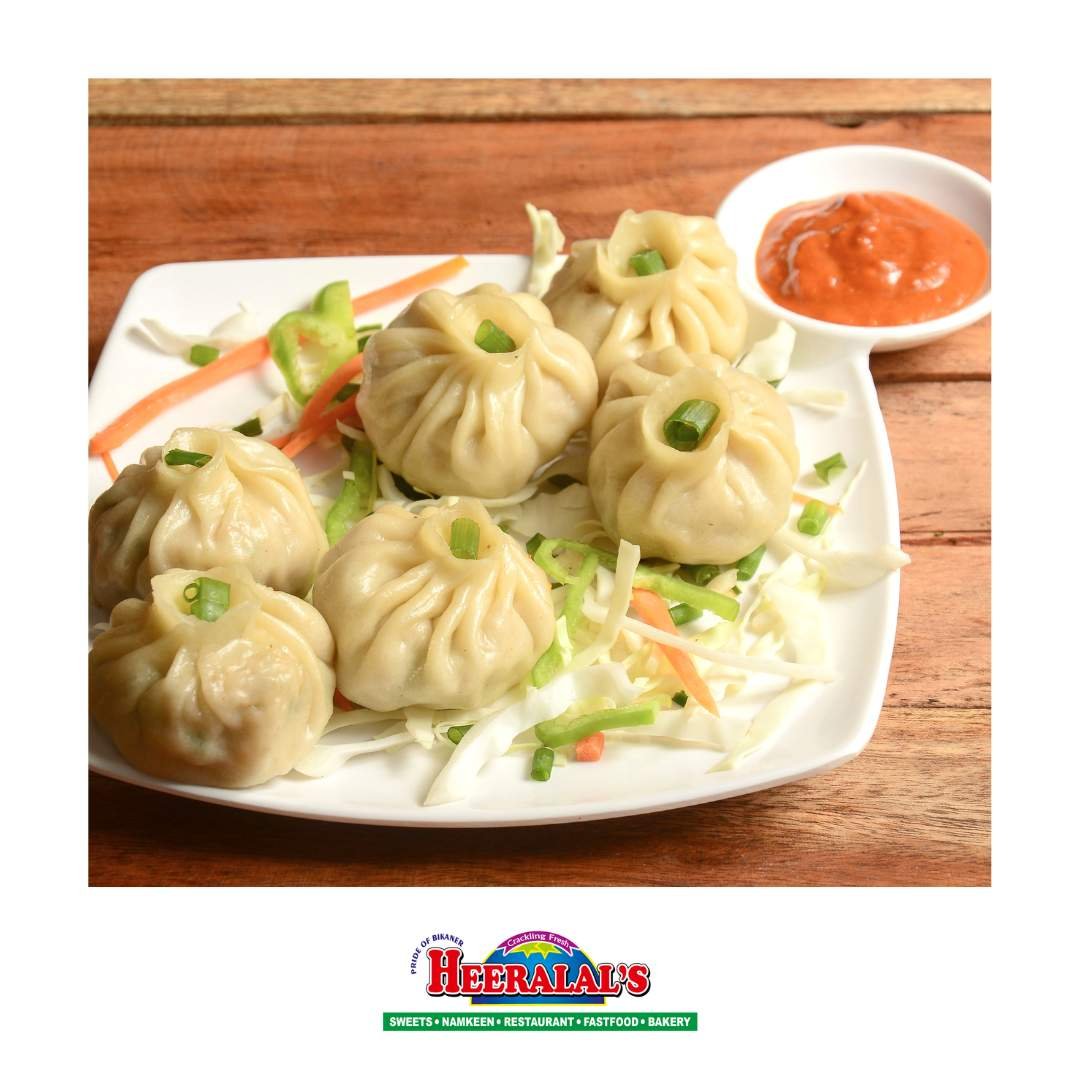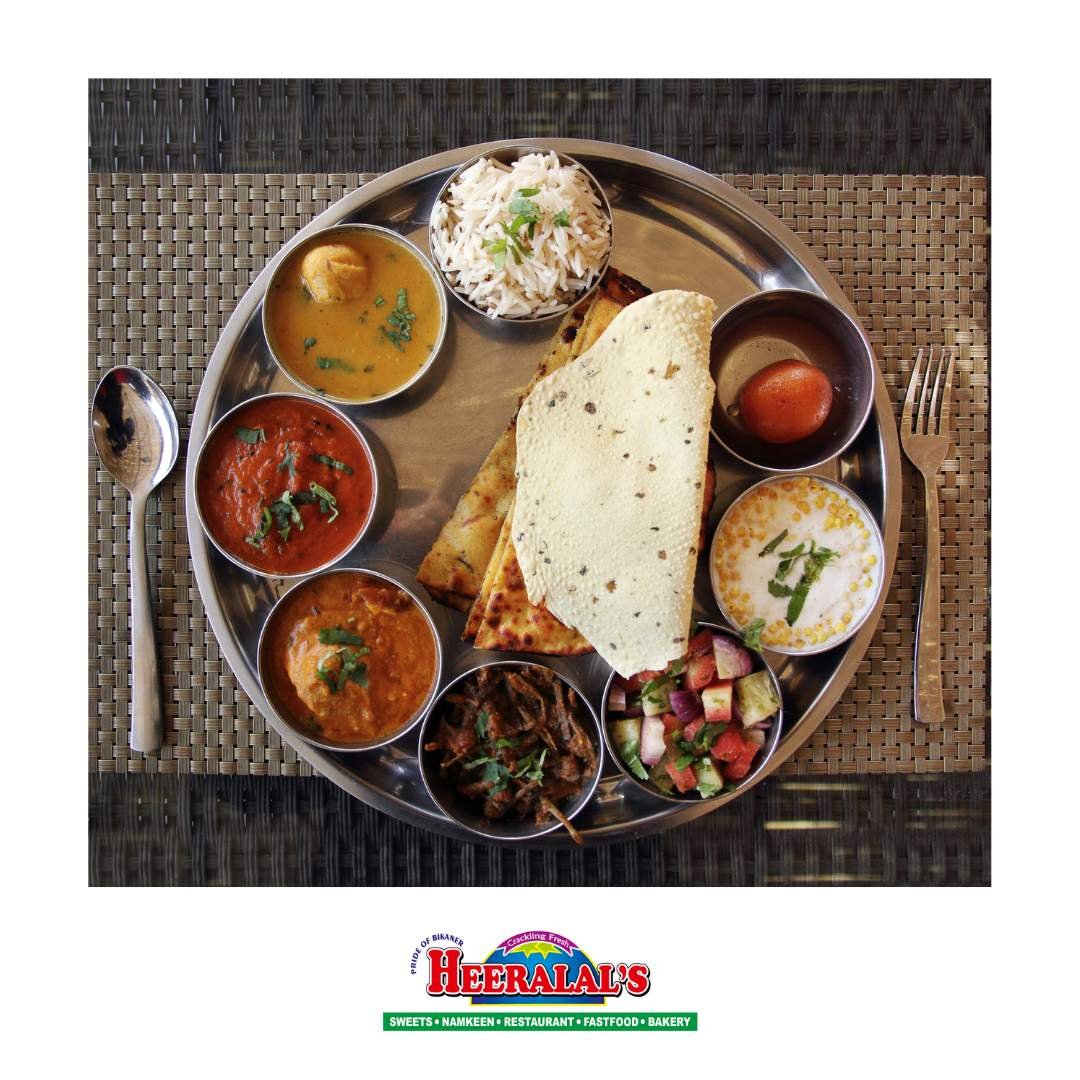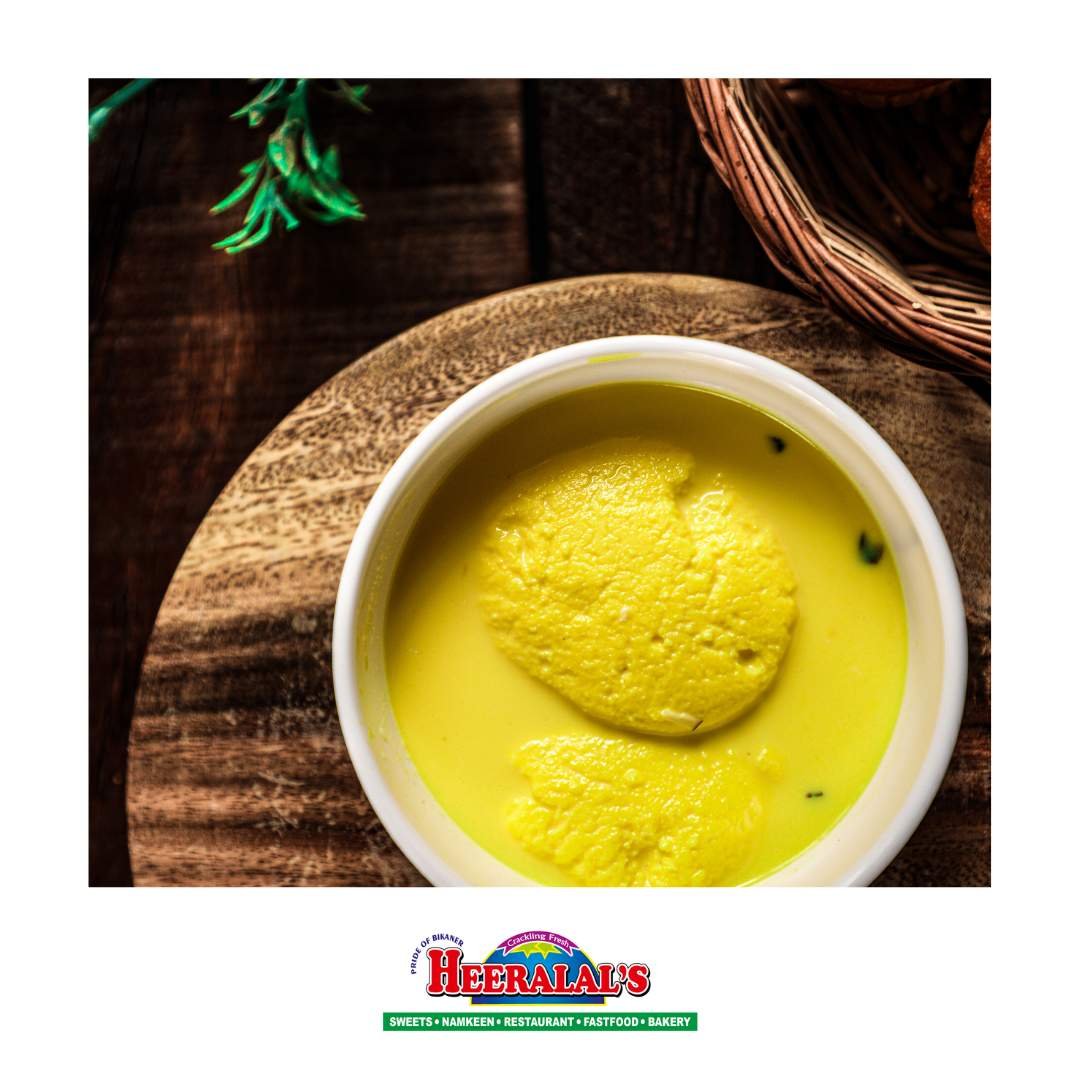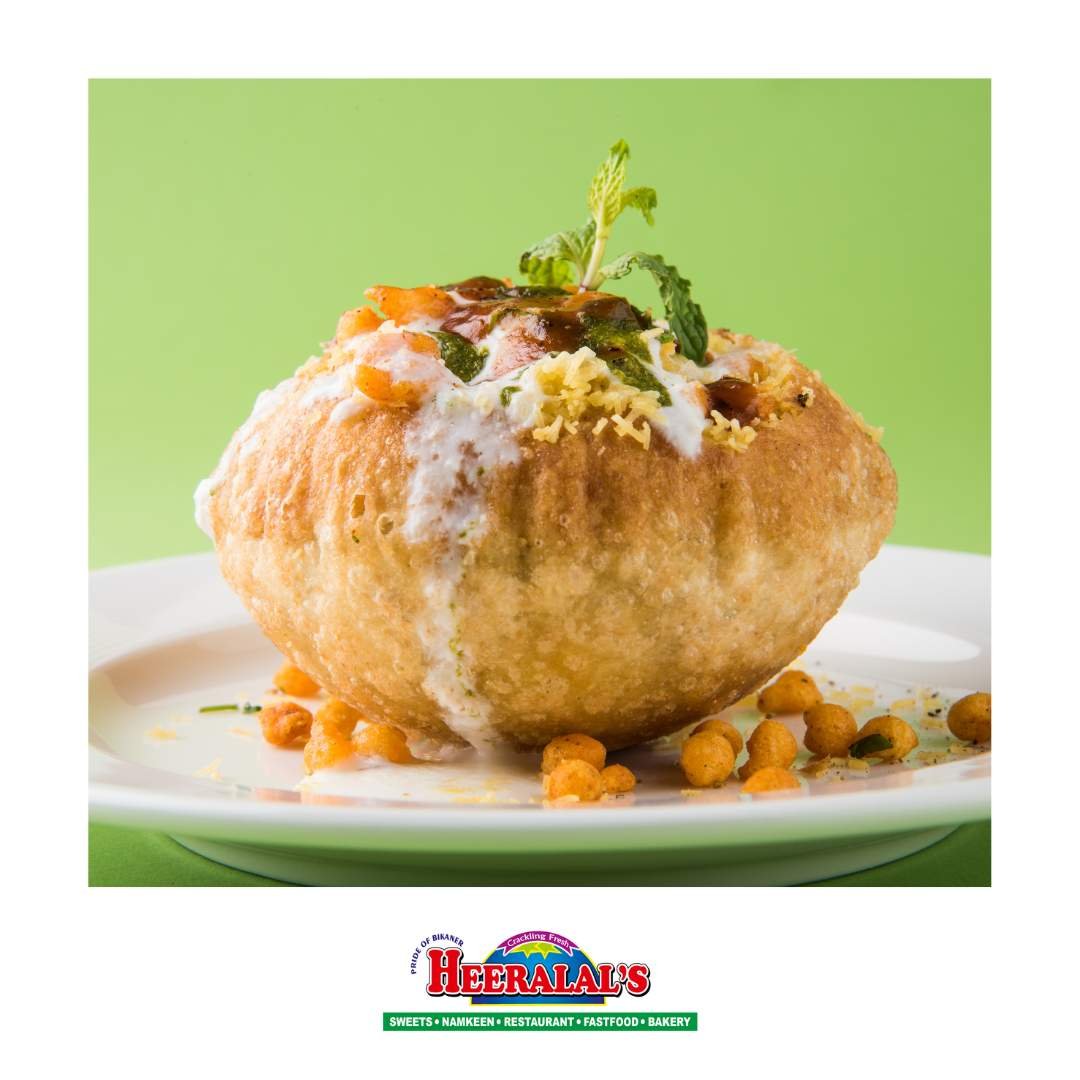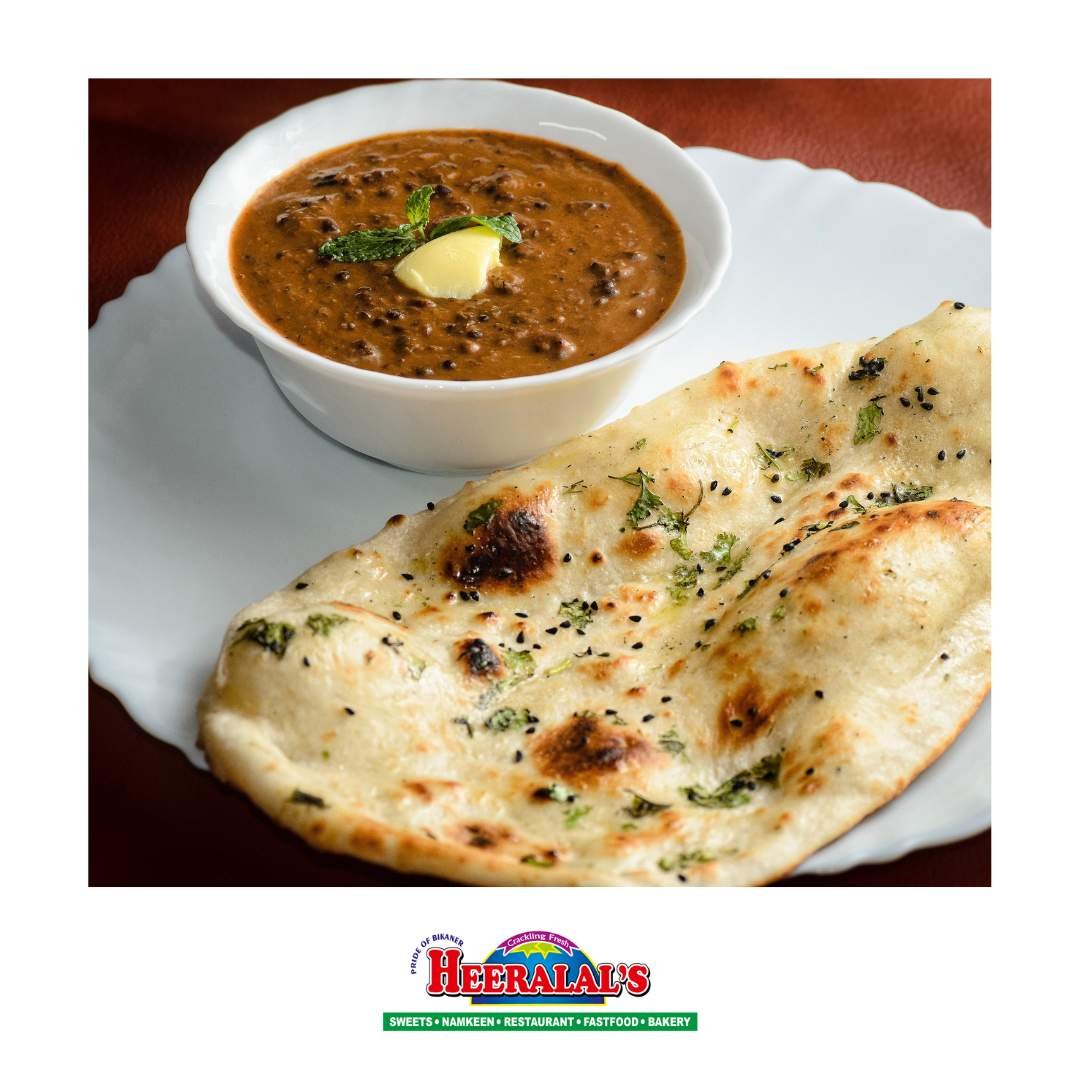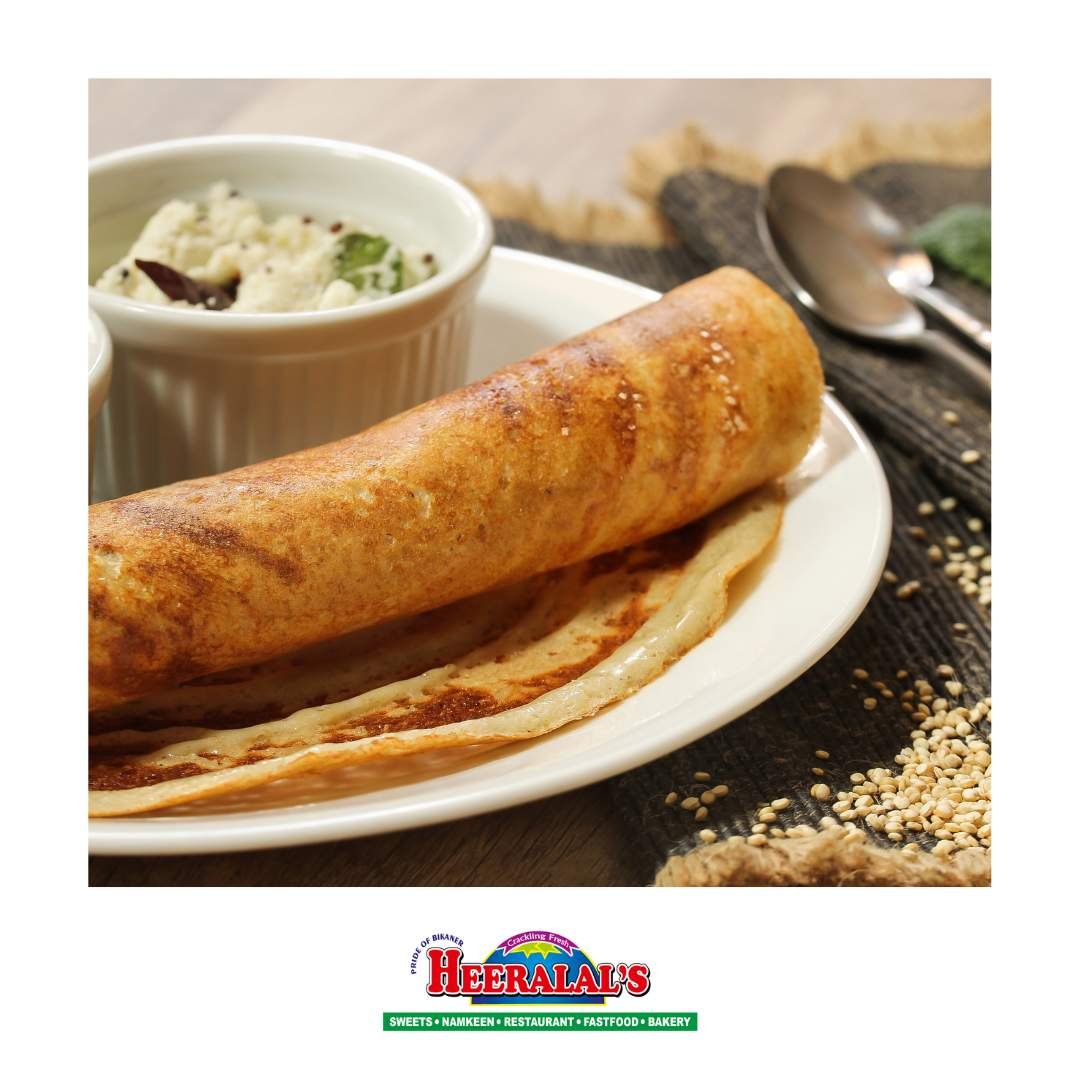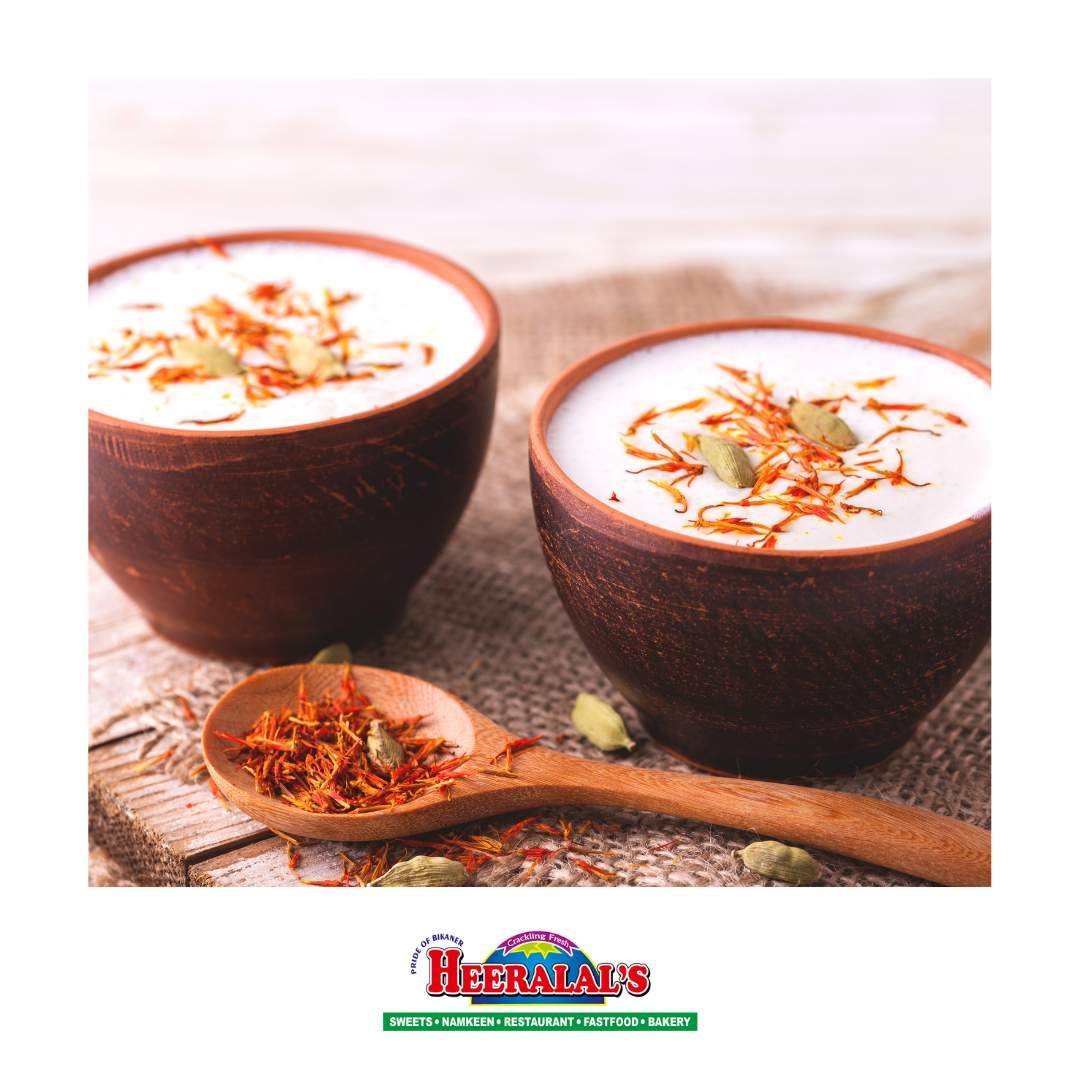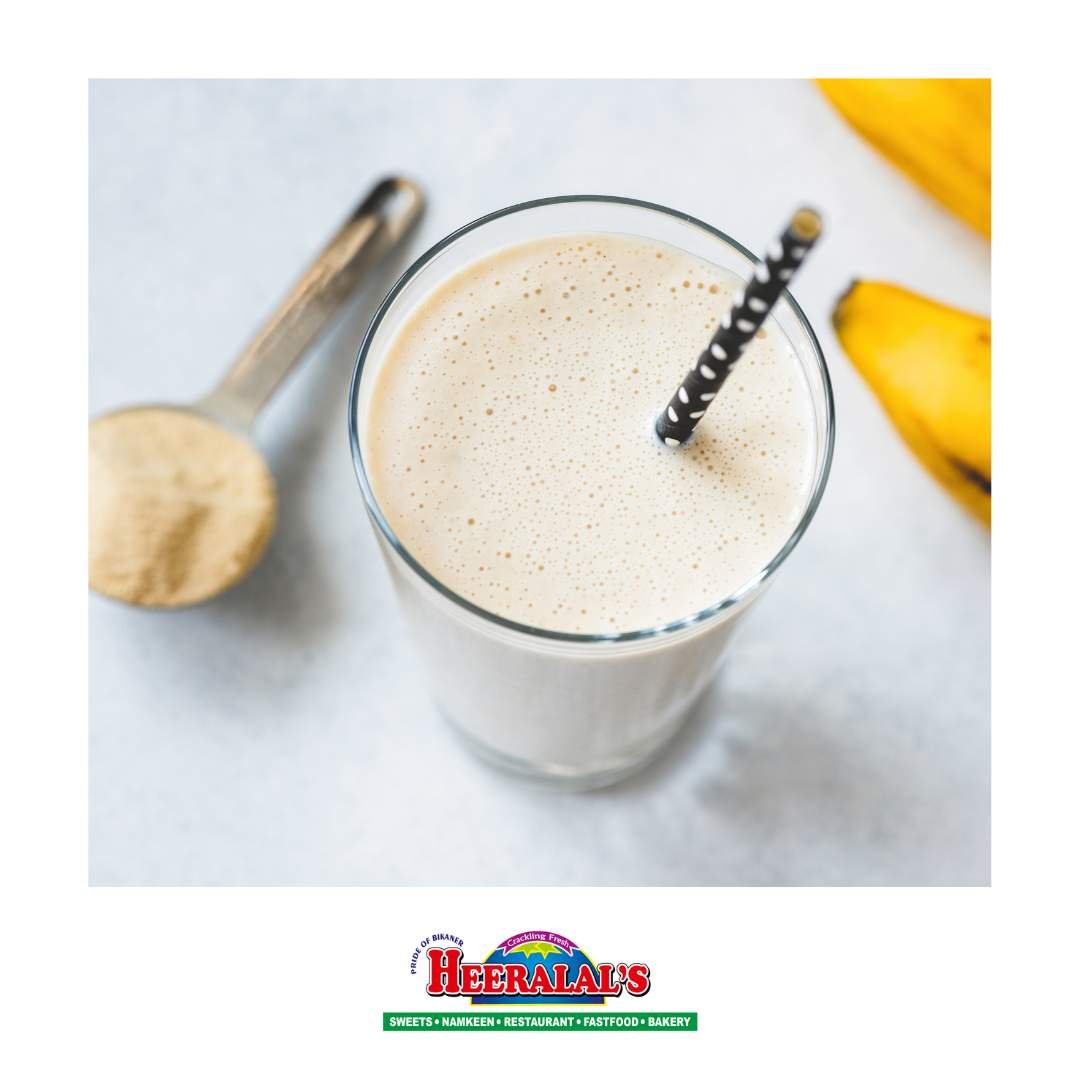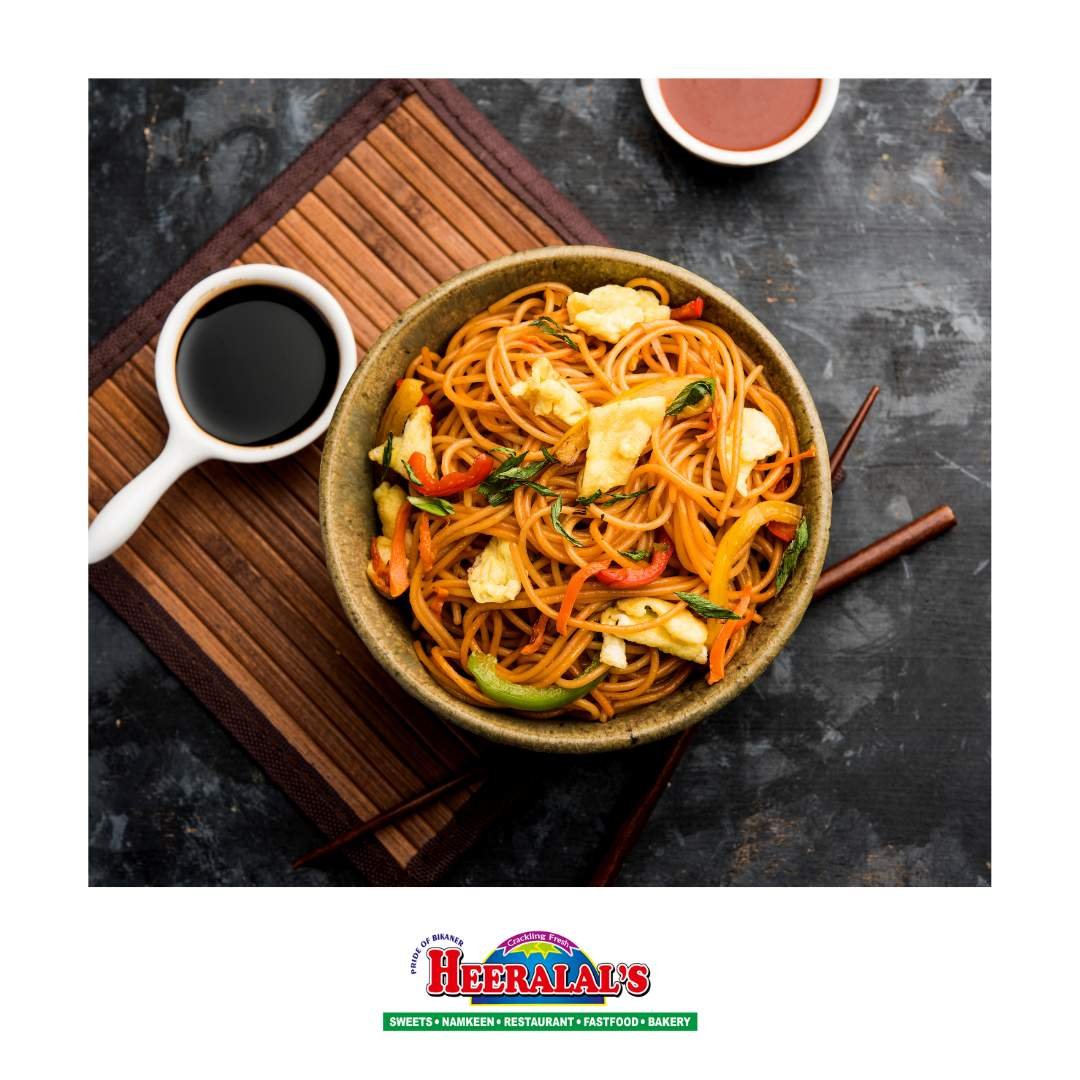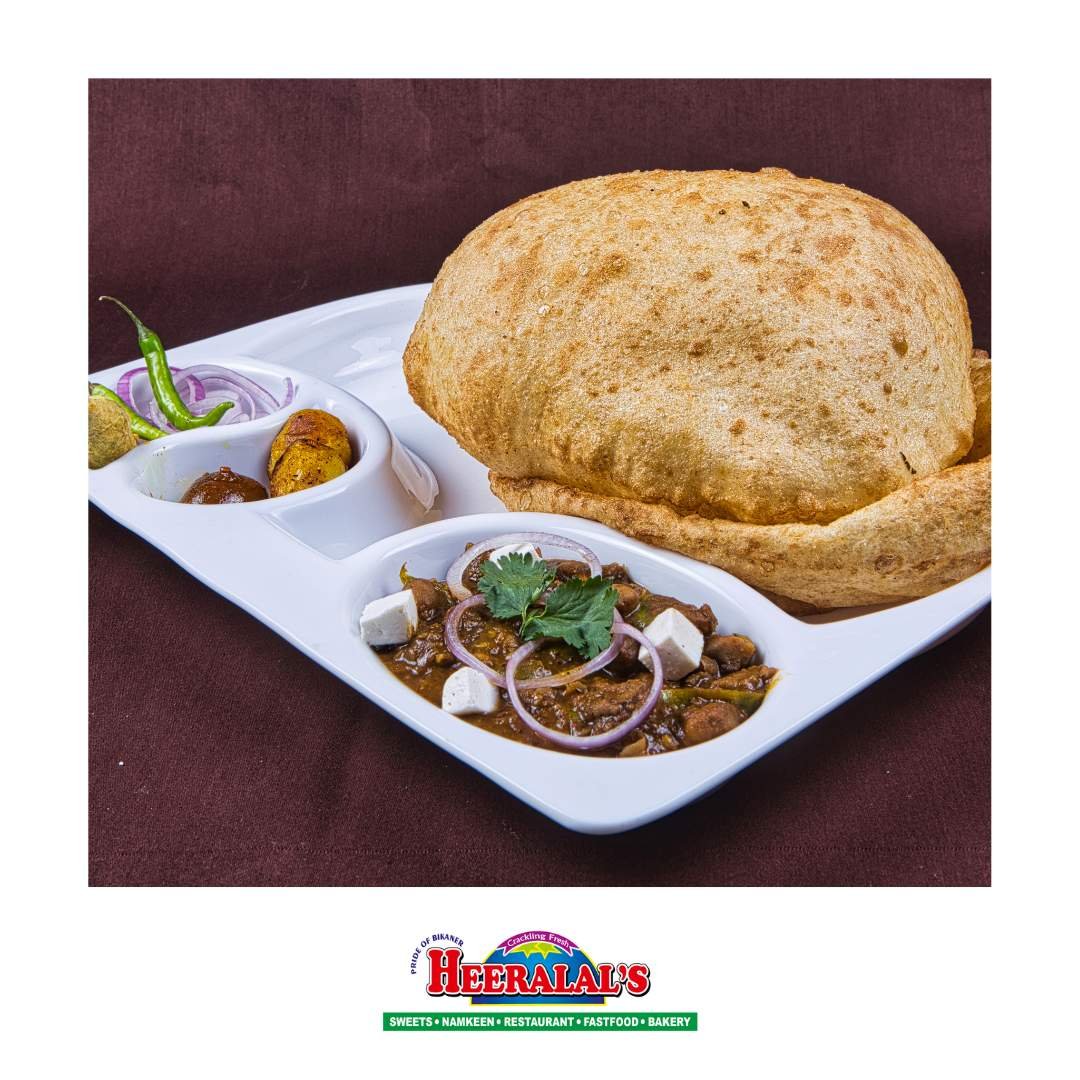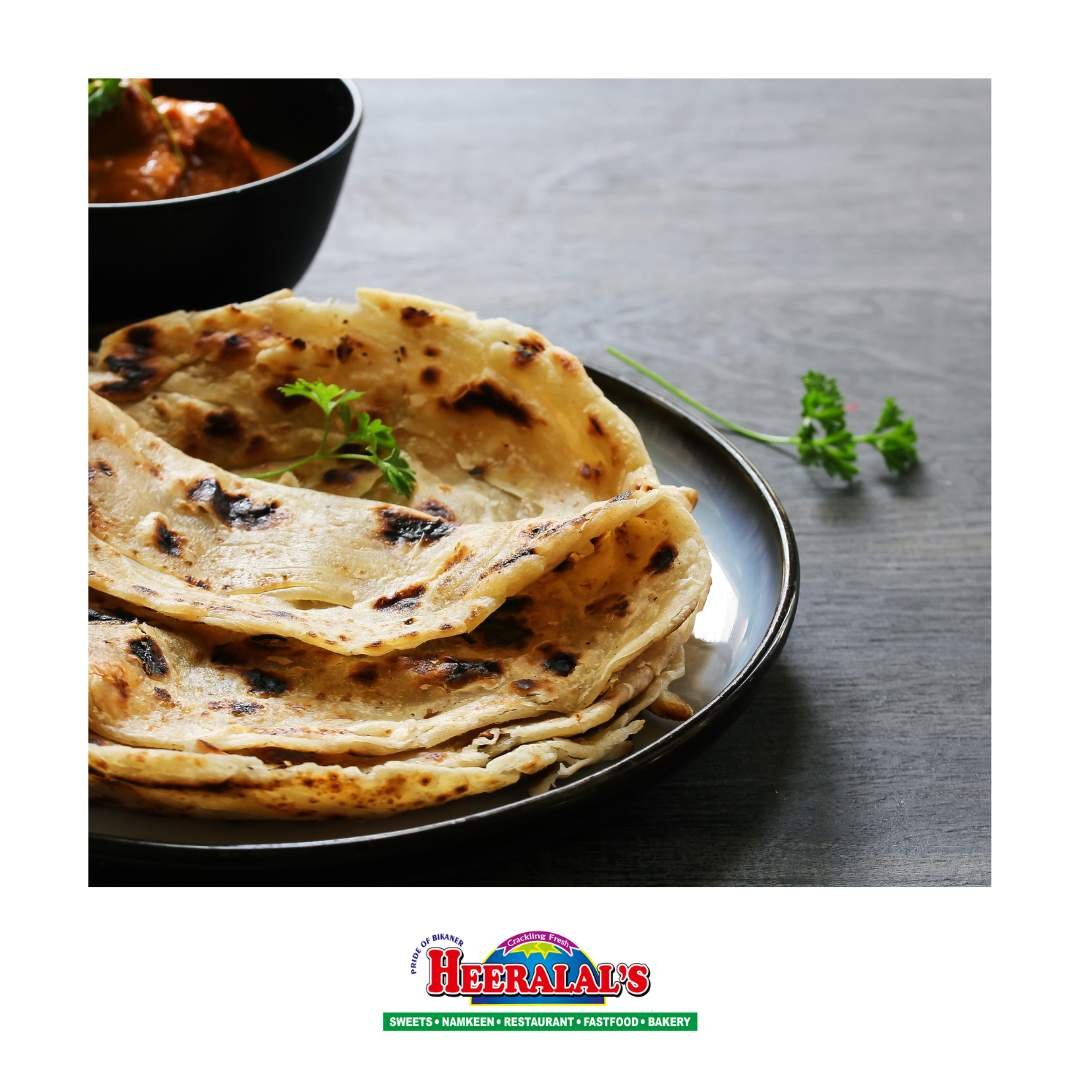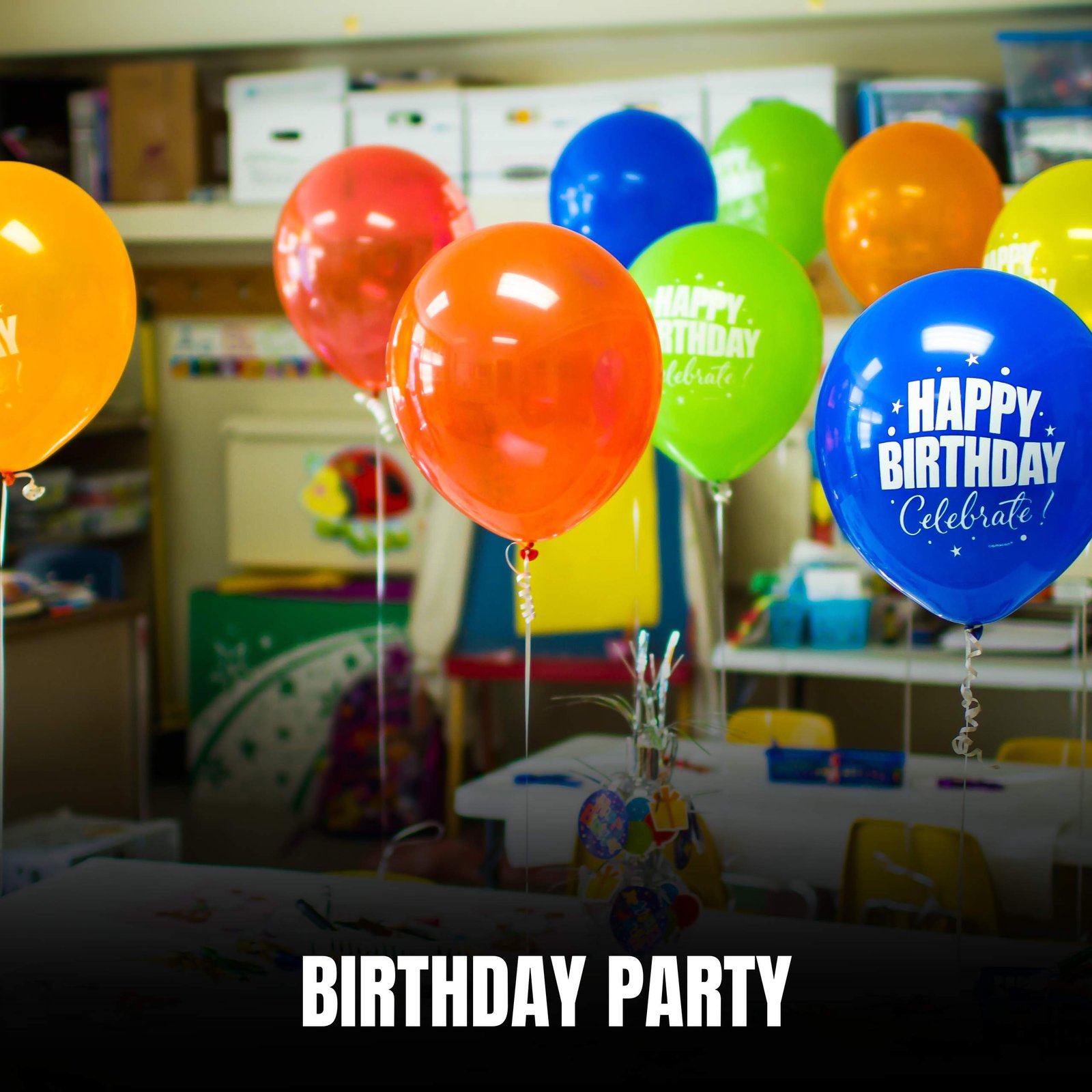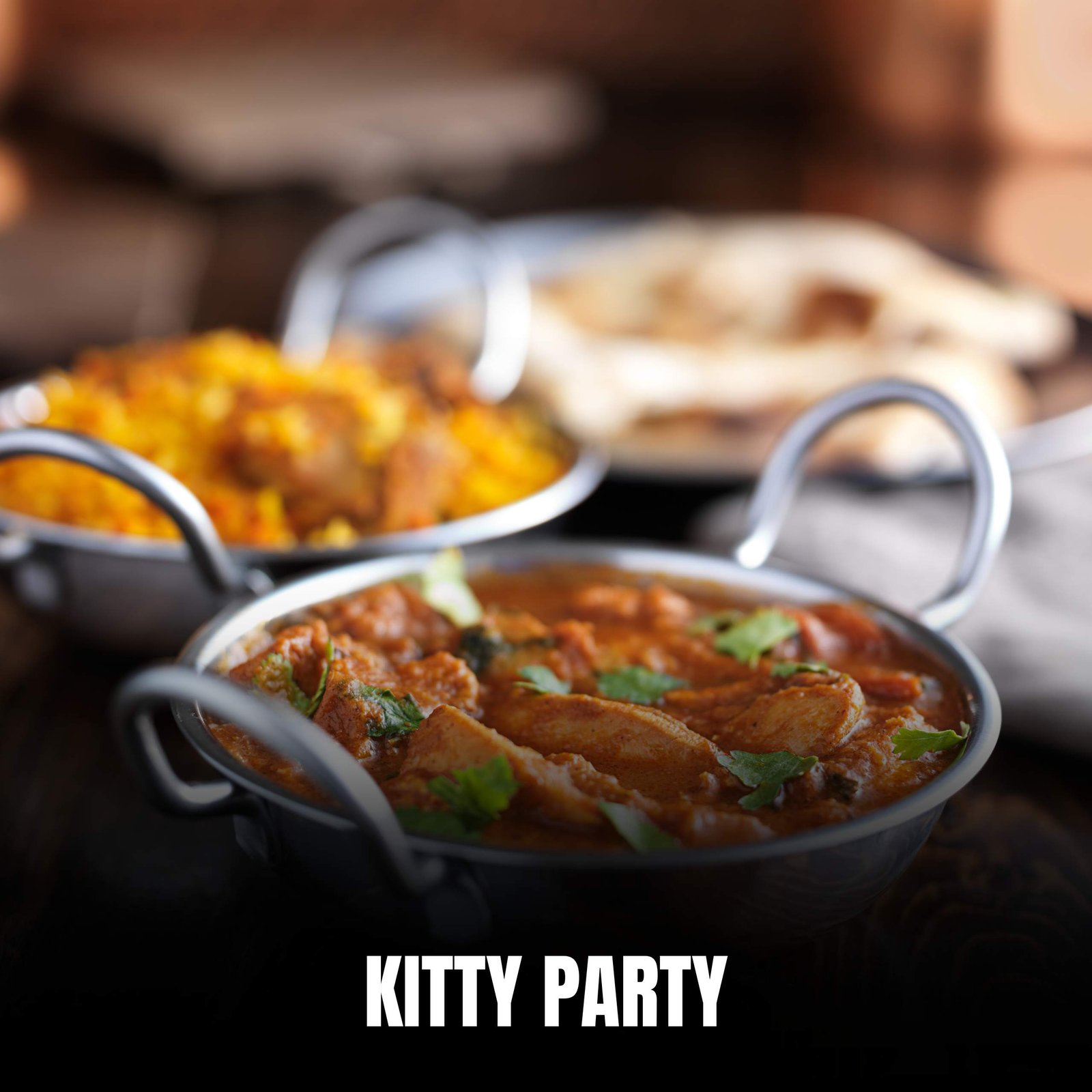 Celebrate your special events with us!
Heeralal Foods Private Limited is a renowned manufacturer of various
Indian Snacks and Sweets. From the well-recognized place of snacks, Bikaner
(Rajasthan, India), we are manufacturing the famous Bikaneri items that
have endless demands in the markets countrywide.
"Heeralal's in MP Colony is a fantastic place for vegetarian food lovers like me. The flavors of their South Indian dishes are amazing, and the staff is very friendly. The atmosphere is nice and cozy. I highly recommend Heeralal's MP Colony if you want to enjoy delicious vegetarian food in a welcoming environment."
"I had a wonderful dining experience at Heeralal's MP Colony. The South Indian food was absolutely delicious, and the service was excellent. The staff made sure that we had everything we needed and were always ready to help. I would definitely visit again for a satisfying vegetarian meal."
"Heeralal's MP Colony is a great place for vegetarians. The South Indian dishes are full of flavor and taste amazing. The restaurant has a nice ambiance, and the staff is friendly and attentive. If you're looking for a vegetarian food option in MP Colony, I recommend checking out Heeralal's."
Frequently Asked Questions
Heeralal's

Krishna Sweets - MP Colony